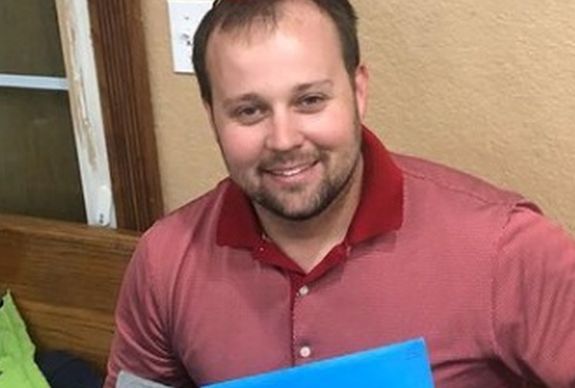 A judge Monday denied four of five motions to suppress evidence that were filed by Josh Duggar's legal team as part of the former 19 Kids and Counting star's ongoing child sex abuse case.
Josh was seen exiting the Fayetteville, Arkansas, courthouse following the hearing, joined by his wife Anna Duggar, who is currently pregnant with the couple's seventh child. Anna and Josh were seen holding hands and both strangely smiling as they exited the courthouse..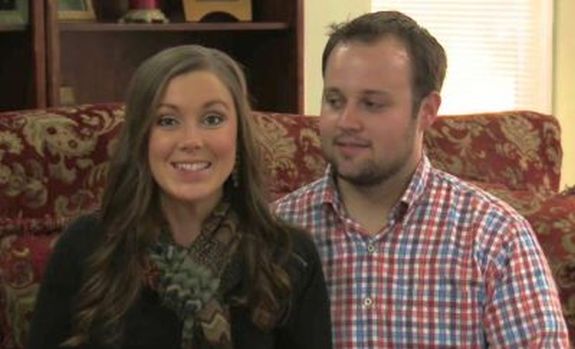 As The Ashley previously told you, Josh's attorneys filed five motions in August to have certain evidence dismissed from the case, including photos of Josh's hands which Josh's legal team allege were taken without a warrant.
(The photos were taken in April when Josh was booked into jail and charged with possessing and receiving child p0rnography Josh willingly submitted to taking the photos at the time.)
According to court documents, the photos reveal a scar on Josh's hand that is allegedly also visible in photos found on one of the 33-year-old's confiscated computers, which is likely why Josh's legal team wanted them omitted from the case. The attorneys also claimed that the photos violated Josh's 4th, 5th and 6th Amendment rights.
The defense had also filed a motion to suppress statements Josh made to federal agents during the investigation. This motion referred to Josh allegedly asking agents during the search of his car lot back in November 2019 why they were at the car lot and if someone "was downloading child p0rn" before being read his Miranda rights.
(At that time, none of the agents had mentioned "child p0rn" to Josh, so his statement was considered odd.)
The defense also argued that Josh had asked at the time to speak with his attorney, though the judge ruled Monday that Josh was never actually in custody at that time, and he "could've remained silent and could have walked away at any time," 4029 News reports.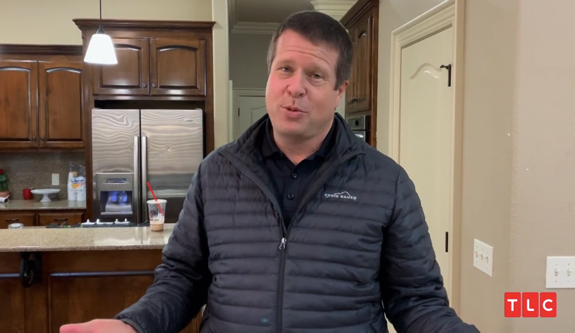 The judge also denied a motion to dismiss for violation of the Appointments Clause, as well as a motion to dismiss for failure to preserve evidence.
Video taken by 4029 News shows Josh exiting the courthouse hand-in-hand with Anna, who is very pregnant. Both Josh and Anna had smiles on their faces as they left, which many fans deemed "strange" and "inappropriate" in the comments left on the news footage video.
"Does Anna not have a full grasp of what Josh is being charged with?" one person wrote in the video's comment section. "What the heck does she have to smile about? Even if she thinks he didn't do it, she could at least take it seriously enough to not smile like she just got out of a restaurant."
"Cannot believe they have any smiles on their faces?" another wrote. "No matter what, to even be there, should be a shame."
"Look at the snide smirks on their faces. Josh had the same smirk on his face when he was photographed after his arrest," another person commented.
Josh's trial was scheduled to begin in July; however, it was previously delayed at the request of the defense and is now set to begin November 30.
RELATED STORY: Josh Duggar's Legal Team Still Pushing for Hand Photos to be Dismissed in Child Sex Abuse Case; Documents Reveal Josh Refused Plea Deal in March
(Photos: Instagram; TLC)