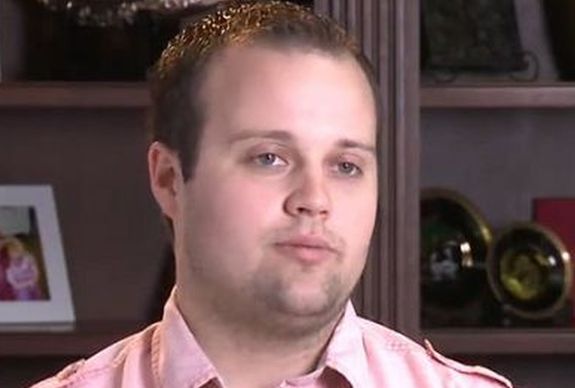 Josh Duggar's legal team continues to push for certain evidence to be dismissed in the 33-year-old's ongoing child p0rnography case, including photos of Josh's hands that his attorneys claim were taken without a warrant.
The photos in question were taken in April when Josh was booked into jail and charged with possessing and receiving child p0rnography. According to court docs obtained by The Sun, the photos show a visible scar on Josh's hand which is allegedly also visible in photos found on one of Josh's confiscated computers, which is why Josh's legal team probably wants them omitted.
The court docs also reveal that the former 19 Kids and Counting star was offered a plea deal back in March, but turned it down.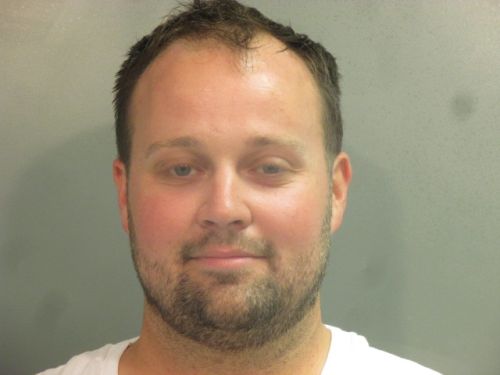 The motion to have the photos of Josh's hands omitted from evidence was among the five motions filed last month by Josh's attorneys, who stated in the footnote of the filing they are "in no way suggesting these photographs have any actual evidentiary value to the Government." In response, The Sun reports the Government is demanding the judge deny the request.
Here are 5 things we learned from the latest court docs:
1. The photos of Josh's hands reveal a scar that is also seen in images found on his electronic devices.
Court documents obtained by The Sun mention a "scar on the defendant's hand, which is plainly visible." Law enforcement reportedly observed the same scar "in images recovered from the defendant's electronic devices seized pursuant to a search warrant in this cast."
It is not known what those images show.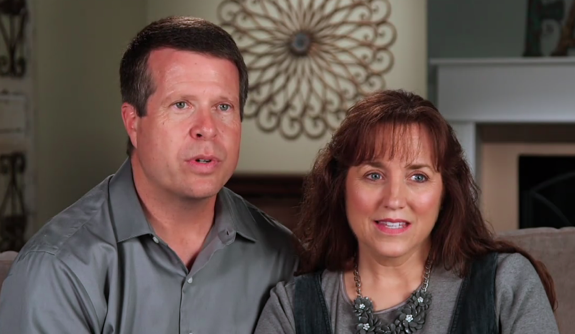 2. Josh's attorneys claim that taking the photos violated Josh's rights.
According to People, the September 10 motions filed by Josh's legal team claim that taking the photos of Josh's hands were a violation of Josh's 4th, 5th and 6th Amendment rights.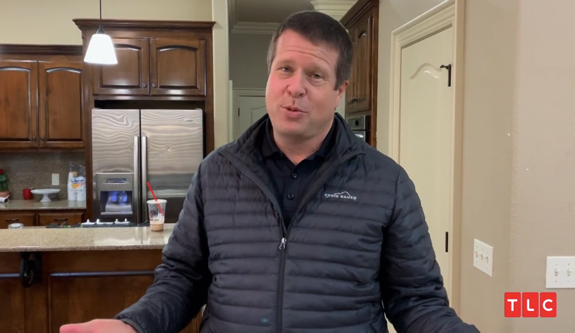 "What is particularly egregious about [Homeland Security's] conduct in this capacity is that Duggar's body parts were manipulated and he was required to pose for the photographs," the motion reads. "By any measure, this constitutes a search and an 'intrusion on [his] personal rights'– all without his counsel present– in violation of his Fourth, Fifth, and Sixth Amendment rights."
3. Josh didn't object to having his hands photographed during booking.
While Josh's legal team argues the photos were taken without a warrant and without Josh's attorney present, court papers state that Josh "expressly consented to having the photographs taken" and that taking the photos "did not constitute an unreasonable warrantless search of the defendant."
They also note that Josh's "hands were in plain view and clearly visible."
4. Josh was offered a plea deal in March.
An email from the prosecutor to Josh's attorney dated March 12 featured proposed documents from the Government, including a plea agreement, which Josh ultimately did not accept, as he went on to be charged the following month with two counts of child p0rnography.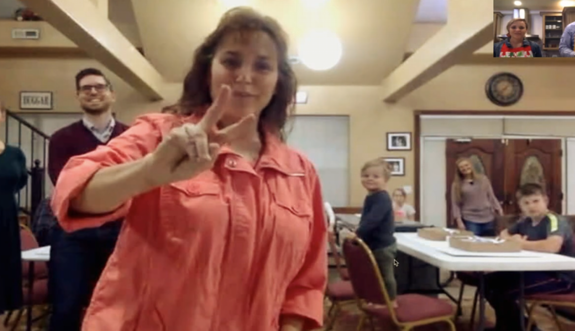 5. A court hearing has been set for next month.
The matter of Josh's hand photos is set to be settled October 4 at a court hearing.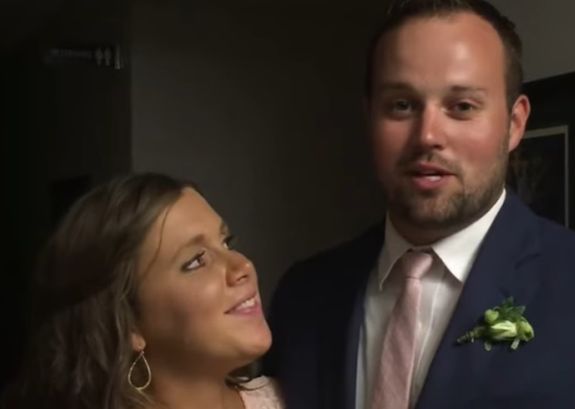 Josh's trial was scheduled to begin in July; however, it was previously delayed at the request of the defense and is now set to begin November 30.
RELATED STORY: Josh Duggar's Attorneys File Motions to Dismiss His Case & Suppress Evidence: Claim Former Employee May Have Downloaded Child Sex Abuse Pics (A Breakdown of Latest Info)
(Photos: TLC; Instagram)