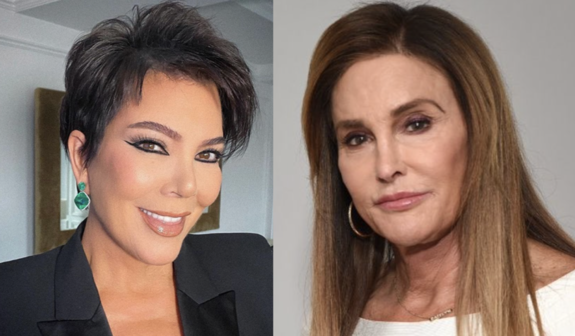 While getting closer to her Big Brother VIP housemates, Caitlyn Jenner opened up about someone she wishes she was still close to: her ex-wife Kris Jenner.
The former couple, who share daughters Kendall and Kylie, confirmed their split in 2013 after 22 years of marriage. At the time, however, Kris revealed they had actually parted ways a year earlier, but not yet filed for divorce.
"From my standpoint, our relationship is not as good as it should be," Caitlyn said in a clip obtained by Daily Mail. "I don't have any hard feelings towards her. We did a great job and this and that. Yeah, I wish it was closer, but it's not."
Caitlyn went on to say Kris having "misgivings" about their relationship now was "an understatement." Some of these misgivings, People reports, likely occurred after Caitlyn– who publicly came out as transgender in 2015– released her memoir in 2017. In her book, The Secrets of My Life, Caitlyn alleged Kris knew more about her gender dysphoria than she had admitted.
Kris and other members of the Jenner-Kardashian family have admitted the book caused a rift within the family at one point.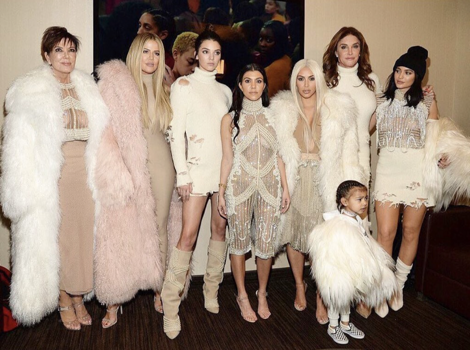 "But yeah, I mean, our relationship is okay. But it's not– I think it could be better, just because of the kids," Caitlyn continued. "That's always the way when you have that. It's all about how the mother and father get along together. Is it easy, is it good when they see each other? Is there any tension?"
Back in 2013, the couple issued a joint statement claiming they were living separately and "much happier this way," but would "always have much love and respect for each other."
"Even though we are separated, we will always remain best friends and, as always, our family will remain our number one priority," they added.
Though the exes are no longer as close as Caitlyn would like them to be, Kris has described her current relationship with Caitlyn as "very respectful."
RELATED STORY: Mama June Shannon & Alana Thompson Give Update on Their Relationship After Appearing Together on 'The Masked Singer'
(Photos: Instagram)