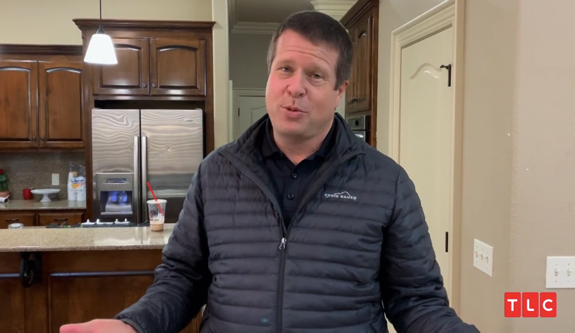 Jim Bob Duggar may have an obscene number of children with "J" names, but he's sure taking a lot of "L's" lately.
The former 19 Kids and Counting and Counting On dad lost Tuesday's primary race in his campaign for Arkansas State Senate District 7, pulling in just 15 percent of the votes– 456 votes, to be exact.
(To compare: the winner of the election– candidate Colby Fulfer— secured 1387 votes, which is more than three times the votes Jimmy B received.)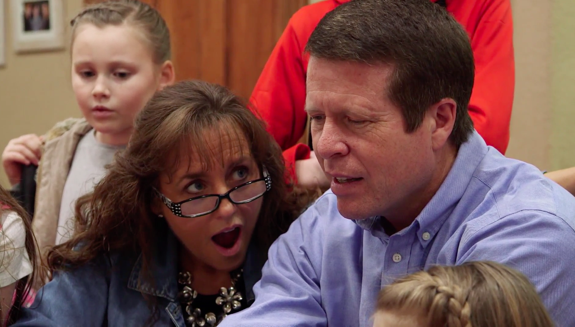 After Jim Bob was served a giant helping of tater tot casserole humble pie, he posted a statement to Facebook Tuesday night acknowledging his most recent failure. He also mentioned another recent "L" the Duggar family has been dealing with: the conviction of their eldest son Josh for receiving and possessing child sex abuse materials. In his statement, Jim Bob called this "a difficult season" for his family.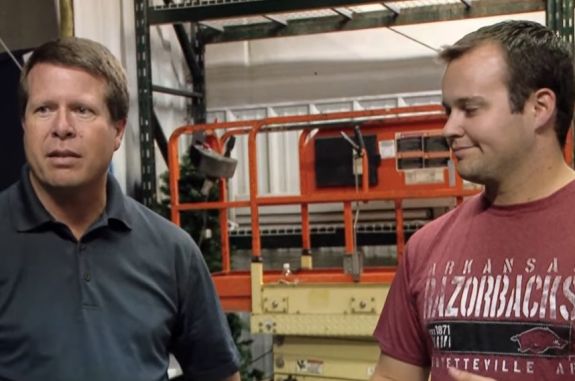 Jim Bob congratulated the candidates who received the highest number of votes.
"I want to thank those of you who voted for me, volunteered, contributed, and supported me in my race for Arkansas State Senate District 7," Jim Bob's statement read. "I am so honored to have been surrounded by some really great people in this campaign.
"It has been a difficult season for our family, so I am particularly grateful to those of you who have offered your prayers and encouragement."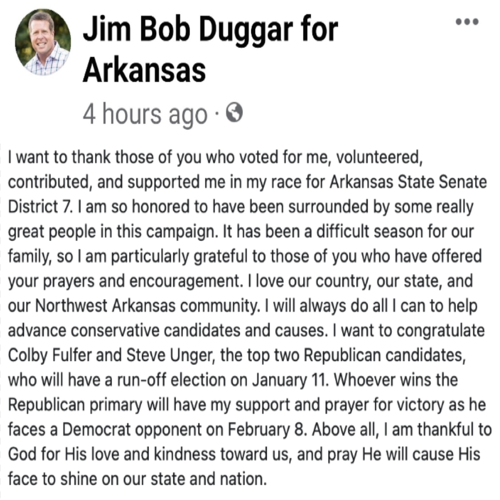 "I love our country, our state, and our Northwest Arkansas community," Jim Bob continued. "I will always do all I can to help advance conservative candidates and causes. I want to congratulate Colby Fulfer and Steve Unger, the top two Republican candidates, who will have a run-off election on January 11."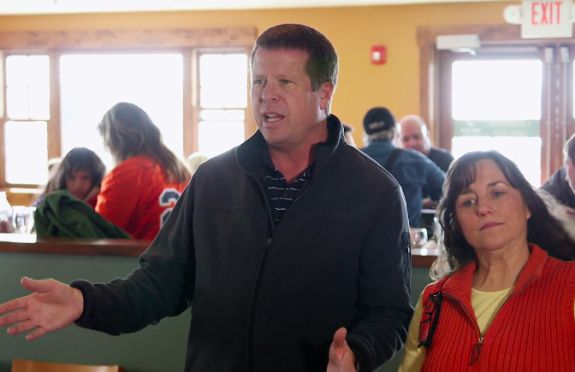 "Whoever wins the Republican primary will have my support and prayer for victory as he faces a Democrat opponent on February 8. Above all, I am thankful to God for His love and kindness toward us, and pray He will cause His face to shine on our state and nation," the statement continued.
Needless to say, Jim Bob's Facebook post wasn't very well received on Facebook, leading him to ultimately disable the comments.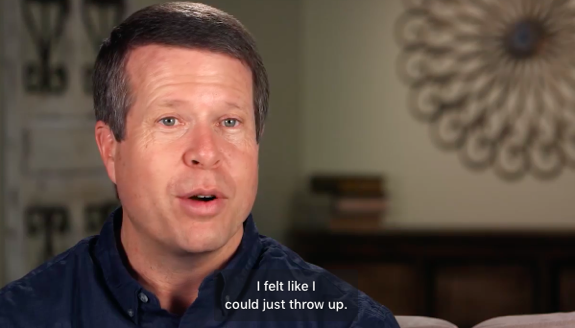 It's been a bad few weeks for the Duggar crew.
A day after Josh was found guilty, it was revealed that Jim Bob's oldest daughter, Jana Duggar, had been charged with endangering the welfare of a minor, and just yesterday, Jim Bob's son-in-law Derick Dillard–- husband of Jill Duggar Dillard–- likened Jim Bob to a human trafficker, accusing him of being dishonest, and encouraged others to not support Jim Bob in Tuesday's primary election.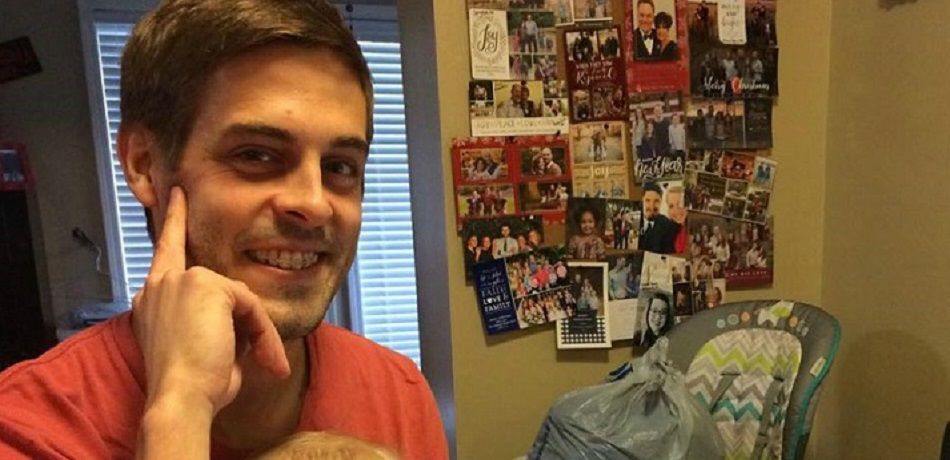 RELATED STORY: Derick Dillard Goes Off On His Father-in-Law Jim Bob Duggar: Says His Manipulation Led to a Human Trafficking-Type Situation & Calls Him "A Sellout" & "Verbally Abusive"
(Photos: TLC; Facebook)