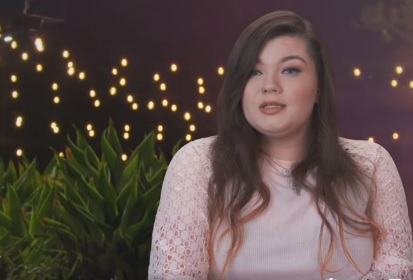 Amber Portwood's estranged relationship with her daughter Leah Shirley is on the mend, the Teen Mom OG star told Hollywood Life in a new interview.
"It's great right now," she told the website. "Honestly, I can't ask for anything more."
Putting some distance between herself and the 13-year-old space is what helped bring the mother and daughter back together, according to Amber.
"Honestly, when it comes to me and her, I did exactly what I thought I needed to do, which was give her space so she could understand what she was kind of like feeling and understand the emotions that she had though because she was obviously she's getting older," Amber said.
"And some people might not understand why that was the best thing that I ever could do because we actually talk now and she sees her brother [James] all the time and that's exactly what I wanted."
The troubled mother-daughter relationship was showcased last season on 'Teen Mom OG.' In one episode, recapped by The Ashley, Amber's ex Gary Shirley shared how their daughter felt about her mom's social media rants.
"What happens is, some of [Leah's] friends follow [Amber], and, you know, see it too," Gary said. "Then they see it and it's embarrassing for Leah."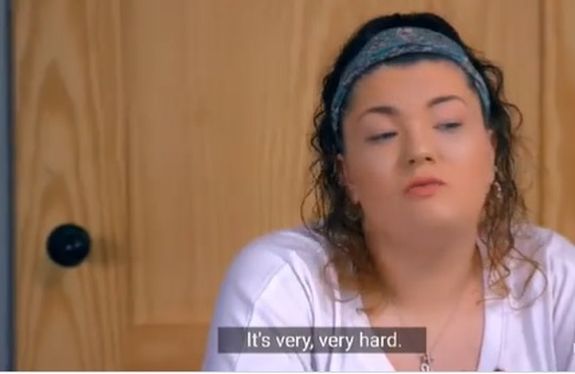 For a while, the two weren't speaking, but today, Amber and Leah's relationship is in a much better place than it was when the show was being filmed, Amber told Hollywood Life.
"She's hugging me [and it's just] a completely different dynamic than what you guys saw last season on OG […] where it was just kind of leaving the house and not saying anything," Amber said. "And that is how we're starting to grow a little bit."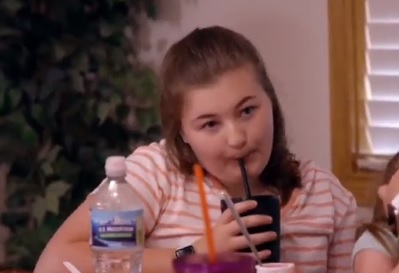 RELATED STORY: 'Teen Mom OG' Star Amber Portwood Loses Civil Lawsuit After Not Showing Up In Court; Ordered to Pay All Unpaid Homeowner's Association Fees
(Photos: MTV)