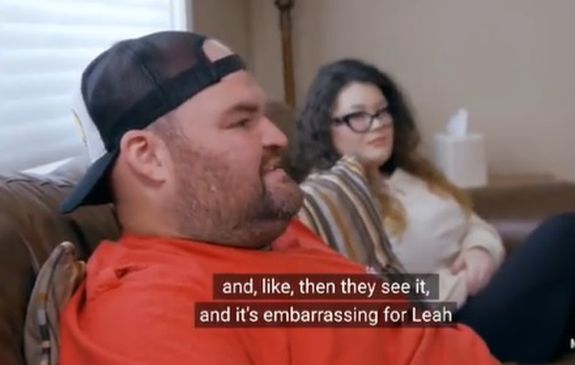 Amber Portwood is known for her infamous rants on Instagram Live— tearing apart everyone from her Teen Mom franchise co-stars, to her critical fans, to even her baby daddy Gary Shirley and his wife Kristina. On Tuesday's episode of Teen Mom OG, though, Gary finally revealed to Amber the effect her social media screaming sessions are having on their 13-year-old daughter, Leah.
After Gary agreed to tag along to Amber's psychiatrist appointment (which was shown on-camera, naturally), he called Amber out for embarrassing Leah with her rants, and informed her that Leah (as well as her friends) have watched the videos of Amber screaming online.
"Your videos— whether it's directed towards her fans, or if it's directed towards us, Leah sees that and she doesn't, like, want that."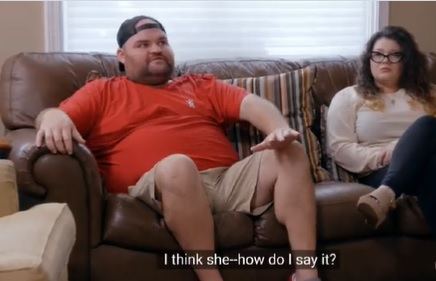 As 'Teen Mom OG' fans know, Leah is currently estranged from Amber, despite Amber's desperate attempts to rebuild their relationship. During one episode this season, Leah told Gary and Kristina that she was particularly upset after Amber ranted about Kristina online, calling her a "wh0re," a "homewrecker," a "liar" and a heap of other unsavory things.
"I love Kristina and [Amber] tried to hurt somebody that I love!" Leah protested. "I can't love somebody that tries to hurt other people."
During the therapy session, Gary made it clear to Amber that her inability to control herself online has caused problems for Leah at school.
"What happens is, some of [Leah's] friends follow [Amber], and, you know, see it to," Gary said. "Then they see it and it's embarrassing for Leah."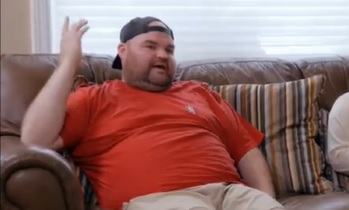 Amber— who has been diagnosed with both Borderline Personality Disorder and Bipolar Disorder— blamed her infamous "Kristina is a homewrecker" rant on her mental illnesses.
"I was having a really horrible manic episode and you go through mania for a couple of weeks and you talk a lot of s**t and then, like, you just feel horrible afterwards and when you get down [from the mania], you're like, 'Oh man, how do I fix this? Can I fix this?'
"How do you explain that to a 12-year-old?" Amber added.
Amber's psychiatrist also explained to Amber how harmful her Instagram ranting can be to her daughter.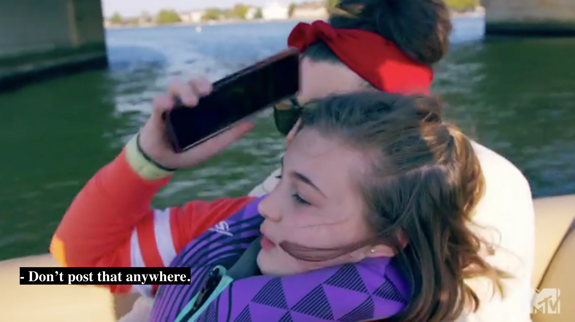 "[Leah's] peers are not on TV," he said. "And so they probably don't totally understand it. And I'm not saying that you, Amber, don't need to be careful about what you post. I think you do, and I actually think you've been doing overall a better job than way back when."
Amber then informed Gary that she now has her manager handling her Instagram account.
"This is my last chance [with Leah] literally," Amber later tells Gary. "I feel it."
(The Ashley will be recapping this full episode soon, but until then, click here to read her most-recent 'Teen Mom OG' recap!)
RELATED STORY: Co-Author of Amber Portwood's New Book Claims Amber Can Only "Handle" Seeing Her Son Every Other Weekend; Denies Amber Had a Machete on Night of Her 2019 Arrest
(Photos: MTV)