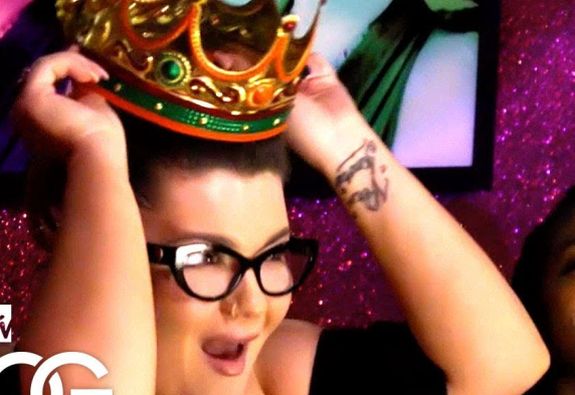 Well…that's a headline you don't get to write everyday… even if you're The Ashley!
Amber Portwood spent months off social media, but now the Teen Mom OG star is making up for time lost by frequently going Live on Instagram…and resuming her signature rants!
Amber— who, as fans know, is no stranger to blasting tirades across the Interwebs— got angry that 'Teen Mom OG' viewers were calling her a bad mom on social media. Amber's early morning rant included her saying she's "f**king finished" with trolls calling her a crappy mother. She also proceeded to threaten a troll who was commenting during the Live– telling the person she can kick their ass and that she is capable of karate-kicking their head.
AS YOU DO.
"I'm telling you, I'm f**king finished with it," Amber told the troll, before prompting the person to get off their couch and confront her in person.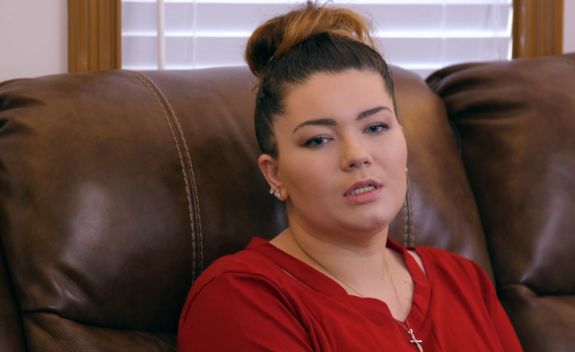 "Get off your motherf**king couch and say something to me!" she demanded. "I'm f**king finished."
She then reminded everyone (and possibly herself?) that she is "on probation" (stemming from her arrest in July 2019 for her offenses against then-boyfriend Andrew Glennon).
Amber then randomly switched to the topic of karate (which she's practiced here and there over the years.)
"What the f**k does karate mean? It means I can kick your f**king ass!" Amber stated. "My leg can go to your f**king head! And spin at the same f**king time!…It means I have precision! I'm f**king done! I'm not doing this!"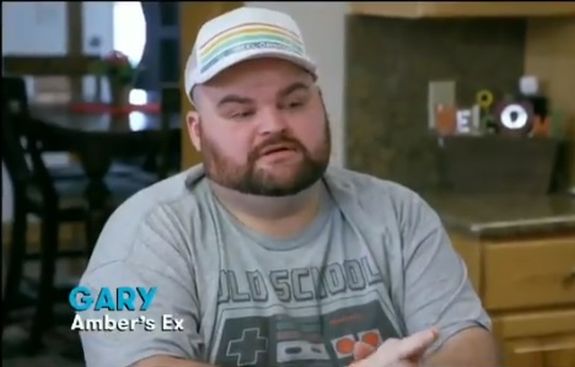 "Waa waa bitch, until you get f**kin' hit!" an increasingly angry Amber tells the troll.
During the rant, Amber also hilariously took offense to one person's comment that she should get off her couch every once in a while (a comment that many 'Teen Mom OG' viewers make on social media since Amber's often filmed while sitting on her couch or lying in bed).
Amber insisted that she does, indeed, leave the couch— sometimes up to twice a week!
(The Ashley seriously couldn't make this up if she tried…)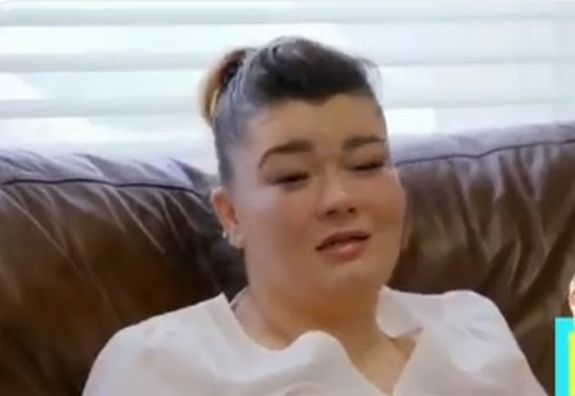 "Maybe I have one or two days out of the week when I'm not on this motherf**king couch," Amber told the troll. "So when I'm on this f**king couch and I sit down on this couch and talk to you guys. And when I do, it's either in the motherf**king morning or at night. I wonder why the f**k that is?"
Amber then turned her rant toward Generation Z (or "this Generation Z bulls**t" as Ambie so eloquently called it).
"I'm a motherf**kin' millennial!" Amber declared. "We're smart and we don't give a s**t! We grew up in a different f**king era. You guys are dumb as s**t. They're so f**king stupid. Their music is dumb. You guys are f**king dumb, and I don't give a s**t."
(The Ashley would like to point out here that Amber's daughter, Leah, was born in 2008, so technically she is a member of Generation Z…the same group Amber is trashing in this rant.)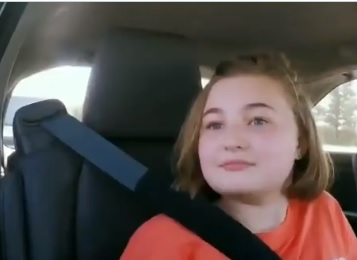 You can watch video of the rant (captured by the TikTok user @Mrs.WeedLove) below. (Just be aware that it contains plenty of naughty language.)
RELATED STORY: 'Teen Mom OG' Star Amber Portwood Announces She's Going to College at Purdue University: Talks About Her Future Plans & Kids In Instagram Live Session
(Photos: MTV; Instagram)