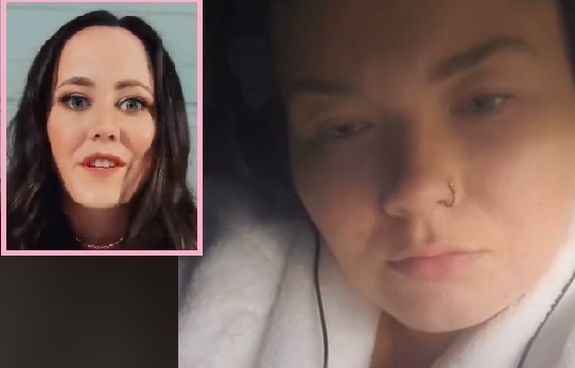 It doesn't take much to get Amber Portwood fired up these days (as her fans have seen in her recent Instagram Live rants), but after she was compared to Jenelle Evans on Tuesday night, the Teen Mom OG star became absolutely livid.
Amber— who spent quite a bit of time ranting on Instagram Live on Tuesday night— did not take kindly to a follower telling her she was acting like Jenelle. She soon launched into a tangent about how she's nothing like Jenelle, and how the former Teen Mom 2 star and her husband David Eason "disgust" her.
As you may remember, Amber has ranted on The IG about about Jenelle and David in the past. In 2019, Jenelle and Amber got into what may have been the most epically vicious back-and-forth social media feud ever, but they have not feuded publicly since then. However, Amber was downright infuriated when someone compared her to Jenelle.
"Don't f**king call me Jenelle! I'm gonna tell you that right now. Don't ever compare me, in your f**king life, to Jenelle," Amber yelled. "Do you understand me? There is nothing of comparison."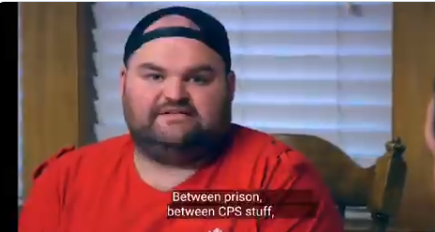 Amber said she isn't like Jenelle because she lives in Indiana, not North Carolina.
"I don't live in the same state where you can just apparently get away with anything…apparently you can just kill dogs right in front of children…and you're fine…I don't know what the f**k happened, but you can just beat the living s**t out of a dog," Amber said, obviously referring to David killing Jenelle's dog Nugget in 2019 and Jenelle covering for him.
Amber then stated that she wants no ties to Jenelle whatsoever.
"Don't ever compare me to a twisted little nothing!" Amber said.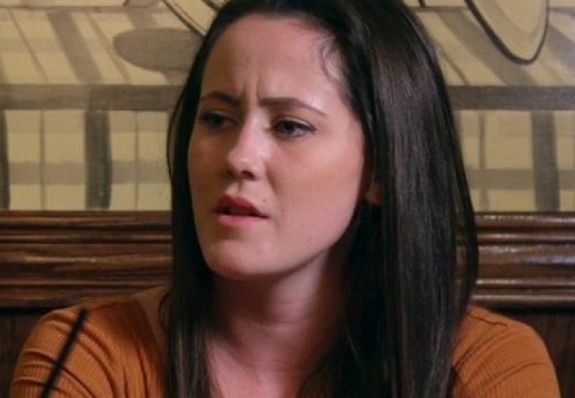 "I don't care what the f**k she has to say about me. I don't want to be associated with her. I don't want to be associated with other people that's been off the show. They disgust me, like some of the things they've let happen," she added.
When a follower accused Amber of being narcissistic, she denied those claims.
"I'm not full of myself at all in any way, I'm just honest," she said, later adding, "I'm not a narcissist, I'm a person that tells the truth. If that makes me a narcissist, I don't care."
You can watch some of the the rant footage– which was captured by the TikTok account @Mrs.WeedLove and the IG account @@brownieshitts. (Be aware, though, that the videos contain plenty of naughty language!)
RELATED STORY: 'Teen Mom OG' Star Amber Portwood Rants About Being Called a Bad Mom, Threatens to Karate Kick a Troll & Insists She Spends At Least One Day a Week Off Her Couch
(Photos: MTV; Instagram)