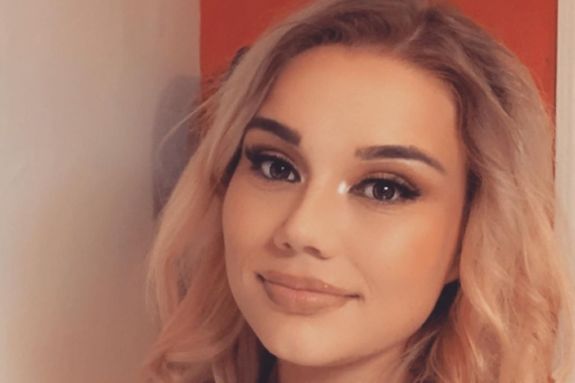 Whitney Purvis was arrested recently for making felony terroristic threats– just the latest bout of legal issues for former 16 and Pregnant star.
As viewers may remember, Whitney appeared on the first season of "16 and Pregnant" alongside Maci Bookout, Amber Portwood, Farrah Abraham and Catelynn Lowell, who went on to appear on Teen Mom OG. (Whitney and another girl, Ebony Jackson, were not chosen for the show.)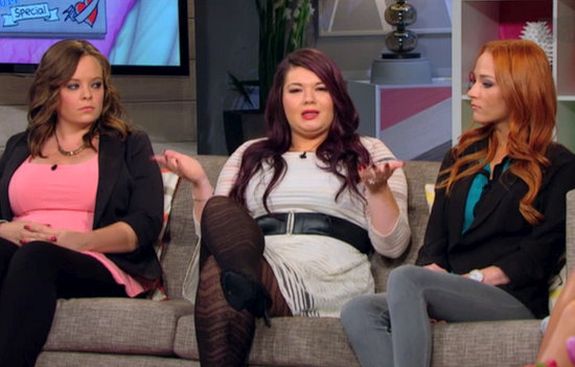 Whitney and then-boyfriend Weston Gosa welcomed son Weston Jr. during their "16 and Pregnant" episode and the couple later welcomed a second son, River, in October 2014, before ultimately calling it quits.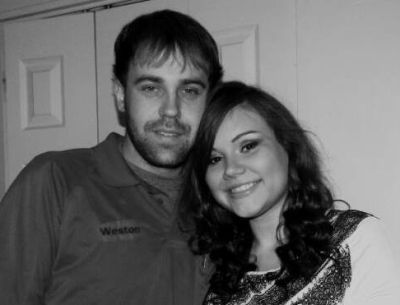 Starcasm broke the news of Whitney's latest run-in with the law for an incident that occurred September 27. Whitney, who is now 30, was reportedly arrested for her crimes October 14 in Bartow County, Georgia, and charged with felony terroristic threats and acts. She was released a day later after posting a $5,000 bond.
Whitney appeared to reference her recent arrest in a Facebook post from November 29.
"One month and I'm so proud," she wrote. "Not to be cheesy but after two really rough years I'm finally starting to love and believe in myself again. I truly apologize if you've met me or had to deal with me during this toxic period. I was a really lost, hurt, angry and traumatized person with some pretty terrible coping mechanisms and didn't know how to deal with any of what life was throwing at me.
"Never underestimate the power of therapy, self discipline and God," she continued. "Time to finally grow and live up to my potential and learn to stop self-sabotaging. (And I lost 15 pound, 15 more and I'm at my weight goal!)"
Weston has maintained legal and physical custody of his and Whitney's two children since April 2018. At the time, The Sun reports, Whitney was granted visitation rights every other weekend and ordered to pay $353 in monthly child support to Weston. As of September 2019, the mom of two had fallen behind on payments by more than $5,500, though that amount has reportedly now more than doubled.
While Whitney was arrested just months ago for making alleged "terrorist threats," The Sun reports she threatened Weston back in 2018 via text message, claiming she'd "blow [his] brains out." (Weston filed a petition for temporary protective order in August 2020 for himself as well as his son against Whitney.)
In texts sent prior to her most recent arrest, Whitney allegedly threatened to poison her ex by making him "inhale toxic gas," kill him, and "slit [his] throat," among other disturbing messages.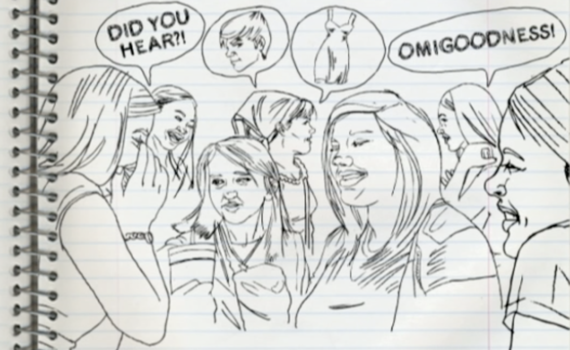 When questioned by police, Whitney claimed she was motivated to send the texts because her ex "had cheated on her, beat her, and humiliated her."
As longtime fans of "16 and Pregnant" may recall, Whitney has had many legal issues since her days on MTV, most notably back in 2015 when she infamously broke into Weston's home and allegedly beat him with a broom. Following the incident, Whitney was arrested on two charges– criminal trespassing and aggravated assault.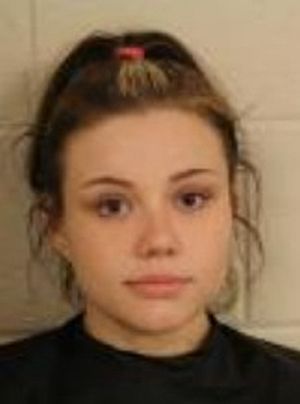 The Ashley has reached out to Whitney for comment and will update this story when more information is available.
RELATED STORY: Former 'Teen Mom 3' Mom Alex Sekella Announces She's Pregnant with Her Second Child
(Photos: MTV; Instagram)