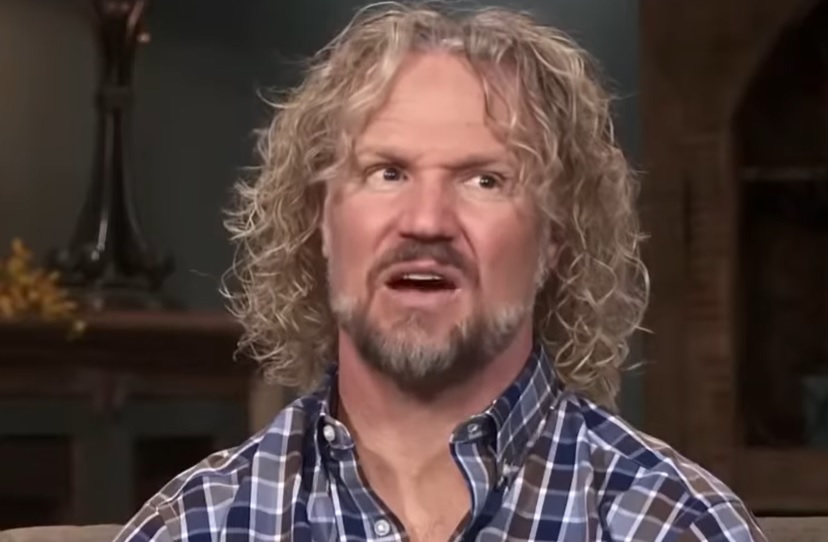 Kody Brown just threw out a big hint that Christine may not be the only one of his wives who has left him.
The Sister Wives star— who got dumped by third wife Christine late last year— may have just spilled the beans that another one of his remaining wives— Janelle, Meri and Robyn— has split. In a recent Cameo video that Kody made for a fan, he is asked to give the fan some marital advice. He admits he's probably not the best person to listen to.
"If you string mine out, next to each other, I've got nearly 100 years of experience in marriage. I haven't done so good, though, a few failures here and there," Kody says of his four marriages.
The fact that Kody says that he's had "a few" failures is telling. Obviously, if he were only referring to his split with Christine, he would have used a singular term, saying "a failed marriage." In another part of his message, Kody throws yet another hint that he may be down at least two wives.
"The most important thing is communication. Force yourselves to communicate and talk about the things that bug you. Talk about the things that are misunderstandings," Kody said. "If you don't communicate, your marriage can't survive. At least mine haven't."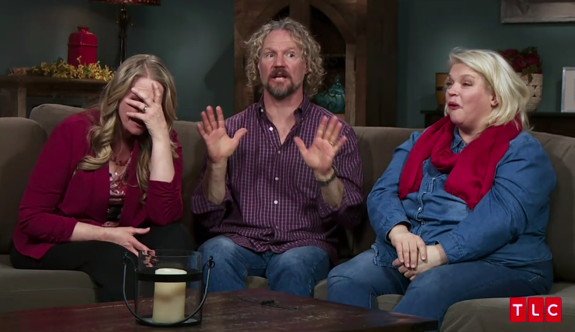 Again, Kody uses a plural term, leading the listener to again believe that Kody is referring to at least two failed marriages.
Of course, he could be counting his marriage to Meri as the second failure, as he has made it clear he has no romantic interest in Meri anymore. However, they are still spiritually married and, during recent episodes of 'Sister Wives,' Meri has vowed to stay with Kody.
Kody's word choice here, though, makes it clear that someone else— either Janelle, Robyn or Meri— has flown Kody's coop.
As viewers saw in recent episodes, Janelle and Christine (who was still married to Kody at the time of filming) were growing increasingly frustrated with Kody over his extreme COVID-19 rules and demanding attitude. His condescending and egotistical behavior even caused Janelle to tell Kody to "f**k off" during a recent episode.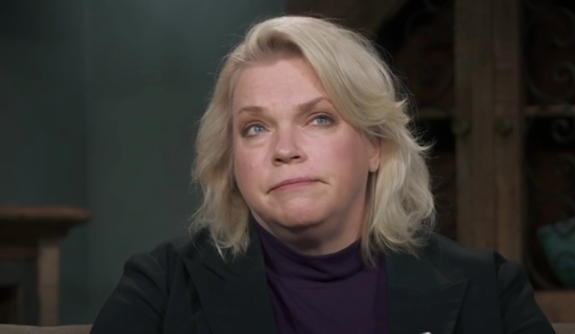 Anyway, this is not the first time Kody has used a Cameo video for a fan to pour his heart out. Last month, Kody confessed in a Cameo that he regrets how he reacted to the COVID-19 pandemic, admitting that his rules for the family may have "been worse than the disease."
'Sister Wives' is currently airing Sundays on TLC. (Click here to read The Ashley's latest 'Sister Wives' recap!)
RELATED STORY: Kody Brown Expresses Regret Over His Strict COVID Rules That Ruined His Family; Says In New Cameo Video "My Cure Has Been Worse Than the Disease"
(Photos: TLC)