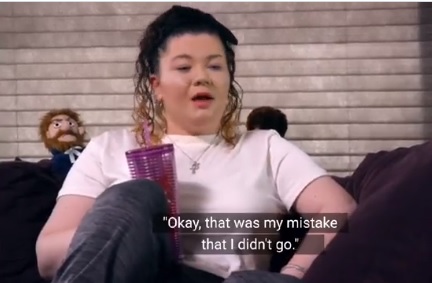 Amber Portwood couldn't be bothered to show up in court last week— and now the Teen Mom OG is being ordered to pay up!
Back in August, The Ashley broke the news that Amber was being sued by the Homeowner's Association her Indianapolis, Indiana, home belongs to for unpaid property assessment fees.as well as court and attorney costs. Amber had been served a copy of the Association's court complaint, as well as a court summons by a sheriff in August, but never filed an answer to the complaint.
She also was a no-show in court last Tuesday, according to The Sun, causing a judge to award a default judgment of $1232.50 to the Homeowner's Association.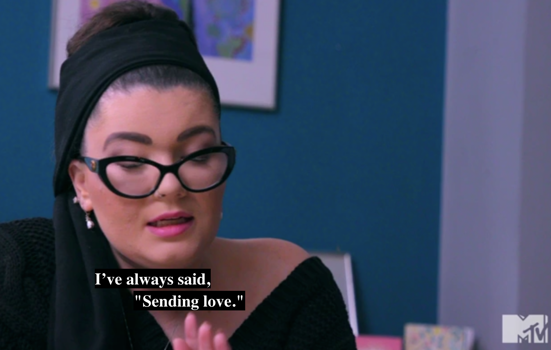 In the request for a Default Judgement, the Homeowner's Association made it known that there was no good reason for Amber to fail to file an answer to the complaint.
"To the best of the Plaintiff's knowledge, Defendant is not a minor, an incompetent individual or a protected party…" the court paperwork— obtained by The Ashley– reads.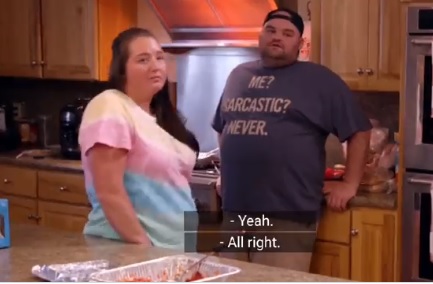 In the Motion Granting the Default Judgement against Amber, which was also obtained by The Ashley, the Judge stated that Amber was called in court three times but was a no-show.
"Defendant, having filed no answer to the Association's Complaint, is three times
audibly called in open court, but come not and wholly make default herein" the court paperwork filed on November 29 reads.
The home in question— which has been featured on 'Teen Mom OG'— is owned by Amber but not currently inhabited by her. Her baby daddy, Andrew Glennon, and their son James currently live in the four-bedroom, three-bath home. Amber has been living in a rental for over two years, since her arrest for domestic battery on Andrew.
This is not the first time Amber has been sued by her Homeowner's Association. In August 2020, the company filed an almost identical Complaint, stating that Amber owed $620 in unpaid fees. A month later, the Association filed a motion to dismiss the case, as Amber had paid all of her debt and the associated fees. That case was dismissed in September 2020.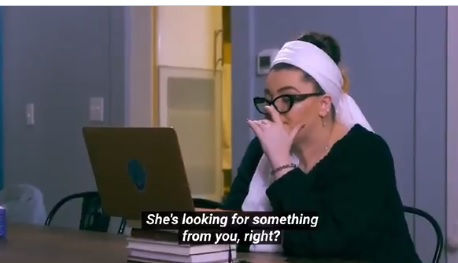 Amber is also fighting a legal battle against Andrew over custody of James. As The Ashley has previously reported in February, Amber requested a change to the pair's custody agreement that would allow her to have overnight visits with James once he turned three, which he did in May. One month later, the couple was ordered to resolve their custody issues out of court within 60 days, but they were unable to do so. Their battle continues to rage on, with Andrew demanding in October that a hair follicle drug screen be submitted by Amber. She filed an objection to that request two days later.
Just last week, Andrew posted a video to Instagram stating that he required nasal surgery to repair damage done during one of Amber's physical attacks on him while they were still dating.
RELATED STORY: Amber Portwood's Ex Andrew Glennon Claims He Needed Surgery to Repair Damage Done to His Nose During Abuse Incident; Talks About "Years of Abuse" He Endured
(Photos: MTV)