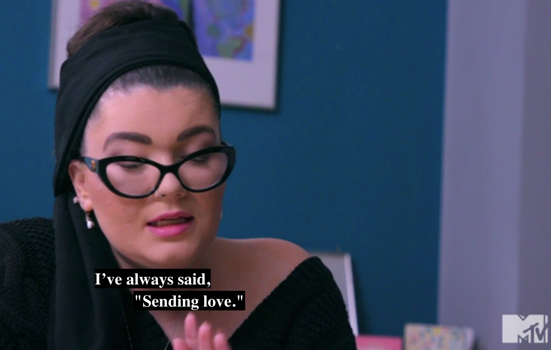 Amber Portwood is being ordered to pay up!
The Ashley can exclusively reveal that the Teen Mom OG star was served a court summons for a civil collections lawsuit on Thursday, after the Home Association her Indianapolis, Indiana, home belongs to sued her for unpaid homeowner association fees, as well as court and attorney costs!
The home in question— which has been featured on 'Teen Mom OG'— is owned by Amber but not currently inhabited by her. Her baby daddy, Andrew Glennon, and their son James currently live in the four-bedroom, three-bath home. Amber has been living in an AirBnB for over two years, since her arrest for domestic battery on Andrew.
Anyway, according to court paperwork obtained by The Ashley, Geist Harbours Property Owners Association Inc. states that Amby hasn't made a payment to them since last October, despite the fact that she is aware that, as a home owner, she is required to "pay periodic, mandatory assessments and other sums to the Association for the operation of the Association."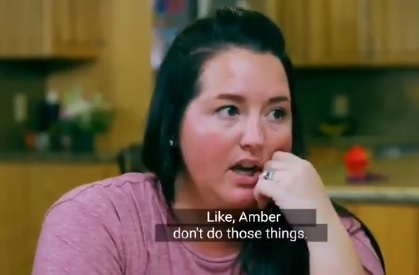 The Association claims that Amber owes them $620, as well as "late fees" and "past due unpaid assessments and other charges."
"Defendant has failed to timely pay the mandatory assessments, late fees and other
charges on their property as required by the covenants," the complaint filed by the Association states.
In addition to the money they say Amber owes them and the associated fees, the Association is also demanding that the court award it interest, all administrative fees that have resulted, and "reasonable attorney fees and other expenses of this action and court costs, and for all other relief the Court deems proper in the premises."
In another document, the Association asks for an addition $554 in attorney fees, plus additional court costs.
Amber— who received the summons in person— has 20 days to respond to the Complaint. It does not appear that she or her attorney has responded yet.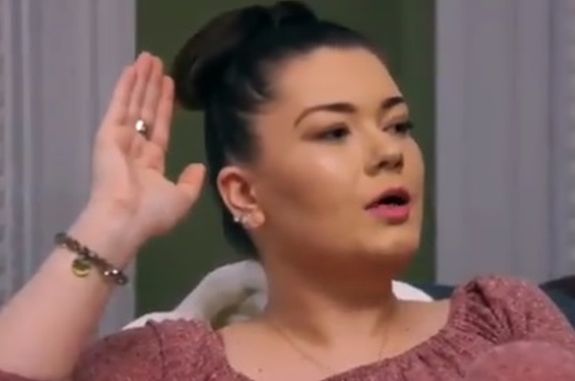 This is not the first time Amber has been sued by the Association. In August 2020, the company filed an almost identical Complaint, stating that Amber owed $620 in unpaid fees. A month later, the Association filed a motion to dismiss the case, as Amber had paid all of her debt and the associated fees. That case was dismissed in September 2020.
This is just one of several legal battles Amber is fighting currently. As The Ashley has previously reported, Amber is locked in an ugly custody battle with Andrew over time with their son James. In February, Amber had requested a change to the pair's custody agreement that would allow her to have overnight visits with James once he turned three, which he did in May. One month later, the couple was ordered to resolve their custody issues out of court within 60 days, but they were unable to do so.
Amber and Andrew have been fighting over custody of their son since 2019. Andrew filed for full custody of James in July 2019 following Amber's arrest for domestic battery. According to The Sun, Andrew recently hired a new, high-powered attorney to fight Amber in court.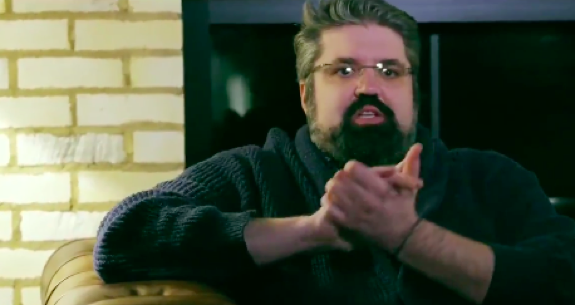 RELATED STORY: 'Teen Mom OG' Star Amber Portwood & Baby Daddy Andrew Glennon Likely Heading to Trial After Failing to Resolve Co-Parenting Issues in Mediation
(Photos: MTV; Instagram)