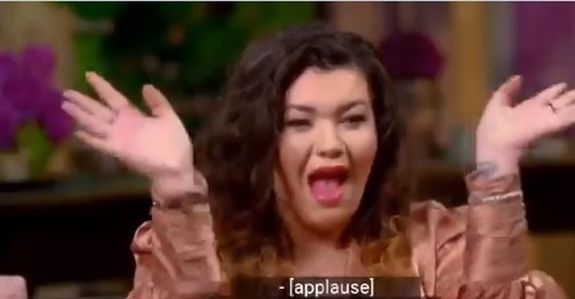 After publicly bashing her ex Gary Shirley and Gary's wife Kristina multiple times this year, Teen Mom OG star Amber Portwood has reportedly made amends with the couple.
Amber revealed to The Sun that things between herself and the pair have not only improved, but they are "amazing actually."
"We literally just went to a fair, all of us together, the whole family," Amber said. "We are in a much better spot than we were."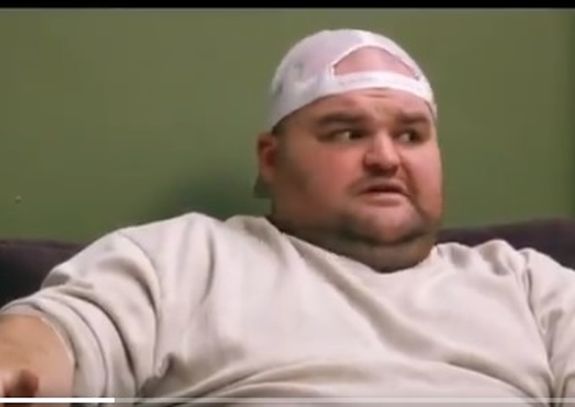 "We are doing good and we are in contact. I see my kids so obviously I have to see them," Amber added.
At the beginning of the year, Gary revealed he was taking a step back from Amber, with whom he shares 12-year-old daughter Leah, after Amber went on an Instagram rant calling the couple "two-faced" and "liars" (among other things). Amber, of course, was fired up at the time after seeing the 'Teen Mom OG' premiere episode, in which Kristina compared Amber to a teenager.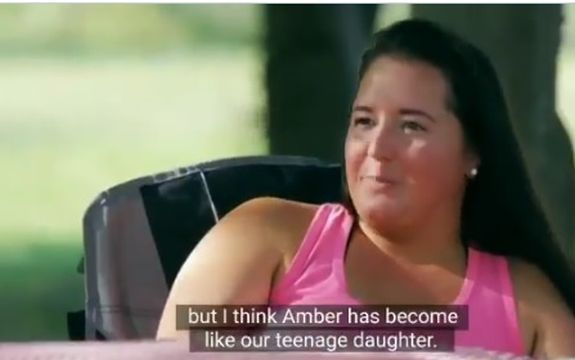 In a follow-up rant posted days after the episode aired, Amber accused Gary of cheating on his wife in the presence of a 'Teen Mom OG' producer.
" … OK, you know what? Gary, if you and Kristina are so happy, then why don't you tell her about how many times you had called me up and talked about sexual encounters we used to have," Amber said. "How many times did you sit there and say, 'Oh, you're missing big daddy?'"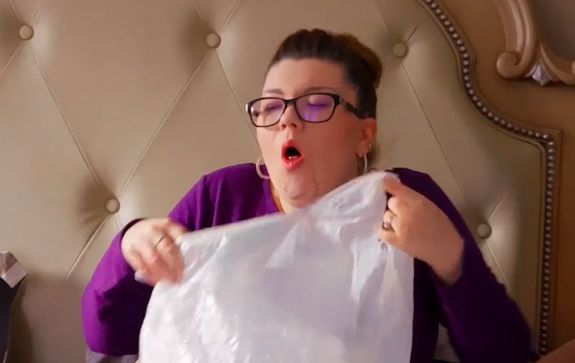 Amber went on to accuse Gary of touching her inappropriately, calling both Gary and his wife "gross" and "cheaters."
In April, Amber launched another online rant accusing the couple of spoiling Leah and then calling Kristina a "home-wrecker" and a "whore." The couple– well, Amber– engaged in a social media feud once again on Easter Sunday when Amber chose to celebrate the holiday by hopping onto Instagram to share a message to Leah, which soon turned into an online bashing of Kristina.
In the comment section of her post, Amber called Kristina an "opportunist" and attacked Kristina for her custody situation of her oldest daughter, who does not appear on 'Teen Mom OG' or Kristina's social media.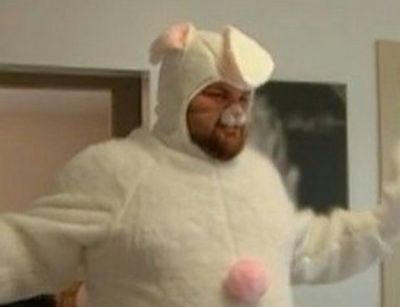 It appears that Amber and Kristina have found common ground, due to both of them going back to school recently.
"We are seeing each other as much as we can, but Kristina and me are both in school actually, and the kids are in school now too," Amber said.
All of that learning has limited the time Amber has to spend online bashing people, apparently.
"I struggled a bit but I found something to kind of get me out of my head and busier with school," she said.
While things with Amber and Gary are once again on good terms, the same cannot be said for the relationship between Amber and her other baby daddy,Andrew Glennon.
After continued failed attempts to resolve their co-parenting issues in court-ordered mediation, it was reported in June that Amber and Andrew were likely heading to trial to continue their custody battle for 3-year-old son James.
RELATED STORY: EXCLUSIVE! Lawsuit Filed Against 'Teen Mom OG' Star Amber Portwood For Unpaid Home Owner's Fees
(Photos:MTV; Instagram)