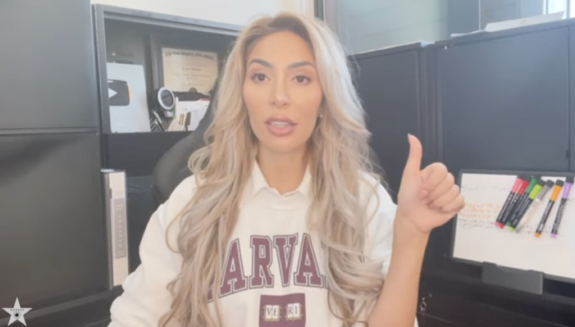 Farrah Abraham is reportedly considering filing a lawsuit against the Hollywood club she was kicked out of over the weekend. ("Kicked out of" is quite generous actually; in fact she was taken out and placed with her face in the dirt by club security and held there until the cops arrived to arrest Farrah.)
As The Ashley told you earlier this week, Farrah was bounced from the premises after reportedly slapping one of the club's security guards. After she was removed from the venue, Farrah went on to be arrested for battery– but not before finding herself face-down on a sidewalk after being placed under citizen's arrest.
Now, the female security guard who Farrah allegedly hit is speaking out, claiming she received a black eye from the Backdoor Teen Mom!
In a now-deleted post, the security guard whom Farrah allegedly hit including a photo of herself with a black eye along with a caption explaining why she chose not to retaliate physically after Farrah's alleged attack. The security guard also revealed that she is half-blind, and cannot see out of the eye she was allegedly hit in.
(The Ashley has chosen not to post the security guard's name or Instagram user name, in order to protect her privacy.)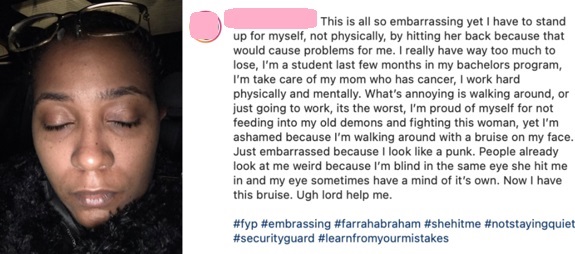 "This is all so embarrassing yet I have to stand up for myself, not physically, by hitting her back because that would cause problems for me," the security guard wrote. "I really have way too much to lose, I'm a student last few months in my bachelors program, I'm taking care of my mom who has cancer, I work hard physically and mentally.
"What's annoying is walking around, or just going to work, it's the worst, I'm proud of myself for not feeding into my old demons and fighting this woman, yet I'm ashamed because I'm walking around with a bruise on my face," she continued. "Just embarrassed because I look like a punk. People already look at me weird because I'm blind in the same eye she hit me in and my eye sometimes have a mind of its own. Now I have this bruise. Ugh lord help me."
Despite Farrah allegedly hitting another woman, she continues to post quotes to her Instagram Story demanding that others "stop attacking wom[en] who have been sexually assaulted," and insisting she was the victim of "organized crime."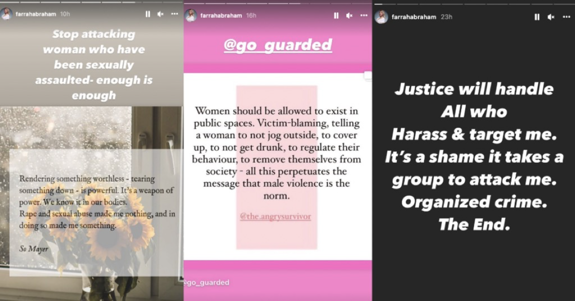 "Justice will handle all who harass & target me," Farrah wrote in an Instagram Story. "It's a shame it takes a group to attack me. Organized crime. The End."
No organized crime mob bosses have spoken out to take credit for their involvement in the attack against Farrah.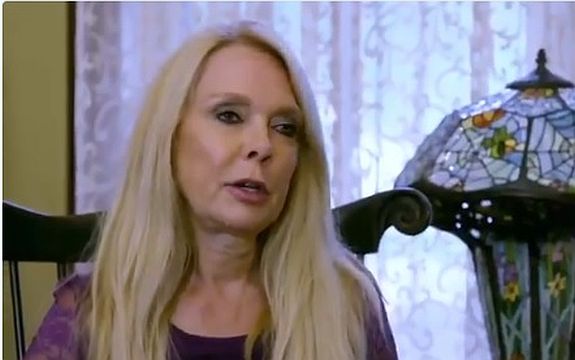 RELATED STORY: EXCLUSIVE! Farrah Abraham's Mom Debra Danielsen Says MTV Shouldn't Reward Farrah's Bad Behavior by Putting Her On 'Teen Mom: Family Reunion': Shame On MTV!"
(Photos: YouTube; Instagram)