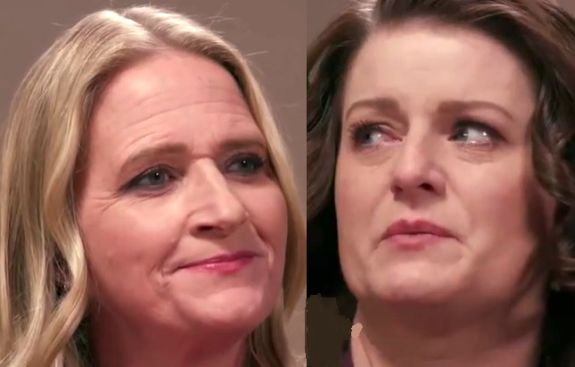 Season 16 of Sister Wives came to a head on Sunday, with Christine Brown leaving her marriage to Kody after months if not years of turmoil between them. In a preview for next week's finale show, Kody's fourth (and legal) wife, Robyn, points the blame at Christine, accusing Christine of not trying to make her marriage to Kody work.
As The Ashley has previously reported, Christine announced in November that she had left Kody, and Season 16 has shown how the marriage of Kody and Christine crumbled. After Kody announced to Christine that he was no longer interested in having an "intimate marriage" to her, due to her bad behavior and inability to be a "good" sister wife, Christine decided to leave him, moving his stuff out of her house. (She eventually sold her home in Flagstaff and moved to Utah.)
In the preview clip for the upcoming finale, Robyn makes it clear that she thinks Christine didn't try hard enough to save her toxic marriage to Kody.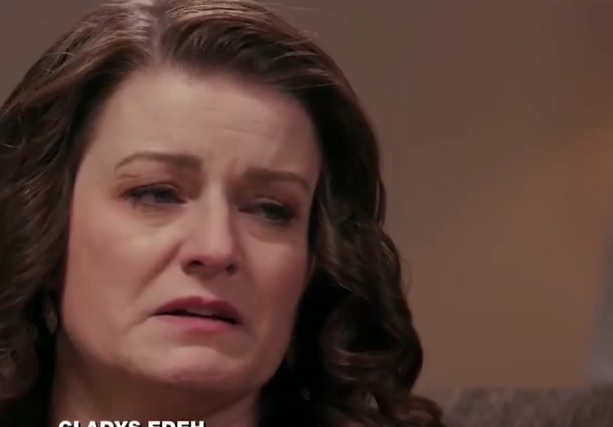 Viewers see Christine proudly declare to the Reunion host that she and Kody "are divorced." In his segment, Kody says that, despite telling Christine he was no longer attracted to her, and no longer interested in having an intimate marriage, he didn't necessarily mean it was forever.
"I never said, no, that we weren't going to be intimate again," he tells the host.
Robyn— who many fans have accused of contributing to the years-long rifts between Kody and his other wives— seems angry that Christine left.
"I don't see why giving up was an option when you haven't actually tried," Robyn says as she sobs.
(Christine has made it clear over the last season that she did try to save her marriage and that she has felt abandoned and neglected by Kody for years.)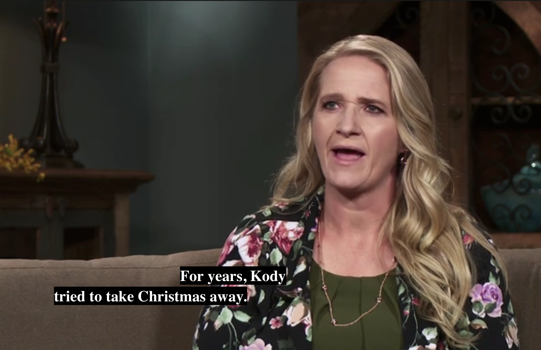 We also see Janelle tell the host that, "she made a choice that she was never going to have a functioning marriage." (We don't know, however, if Janelle is talking about Christine here.)
"It's the hardest time of my life," Christine says during her segment.
The host asks Kody if he ever vocalized to Christine that he wanted her to stay.
"Did she ever hear you say, 'I don't want you to leave?'" the host asks Kody.
"No," Kody replied.
In fact, viewers recently saw Kody say that he was not bothered when he found out Christine had packed his stuff up.
"[I feel] some kind of relief from the burden, the burden and the woe of a loveless marriage," he said.
He claimed that Christine's "betrayal" was actually the reason for their divorce, rather than him cutting off intimacy and emotional attachment to Christine.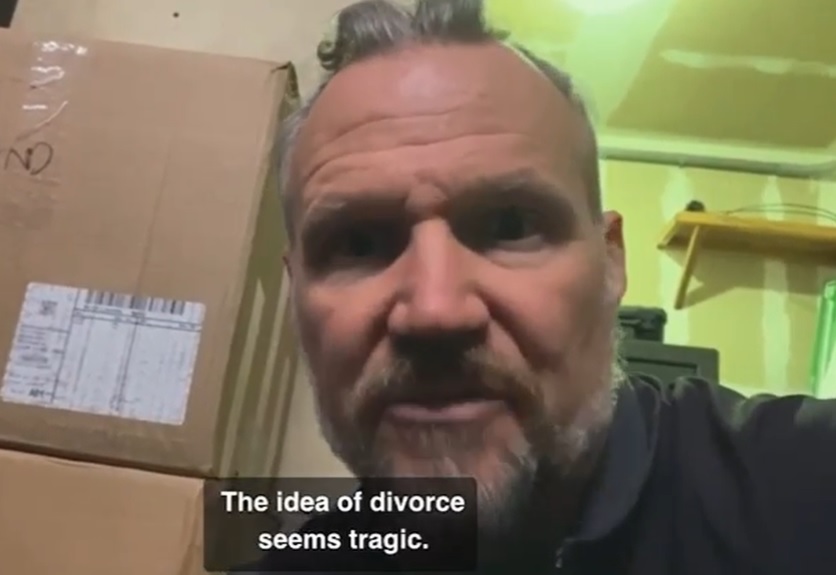 While Kody said he is "anti-divorce," he stated on-camera that because Christine "has been telling wives and adult children that she wants to leave me for years," he feels that killed their marriage.
"She murdered our intimacy with betrayal," Kody claimed.
The 'Sister Wives' Season 16 finale airs Sunday on TLC. You can watch the preview clip here!
RELATED STORY: 'Sister Wives' Preview: Christine Brown Describes the Moment She Realized Her Marriage to Husband Kody Was Over; Kody Reacts to Christine Throwing His Stuff Out
(Photos: TLC)