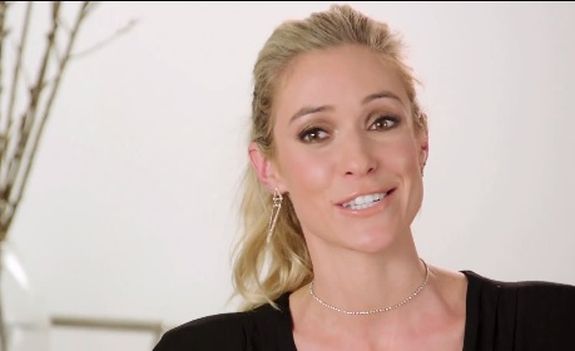 Kristin Cavallari and her company Uncommon James are being sued for trademark and copyright infringement by jewelry designer Rachel Katz, who claims the former Very Cavallari star ripped off two of her designs.
According to court documents obtained by Radar Online, the lawsuit is regarding two "distinctive jewelry pieces" designed and sold by Rachel– a Diamond Dagger Ring and Diamond Dagger Cuff– both featuring her "Dagger Style" design and protected by her registered trademark and copyrights.
Celebrities including Taylor Swift and Heidi Klum have worn Rachel's Diamond Dagger Ring, while Scarlett Johansson and Amber Heard have rocked the Diamond Dagger Cuff. In the lawsuit, Rachel makes it clear that her jewelry is worn by a bunch of celebrities and TV personalities to events, in magazines, on red carpets, etc. One celebrity who is specifically mentioned in the lawsuit as being a fan of Rachel's designs is Kristin's former 'Laguna Beach' pal, Lauren Conrad.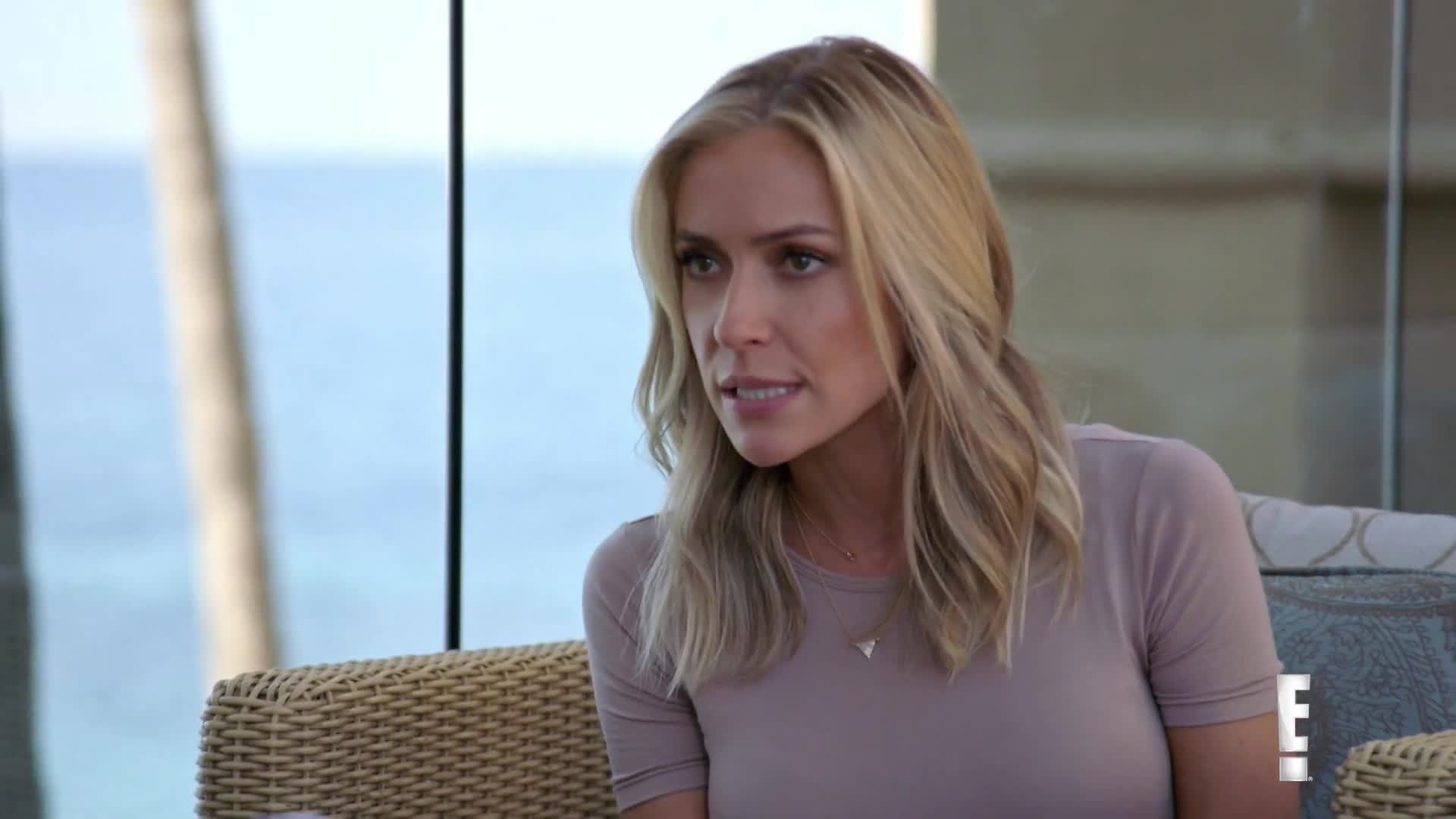 In the lawsuit, Kristin is accused of selling a "Paradise Bracelet" and "Sunset Ring"– neither of which are currently offered on the Uncommon James website– which bear a striking resemblance to two of Rachel's designs.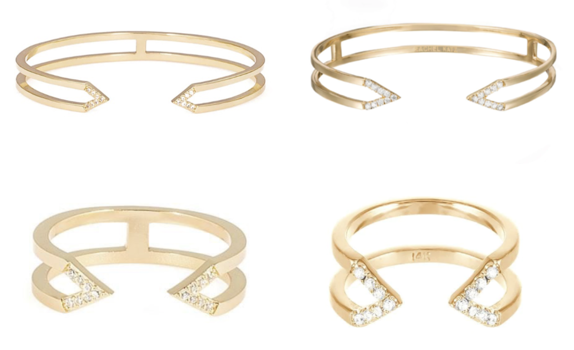 In fact, Rachel claims to have sent Kristin a letter in March 2021 after visiting the Uncommon James store in Chicago in January 2021 and noticing the pieces herself. The letter allegedly expressed Rachel's concern about the nearly-identical pieces being sold at Uncommon James and requested that Kristin contact her. Instead of doing so, Kristin allegedly ignored the letter and continued selling the pieces.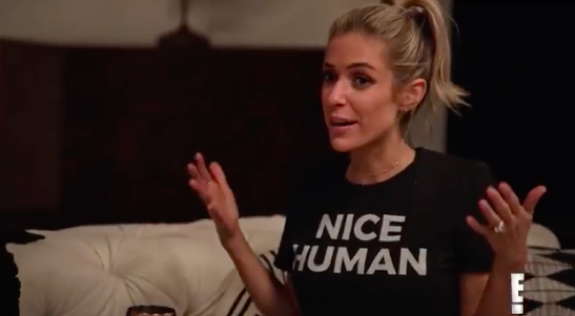 Legal analyst and attorney Emily D. Baker went over the court paperwork in a livestream on her YouTube channel earlier this week, breaking down the legal jargon for her listeners.
In the paperwork, Rachel accuses K-Cav and her company of "knowingly and intentionally" producing "unauthorized 'knock off' imitation goods," despite Rachel having the trademark for those designs.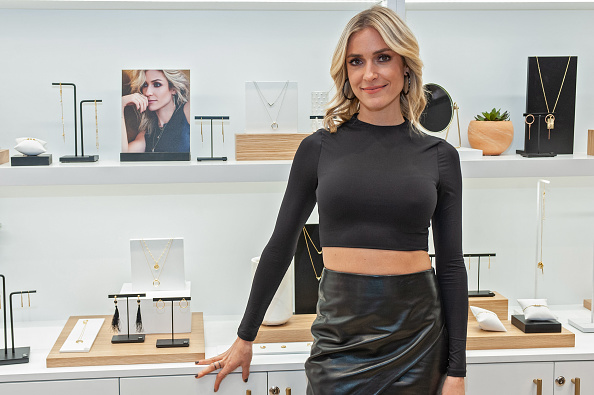 According to Rachel, Kristin is a "reality television personality who uses her celebrity image" to sell her merchandise, and in the lawsuit, Rachel claims Kristin's "poorly made" pieces have earned Uncommon James a two-star ranking on Yelp.com due to unhappy customers.
"Here's why this matters… someone using a knock-off and that knock-off being of poor quality can reduce the value of the trademark [of Rachel's design] because they two get confused," Emily explained.
She pointed out that Rachel is also suing for "Dilution by Tarnishment," so she's essentially saying that Kristin selling alleged knock-offs of her trademark designs is reducing the value of the trademark.
"Defendants' actions…are likely to injure the business reputation of Plaintiff and her Designs," the paperwork states.
The paperwork also states that, at the time of the filing, Kristin is still selling the two items in question on her Uncommon James website. Emily pointed out that both pieces are selling for $42 on Kristin's site, while Rachel sells her trademark designs for $1000+.
Rachel is suing Kristin for unspecified damages, court costs, as well as a cut of the profits Kristin made off the pieces.
You can watch Emily D. Baker break down the legal paperwork starting around the 1:27 mark of the video below!
RELATED STORY: It's Over! 'The Hills: New Beginnings' Reportedly Canceled After 2 Seasons
(Photos: Timothy Hiatt/Getty Images; E!; Instagram; Uncommon James; Rachel Katz Jewelry)