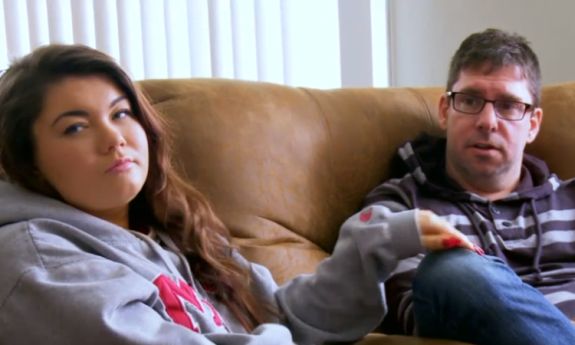 Amber Portwood made some shocking claims against her ex-fiancé, Matt Baier, in her new book, and now Matt is chiming in on the Teen Mom OG star's claims, stating that Amber has chosen to rewrite history when it comes to portions of their four-year relationship.
As The Ashley previously report, Amber claimed in her new memoir, So You're Crazy Too? that Matt once shoved a hydrocodone pill down her throat, despite the fact that she told him she was no longer using pills. In other parts of the book, Amber claims Matt would "slap" her around during arguments and even injured himself and threatened to call the police on her, stating that no one would believe she didn't hit him, given her domestic violence track record.
Matt denied these claims in an email sent to The Ashley shortly after the story posted on Wednesday.
"Amber knows the truth… Does anyone really believe if those stories we actually true that Amber Portwood would wait five years to tell them?" Matt wrote.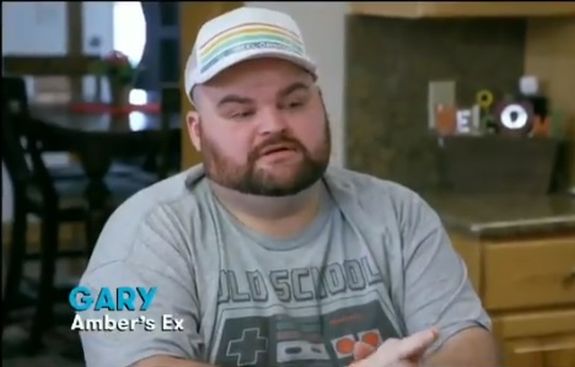 He went on to state that Amber's claims that Matt wanted her to be the "party girl he had read about in the tabloids" are also false.
"I've stated numerous times that in the time I knew Amber that she was sober and she wasn't drinking early in our relationship because she was on parole so there was no 'party girl' at all," Matt told The Ashley. "She took her parole very seriously and spent 90% of her time on the couch watching TV. In fact, even when she completed parole she wasn't in any way a party girl."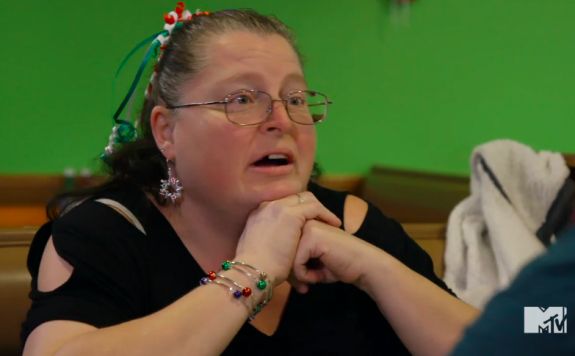 Matt remarked that he even defended Amber, after Andrew Glennon— who was Amber's boyfriend after Matt—stated that Amber would allegedly stay in her closet taking pills all night during their relationship.
"When asked for comment [about what Andrew claimed] it was me who said 'that wasn't the Amber I knew,'" Matt stated.
"I find her revisionist history of events interesting to say the least," Matt continued. "Amber knows quite well what the truth is and if she thinks telling stories to improve her public image is what she needs to do then I wish her nothing but the best."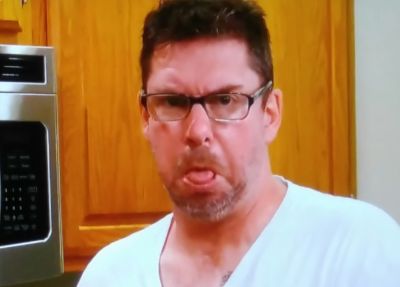 Matt then stated that he has not spoken poorly of Amber in the years since they broke up.
"For the last five years, my only comments about Amber have been that she is a far better mother than people think and when I knew her she was sober and that's all I'll ever say about her," he said. "When I met her I made her a promise that anything I knew about her good or bad are things I'd never repeat and that's a promise I'll always stick to. Anything bad in our relationship I put behind me the day I left the relationship.
"Amber knows the truth and I know the truth and to me that's really all that matters. I wish her nothing but the best and I hope her book is wildly successful," he added.
As The Ashley previously reported, Amber also claims in her book that Matt stole money from her and took cars that she paid for when they broke up. (You can read about those claims here and here!) Matt did not comment on those claims.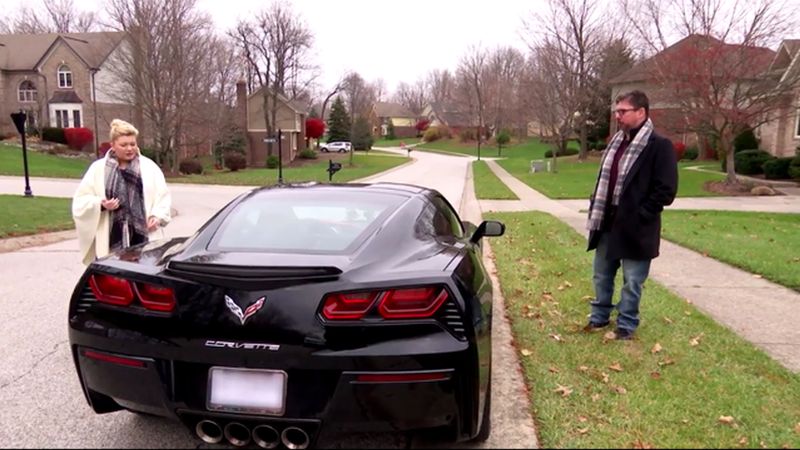 RELATED STORY: 'Teen Mom' Amber Portwood Claims In New Book That Her Ex-Fiance Matt Baier Forced Her To Take Hydrocodone: "He Shoved A Pill Down My Throat"
(Photos: MTV)