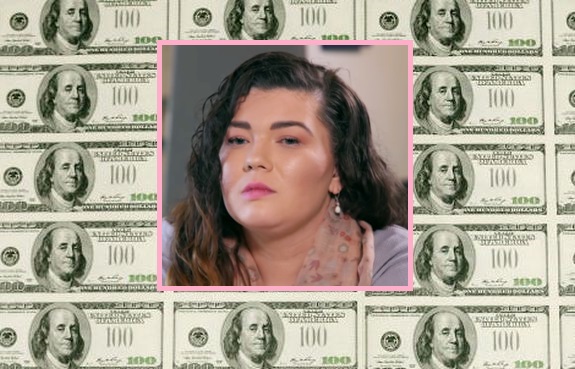 Amber Portwood has made millions of dollars from appearing on the Teen Mom shows, but sadly, the reality star says she doesn't have much of it left.
In her newly released book, So, You're Crazy Too?, the Teen Mom OG star opens up about her extravagant spending habits, and how she has wasted much of her 'Teen Mom' money on pleasing the men she's dated, as well as on drugs and other ridiculous ventures and activities.
Amber also reveals that she's let her men, as well as friends and others, take a ton of money from her.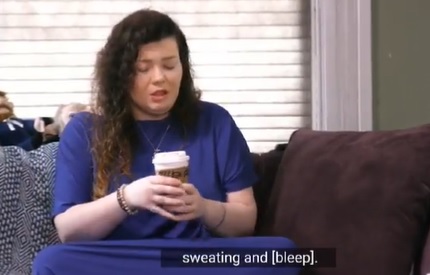 "When people ask me where all my money has gone over the years, I am embarrassed to say most of it has gone to my ex-boyfriends," Amber wrote, later adding, "For someone who seems so strong and violent, I sure let a lot of people get away with stealing from me over the years."
Amber— who detailed her days as a drug addict in the book— stated that most of the hundreds of thousands of dollars she banked from her early days on 'Teen Mom' was either spent on drugs or stolen.
"In my younger years, I blew a lot of money I made on the show on drugs," she wrote. "I kept wads of cash in my house to pay drug dealers with, and friends all knew it. There were so many times I would notice thousands of dollars missing from under my couch cushions, and I know one of my drug-addict friends had stolen the money."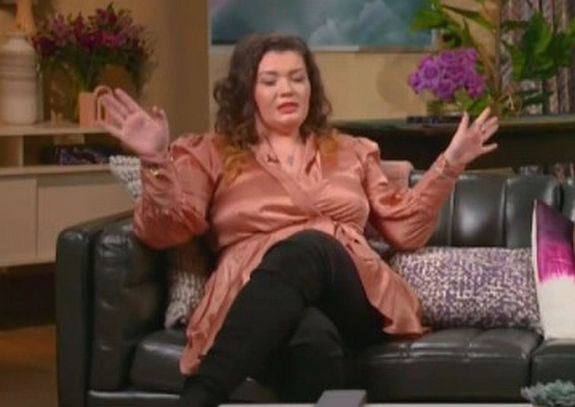 Still, Amber admitted that she would spend a ton of cash on whatever goober she happened to be humping at the moment.
"I had a habit of taking my boyfriends to the local strip club…I would throw $100 bills at the girls like I was a millionaire…I could spend $4,000 a night at that strip club," Amber wrote. "I liked to think I was helping the girls pay for college. I always paid for everyone who was with us, too, and I made fun of the guys for only giving out $1 bills."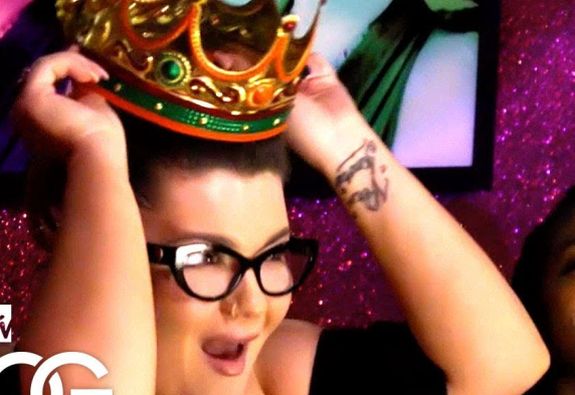 "I used to be really bad with my money," she wrote in another part of the book. "I don't live a lavish lifestyle at all, but I like to spend money on other people. When I would go out, I paid for everyone's bar tabs, no matter how many people I was with. I always want everyone to be more comfortable than I am, and my boyfriends are no exception to this rule."
She explained that she would also give her boyfriends unlimited access to her bank accounts.
"Back in the day, the minute I fell in love, I put whatever guy I was dating onto my bank account. Joint accounts, unchecked access to my money– it must have been fun dating me…I never looked at my bank account balances and I trusted the men I was in love with completely," Amber wrote.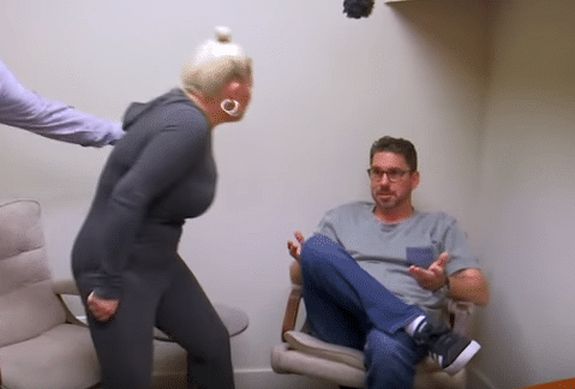 Amber also claims that she was screwed out of more than $140,000 by her former fiancé, Matt Baier. She stated that they flipped a house together; however, she allowed the house-flipping business to be put in Matt's name.
"Although I paid for the house we flipped, and we made a six-figure profit, I only saw $30,000 total of our house-flipping money," Amber wrote. "When I sat back and looked at the money spent and gained by that house, I realized that my fiancé had taken over $140,000 and put it in his pocket."
She also stated that Matt "gifted" her two expensive cars which totaled about $200,000. (Who could forget the 'MAMBERMobile, which was prominently featured in an episode of 'Teen Mom OG'?!)
Amber says the cars "disappeared" after Amber and Matt broke up.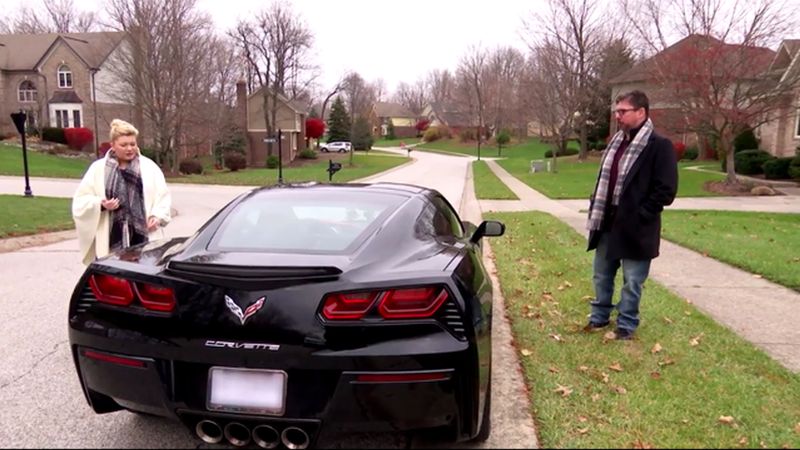 "Obviously the $200,000 it cost to pay for these cars came from my bank account, but I still thought it was really nice of him to think of such extravagant gifts," Amber wrote. "After we broke up, I came home from a trip to California, and both cars were gone. I never saw the cars again. I thought of going to court to try to get the cars back, but I didn't exactly have the best relationship with the court at this point in my life. I chalked it up to my bad taste in men and moved on."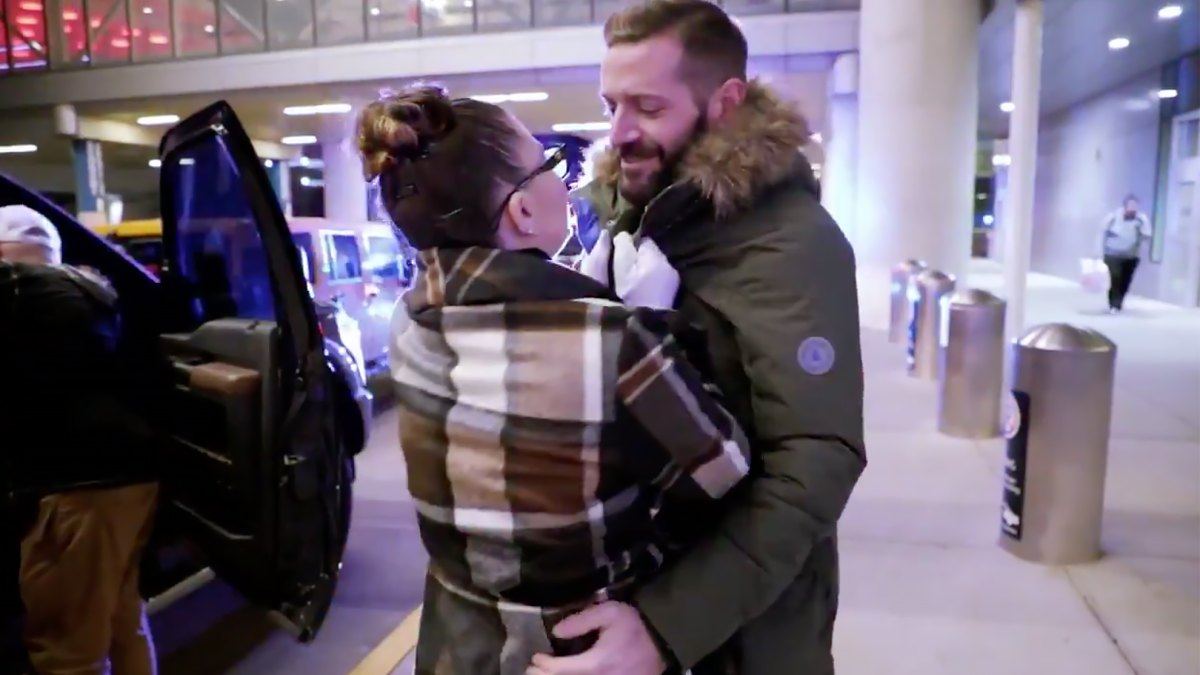 As The Ashley previously reported, Amber admitted to also being reckless with her sexuality and fertility. In the book, Amber wrote that she has had more than 40 sexual partners— both male and female— and that she has had at least three additional unexpected pregnancies (other than the ones with her daughter Leah and son James).
You can order Amber's new book, So, You're Crazy Too? using The Ashley's Amazon Associates link below!
RELATED STORY: Amber Portwood Admits In New Book To Having Sex with 40+ Men & Women; Says She Wants Sex 4-5 a Day When In a Relationship
(Photos: Mark Wilson/Getty Images; MTV)