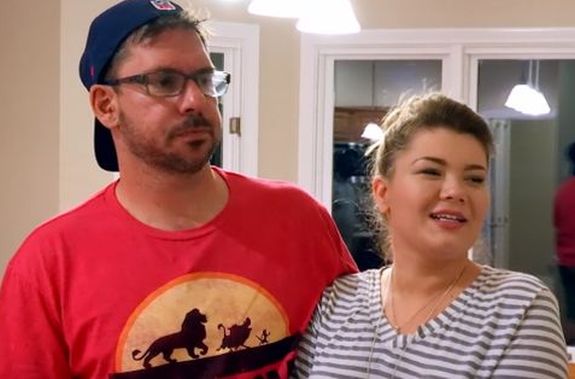 Trigger Warning: This story contains claims of domestic violence.
Amber Portwood admits to taking plenty of drugs in her short 30 years; however, in her new book, the Teen Mom OG star says that it wasn't always her choice to use the harmful medications.
Amber— who released her new memoir So, You're Crazy Too? last month— claims that her ex-fiancé, Matt Baier, once forced her to take a pill, despite knowing that she was doing her best to maintain her sobriety. (In the book, Amber doesn't use any names. She refers to Matt as her "fiancé." However, based on the time period and the fact that she has only been engaged to Matt and Gary Shirley, it is very clear that she's talking about Matt.)
Anyway, in the book, Amber admits that she was drinking when she met Matt, but says she was doing her best to stay away from pills.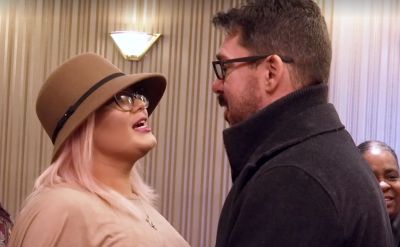 Amber–who had previously had an addiction to a variety of opioid medications– states that Matt was aware that she didn't want to take any pills, but that he allegedly forced her to swallow one in order to get her to be more lively.
"I was doing the best I could staying away from the amount of drugs that had messed up my life so badly before jail, and my fiancé knew it was a daily struggle for me," she wrote. "I think the biggest red flag in our relationship was when he forced a hydrocodone in my mouth.
"We had just met and he wanted to see a little bit of the party girl he had read about in the tabloids," Amber continued. "I guess depressed Amber wasn't enough for him. When I said I had given up pills, he shoved a pill down my throat. If that isn't true love, I don't know what is."
Amber also claims that Matt would frequently threaten to call the cops on her during their fights.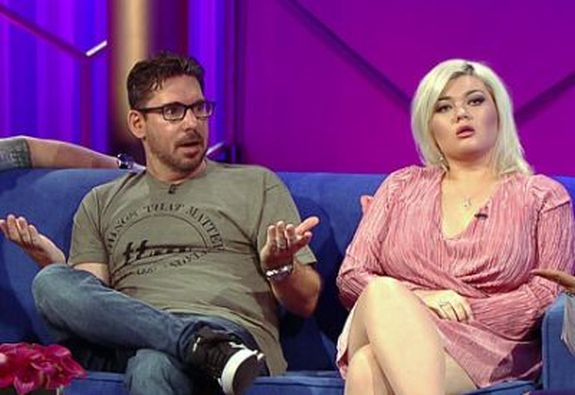 "He would throw himself down a flight of stairs during a fight and then tell me nobody would believe me if I say I didn't push him down the stairs," Amber wrote. "He once hit himself in the face and told me he was going to have me arrested for beating him. It was a bad cycle and it only got worse."
Amber claims that Matt also hit her. (She eluded to this on the most-recent season of 'Teen Mom OG,' telling Gary that she often avoided seeing her daughter Leah because she had bruises on her face from fights.)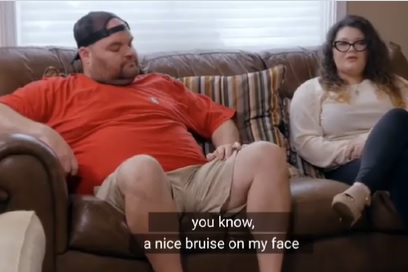 "My fiancé used to slap me around on a pretty consistent basis during arguments," Amber wrote.
The Ashley has reached out to Matt for comment on Amber's claims and will update this story when more information is available.
You can order Amber's book using The Ashley's Amazon Associates link below!
UPDATE! Shortly after this story posted, Matt Baier responded via an email to The Ashley, giving his thoughts on Amber's claims. Click here to read what he had to say!
RELATED STORY: Drugs, Strippers & More: Amber Portwood Says She Wasted Most of Her 'Teen Mom' Money on Extravagant Spending & Boyfriends