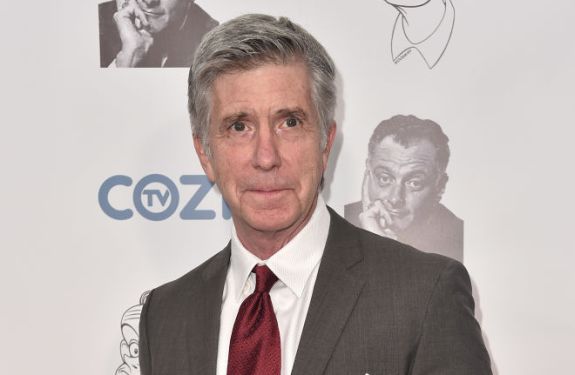 Tom Bergeron is doing a happy dance nearly two years after being replaced by Tyra Banks as the host of Dancing with the Stars.
As The Ashley previously reported, Tom– who had hosted the dance competition series since its 2005 premiere– was replaced by Tyra ahead of the show's 29th season. ABC claimed at the time that Tom and co-host Erin Andrews, who was also ousted, were being replaced because 'DWTS' was headed "in a new direction."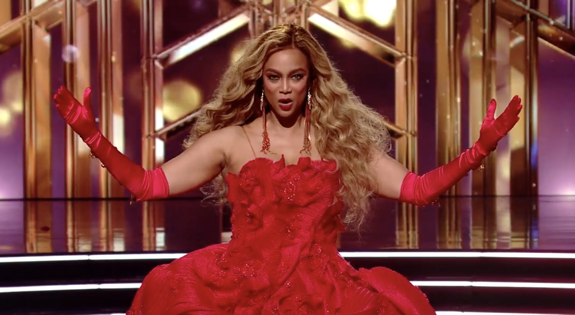 Last week, however, news broke that 'DWTS' executive producer Andrew Llinares was departing after five seasons. When asked about his thoughts on the move, Tom didn't mince words on Twitter.
Karma's a bitch 😉

— Tom Bergeron (@Tom_Bergeron) March 17, 2022
"Karma's a b*tch," he tweeted, along with a winking emoji.
As you may recall, Tom previously revealed that he thought he would hold the 'DWTS' hosting gig until he decided to retire; however, the network and show's producers (Andrew included) clearly had other plans.
During ABC's fall press day back in September 2020, Andrew explained the decision to bring in a new host, claiming 'DWTS' needed to continue "to evolve," which included changing the show's host (or hosts, in this case).
"It was all about making the show feel fresh, making it feel new and making it reach out to a new audience– as well as the audience that's been there for years," he said.
When asked in December 2020 if he would ever return to the ballroom to resume hosting the show, Tom said it's not going to happen.
"When people say, 'I'm not gonna watch until you're back,' I say, 'Well, there's really no UNTIL here,'" he said. "This train has left the station. I appreciate the sentiment, and I don't hold it against anybody if they [watch]."
RELATED STORY: JoJo Siwa Slams Nickelodeon for Treating Her Like a Brand Instead of a Person; Her 'Dance Moms' Co-Star Abby Lee Miller Says She "Stands With JoJo"
(Photos: Alberto E. Rodriguez/Getty Images; ABC; Twitter; Instagram))