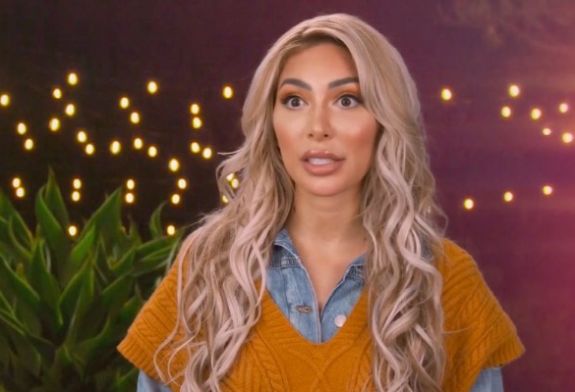 Farrah Abraham has tried her backdoor hand at an assortment of careers since making her debut on MTV, and now she's taking on the world of stand-up comedy.
The former Teen Mom OG star, who recently completed a stint at a treatment center where she says she worked to overcome past trauma, told TMZ her time at the center was "life changing" and it left her feeling happy and blessed.
During her nearly one-month stay, Farrah said she underwent a series of "brain scans" and did "a lot of work with the 12 steps," which contributed to her working through some of her past trauma.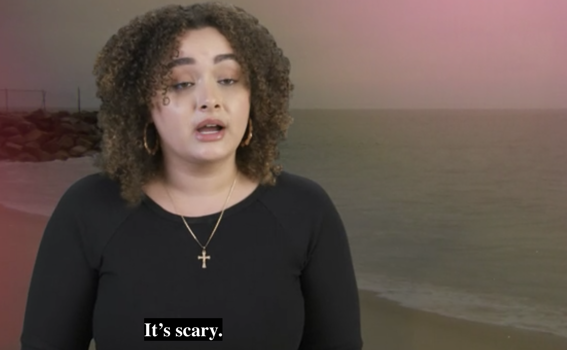 " … I learned how to move past stuck points and trauma so that way I could be resilient … I could move forward and not let legal problems that bother me all the time get to me and not affect my time with my daughter and making friends," she claimed.
Farrah added that the work she did at the center has helped prepare her for "new career steps"– specifically, a career in comedy. She said that, she– for one– is looking forward to hearing herself nyuck it up on stage.
"I think I would really appreciate my voice in stand-up comedy," she said. "I'm meeting with Howie Mandel tomorrow."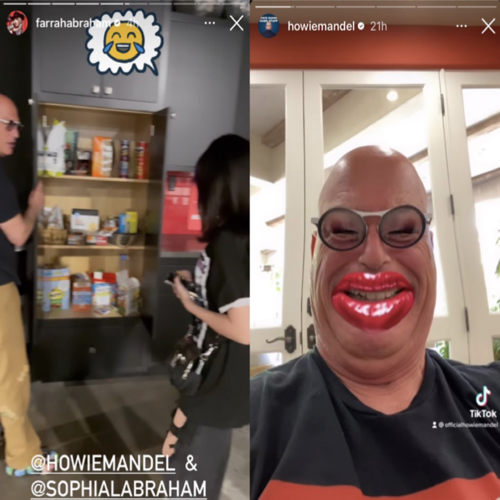 The comedian, who also serves as a judge on America's Got Talent, is reportedly helping Farrah write material for her upcoming stand-up debut; however, Farrah said she already had an idea of what subjects she'd like her act to focus on.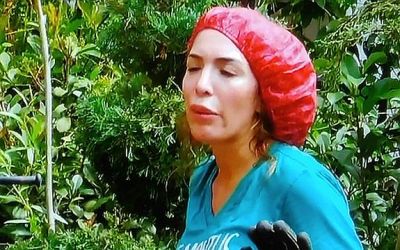 "I'm just gonna keep it very Teen Mom, very mom," she said. "I am a mom like none other, so it's not too hard for me to have some fun. And I have [Attention Deficit Disorder] so, you know, I'm usually like, the funny one and people make fun of me, so it's just easy going, ya know? I'm happy with it."
(Obviously Farrah's stay at the treatment center did little to change her ability to spew "Farrah Speak" word salad, or brag about herself.)
Farrah said she may make her stand-up debut at one of the upcoming comedy festivals, but she won't reveal any specifics because she wants to "have some fun" and surprise everyone.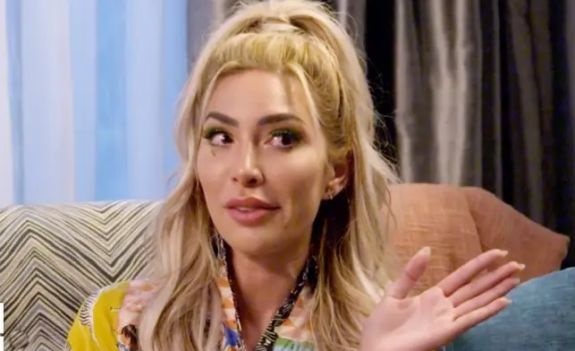 Farrah added that this new venture is allowing her to get past the "fear of people" she had been experiencing.
"Now I can like, really tackle that, and like, overcome it and be on stage," she said. " … I'm just blessed to be able to do it."
Farrah hopped onto Twitter Tuesday to continue her praise of trauma programs, telling her followers they "really work" and that she's ready to hit the comedy club stages to prove it.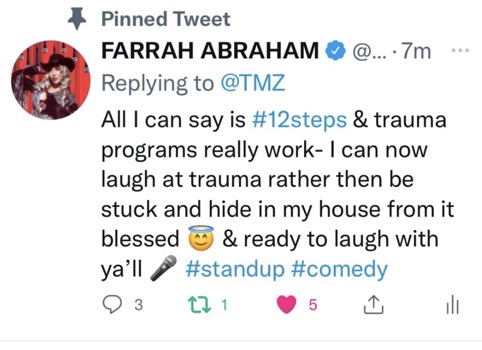 " … I can now laugh at trauma rather then be stuck and hide in my house from it," she wrote. "Blessed & ready to laugh with ya'll."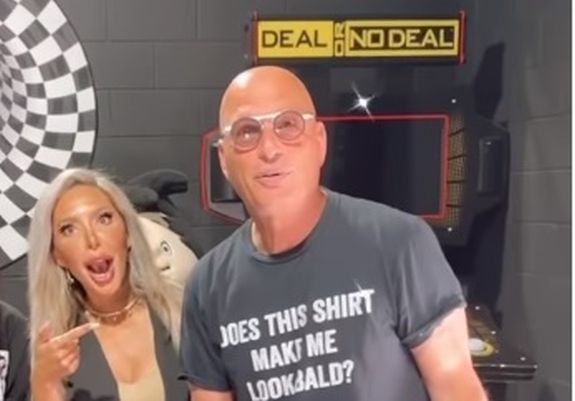 RELATED STORY: 'Teen Mom OG' Star Catelynn Lowell Announces the Launch of 'Cate Magazine,' Featuring "Lifestyle, Parenting & News Content"
(Photos: MTV; Instagram; Twitter)