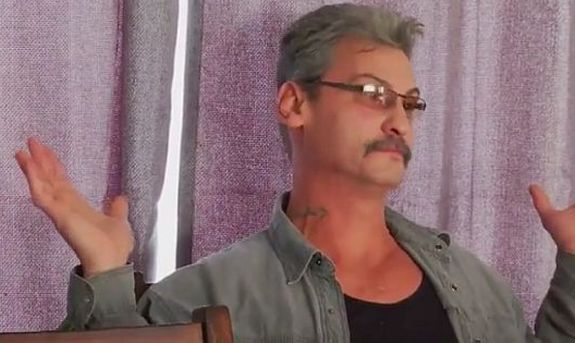 Butch Baltierra is behind bars…again.
The Ashley can exclusively reveal that the Teen Mom OG grandpa— who is the father of Tyler Baltierra— was put behind bars on Friday in Michigan. Butch has begun serving his jail sentence for getting his third OUI (Operating Under the Influence), which he committed in 2020 but was found guilty of in March 2022. It was noted in county records obtained by The Ashley that Butch was allegedly under the influence of alcohol when he was arrested.
As The Ashley had previously reported, Butch (real name: Darl) had been living in Texas, and Tyler recently stated in an Instagram Live that he was asked by Butch not to discuss his dad publicly. Butch had previously gotten sober, but, according to Tyler, has since fallen off the wagon, making Tyler cut off most of his communication with his dad.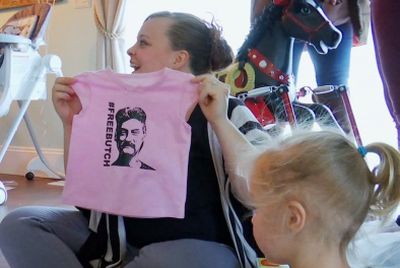 In his Instagram Live last month, Tyler said he that Butch had a sugar mama.
"He's with this chick who has got lots of money, so he's kind of got this endless enabler, really. They're in a toxic—they ain't in a good situation… I've gotten to a point where I've just accepted him. He's an addict. Relapse is part of it."
Anyway, according to court records, Butchy went into jail today and will be stuck in the slammer until at least June 25 (which happens to be his 60th birthday!)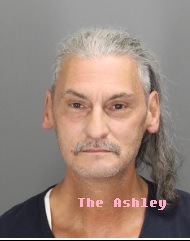 Once Butch is released from jail, he will have to follow very specific and strict probation terms. In March, Butch was ordered not to possess a deadly weapon; to have his vehicle immobilized for one year; refrain from "assaultive or threatening behavior" and to participate in both mental health treatment and an inpatient/residential substance abuse treatment program. He will be forbidden from buying, using or possessing alcohol or entering any establishment that serves it. He will also need to submit to alcohol and drug tests and perform 360 hours of community service.
He will also need to pay several fines and find and maintain a job; however he is allowed to live in Texas while on probation and does not have to move back to Michigan.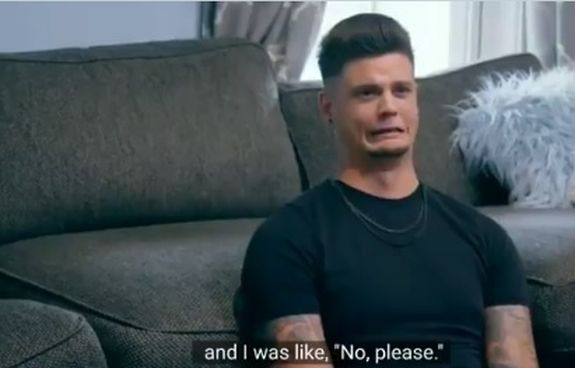 Butch will be a free man once he does all this and completes three years of probation.
RELATED STORY: 'Teen Mom OG' Dad Tyler Baltierra Undergoes Vasectomy; Calls Men Unwilling to Have Procedure "Selfish & Weak"
(Photos: MTV; Instagram: Oakland County Sherriff's Department)