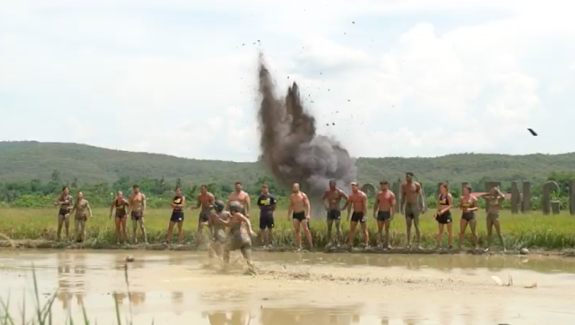 After more than two decades and nearly 40 seasons, fans of The Challenge will get a never-before-seen look at the reality competition series from those who have either competed on the show, worked behind the scenes, or watched along to root for their favorite competitors.
The six-part docuseries is set to air later this summer, People reports, but fans were treated to a teaser last weekend during Sunday's MTV Movie & TV Awards: UNSCRIPTED.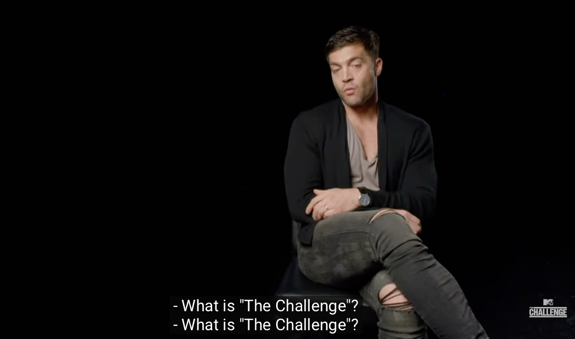 Longtime 'Challenge' competitor CT Tamburello made a 'Challenge'-worthy entrance onto the stage during the award show to introduce the clip and explain why the series remains "one of the most influential reality shows" of all time.
"MTV's 'The Challenge' became a global phenomenon because it set the bar for what a reality show can be," CT said on stage. "It's also because everyone loves watching us get our a**es kicked on a daily basis.
"But after 37 Seasons and over 500 plus episodes, the series has been called one of the most influential reality shows in history and as a kid who grew up on these shows, I am honored to give you all an exclusive world premiere look at 'The Challenge: Untold History,'" he concluded
In the teaser, CT and other competitors are asked to describe what 'The Challenge' is, with Mike "The Miz" Mizanin calling it, "one of the toughest sports, mentally and physically."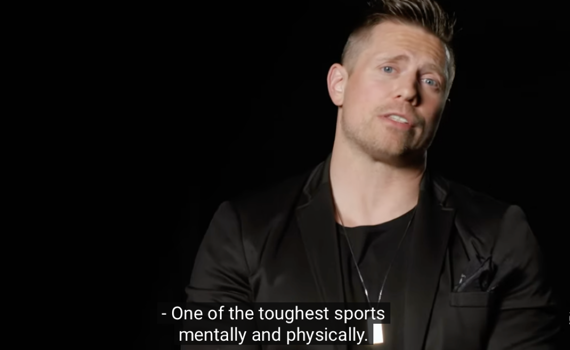 Aneesa Ferriera likens the series to a "really competitive sleepover camp," while Johnny "Bananas" Devenanzio notes the political aspect of the game and all of the strategy and manipulation that comes with it.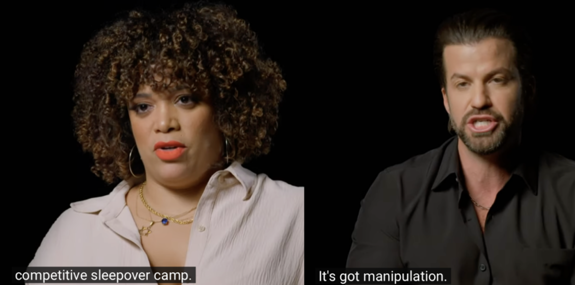 Other competitors appearing in the docuseries include Tina Barta, Wes Begmann, Mark Long, Darrell Taylor, Laurel Stuckey, Kam Williams, who will share behind-the-scenes stories from their 'Challenge' seasons.
Producers and media analysts will also provide some insight to the series, along with celebrity fans Lindsey Jacobellis, Vernon Davis and Kim Kardashian.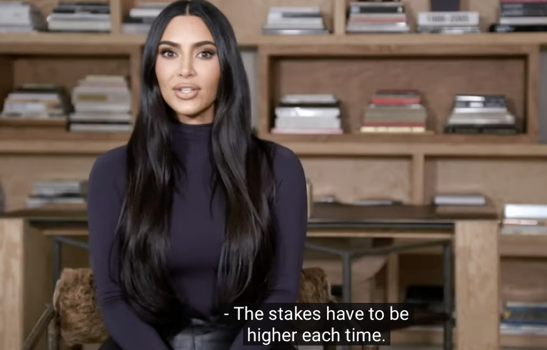 In other words: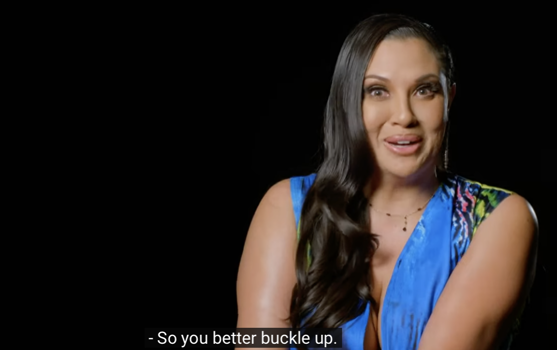 Watch the first trailer for 'The Challenge: Untold History' below.
RELATED STORY: 'The Challenge' Stars Leroy Garrett & Kam Williams Welcome Their First Child
(Photos: MTV; Instagram; YouTube)