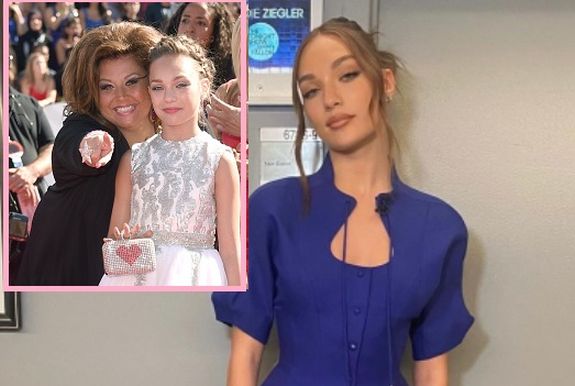 Maddie Ziegler is opening up about the time she spent as a child on Dance Moms, calling the reality TV show "toxic" and "sad," and stating that she will be quite happy if she never has to speak to her old coach Abby Lee Miller again.
In an interview with Cosmopolitan published Tuesday, Maddie revealed that producers made her into the "brat" that many fans thought she was.
"People thought I was a brat because in all my interviews, I would say, 'I'm the best. I know I'm going to win,'" Maddie— who was only 8 when she started on 'Dance Moms'— said. "But that's because the producer was telling me to say that. I don't think I'm better than everyone else. I was just doing whatever they told me to do because I thought that's what you did. They set you up for failure."
Maddie also pointed to her former coach, Abby Lee, as a main source of stress and trauma. (As 'Dance Moms' fans know, Abby Lee would often scream at her dancers and ridicule them for losing.)
"It's weird because there were really amazing times, but there were also a lot of things that were really, really not great for us kids," she said, adding that Abby wouldn't allow her dancers to watch their competitors or befriend other dancers.
"I've had to unlearn a lot of those things," Maddie said, adding that she will never watch old episodes of the show.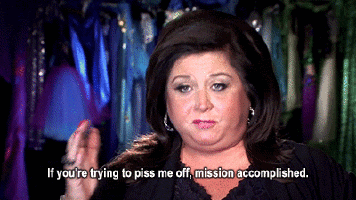 "I did watch a little bit of an episode from the very beginning to show my boyfriend…And we both were like, 'This is sad. We need to turn this off,'" she said.
As the show began to bring Maddie and her family more stress, she says that her family tried to leave, but was forced to stay due to their network contract.
"My family and I really tried to leave for the last three seasons," she said. "But when you're in a contract, it's really hard. Eventually, I finally got out."
'Dance Moms' fans will remember the infamous episode in which Maddie's mom, Melissa, broke the news to Abby Lee that Maddie and her sister Mackenzie were leaving Abby's Elite dance team. Abby Lee responded by crying for hours and locking herself in an office.
"She was distraught. For the longest time, we felt so guilty," Maddie said of Abby. "She trained me, she helped me, but also, I knew I would be okay without her and I was sick of being in a toxic environment."
Maddie stated that she has not spoken to Abby Lee since leaving her dance company, and that's totally fine with her, adding that she never wants to speak to Abby again.
"I feel at peace, definitely," Maddie told the magazine of that decision.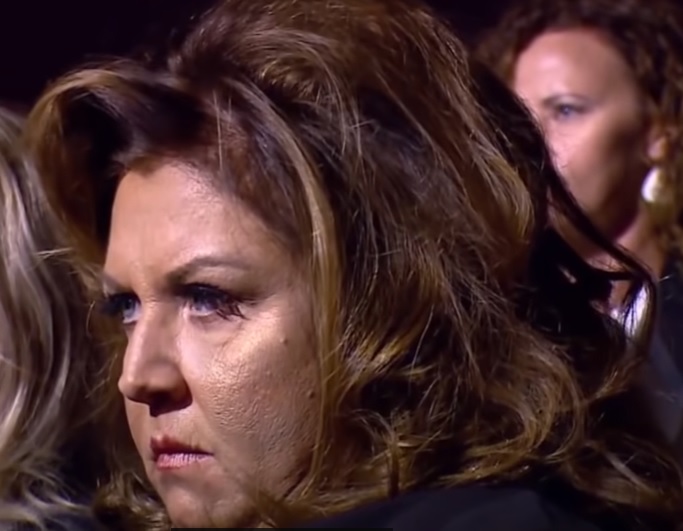 Maddie has worked to make amends with her past by going to therapy, and says she's now able to "feel" her emotions and be imperfect.
"I've learned I'm not going to be in trouble if I'm feeling bad or if I have an injury," she said. "That's the biggest difference. It's amazing that I'm able to feel my feelings and not just push them down."
UPDATE! Abby has released a YouTube video in which she directly responds to some of Maddie's claims. Click here to read what she had to say.
(Photos: Jason Merritt/Getty Images; Instagram; Lifetime)