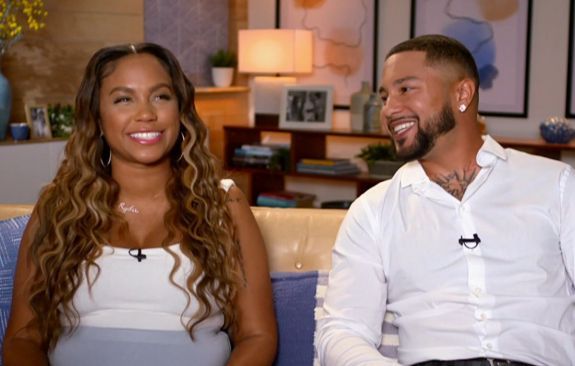 Cheyenne Floyd is not playing when it comes to her upcoming wedding to Zach Davis.
The Ashley can exclusively reveal that the Teen Mom OG couple has set some strict rules for the guests who attend the nuptials and reception.
As The Ashley previously reported, Chey and Zach are tying the knot on September 29 in Pasadena, California. The couple has stated that they plan to invite 300 guests— including many of their fellow MTV reality stars from shows like 'Teen Mom,' The Challenge and Are You The One?
Cheyenne's other baby daddy, Cory Wharton, and his girlfriend Taylor Selfridge will be attending the nuptials, as will 'Teen Mom OG' stars Catelynn Lowell and Tyler Baltierra, according to Cheyenne.
Cheyenne and Zach's official wedding website spells out the rules for those planning to celebrate at the wedding and reception. The couple states that they expect their guests to be decked out in formal attire. Men are expected to wear a tuxedo, while women should don a floor-length evening gown.
"We hope our wedding is an excuse for you to wear your favorite Black Tie attire. Men: Tuxedo | Women: Floor length Dress," the website states.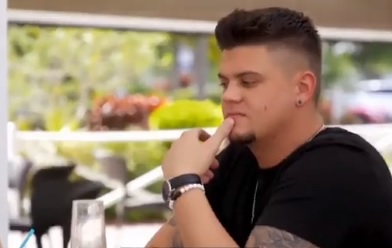 Once the well-dressed guests enter the ceremony area, Cheyenne and Zach expect them to listen up— and put their cameras and phones down!
The couple told their guests that they are not allowed to take photos or videos during the festivities.
"We want you to be fully present with us to experience every moment and therefore this will be a completely unplugged ceremony & reception," the couple stated. "The photographer and videographer will be the only one expected to take photos & videos."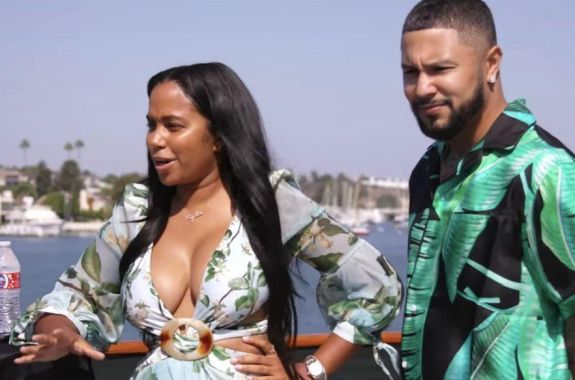 Cheyenne has previously stated that this will be an adults-only affair, and that the only children present will be her own and her godchildren. The guests will be treated to an outdoor ceremony and cocktail hour, followed by an indoor reception at the venue.
As The Ashley previously reported, Cheyenne and Zach have created an extravagant wedding gift registry to help guide their guests when they are choosing presents for the happy couple. The couple's registry includes high-ticket gifts such as $170 marble wastebaskets, a $600 blender and a $200 toaster.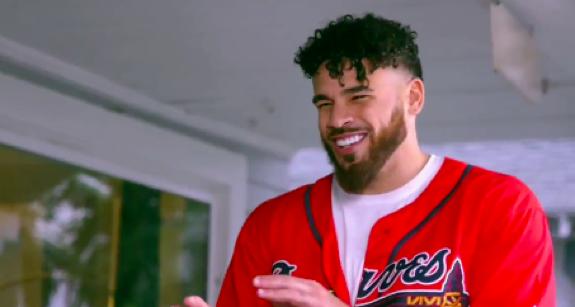 It's unknown if Cheyenne and Zach's wedding will be filmed for a 'Teen Mom' show, though. While Chey said she is inviting her film crew and producers, she isn't sure if they will be filming that day.
"We are open to it. My parents are not…I have asked that our normal crew can attend our wedding," she told E! News in May. "I don't want them to work that day. I feel like they're such a big part of our relationship and our family. We want them there to celebrate with us."
Based on their other registry— which allows guests to purchase activities and food for Chey and Zach to enjoy on their honeymoon— it appears that the newlyweds will be vacationing somewhere tropical after saying "I do."
RELATED STORY: $200 Toaster & $170 Trashcans: A Look at 'Teen Mom OG' Stars Cheyenne Floyd & Zach Davis' Extravagant Wedding Registry (Exclusive)
(Photos: MTV)