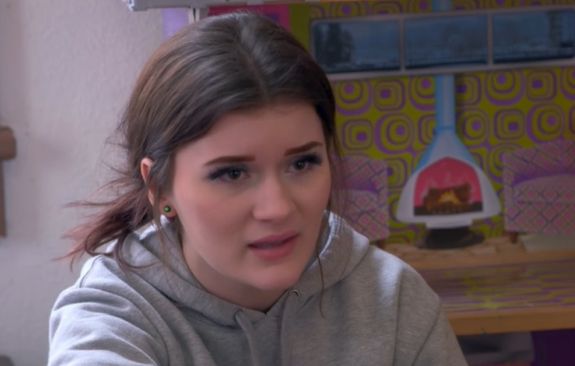 Madisen Beith's estranged mother was not happy that she's been a topic of conversation on several MTV reality shows, and, according to Madisen, her mom claimed she was so "embarrassed" by the publicity that she wanted to sue the network.
In a new Instagram Q&A session, the Teen Mom: Young & Pregnant star revealed that her estranged mother was very angry when she found out Madisen would be talking about her on 16 and Pregnant (and later 'Young & Pregnant.')
"She basically told me that it was embarrassing for her mistakes to be on TV and she would sue MTV. (She can't lol). I basically just told her I did this [show] for me, for my daughter's future, and unfortunately her f**k ups are a part of my story bc it's a huge part of my life."
While several photos of Madisen's mother have been shown on MTV, her face was always blurred out. Since her likeness, voice, etc. were never put on TV, she would have no legal ground to stand on if she did, indeed, choose to sue.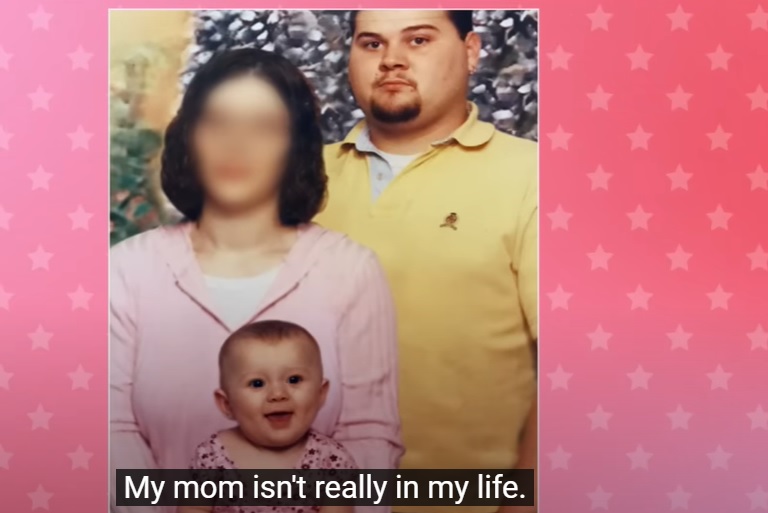 As fans may remember, Madisen revealed on her "16 and Pregnant" episode that she was raised by her single dad, Nick, because her mom had addiction issues.
"My mom isn't really in my life," she said on her 2020 episode. "She lost custody of me when I was five because she struggled with drugs and I haven't really seen her since I was 12."
At the end of the episode, Madisen revealed that her mom had been trying to rekindle their relationship. After filming, Madisen said she did speak to her mom, but the reunion "was kind of shut down" as her mom ended up calling Madisen names during the conversation.
"I was like, 'don't talk to me no more,'" she said. "I'm not going to let you sit there and hurt my daughter like you hurt me, she does not deserve that."
View this post on Instagram
During her Instagram Q&A session, Madisen revealed that Camille did meet Madisen's mother during a short period where Madisen tried to reconcile with her mom. However, that short period of reconciliation ended in an alleged drug overdose and a call to the cops.
"It was short-lived," Madisen said of the reunion. "She was sober, living in a sober living environment, going to meetings. And I still ended up having to call police bc she was unconscious, foaming at the mouth, overdosing on angel dust and too much alcohol."
That was apparently the only time Madisen's mom met Camille. When Madisen was asked if Camille currently has a relationship with her biological grandmother, she replied "no and [she] never will." She also posted a photo of her stepmom, Christina, when asked if Camille knows who her grandmother is.
View this post on Instagram
RELATED STORY: Teen Mom: Young & Pregnant' Grandma Jaime Szot Calls Out Luke Davis' Mom Noopie For "Toxic" & "Pathetic" Behavior; Noopie Responds
(Photos: MTV; Instagram)