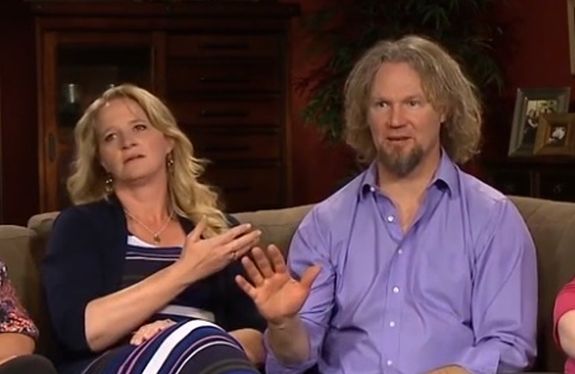 Christine Brown is opening up about the thing her husband Kody Brown did that made her realize she finally needed to part ways with him.
In a new interview with People, the Sister Wives star— who announced she was divorcing Kody in November 2021 after more than 25 years of marriage—revealed that the finally straw in her marriage was when Kody chose to not be present for his and Christine's 19-year-old daughter Ysabel when the teen underwent scoliosis surgery in September 2020. His decision made Christine lose all respect for her husband.
"I really find it hard to stay with a guy who I don't respect," Christine told People.
Though Kody– who remains legally married to wife Robyn and spiritually married to Meri and Janelle–- blamed his absence on COVID concerns, Christine claims that excuse did not sit well with her or their daughter.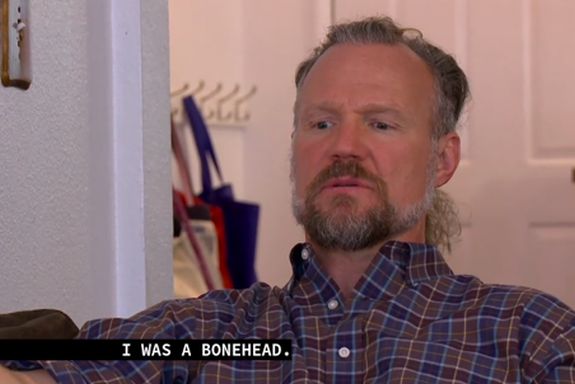 "I understood COVID, and why he couldn't come, but she didn't," Christine said of Ysabel, who was only 17 at the time of the surgery. "And she still has a hard time with it."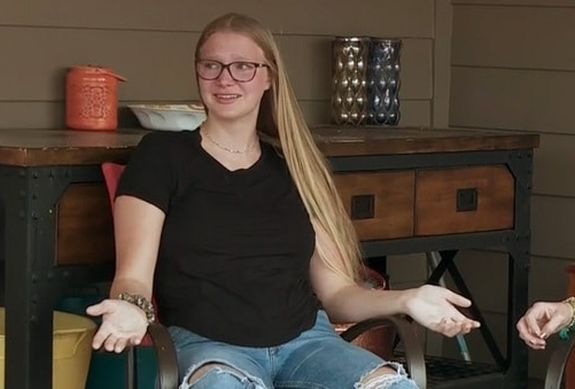 Christine went on to claim that Kody "broke my little girl's heart" by not traveling to New Jersey for Ysabel's surgery, noting that even the surgical staff was taken aback by Kody's absence.
" … I remember them pointing out, like, 'Are you here alone? Where's your husband?'" Christine recalled. "I'm like, 'Oh, he's not here.' And they're like, 'Whoa, isn't that hard?' And I'm like, 'No, it's hard for her.' It's hard for Ysabel, but it's not hard for me."
While Christine said she would've wanted Kody there for Ysabel's sake, his presence wasn't needed by her, and that made her realize that she could get along without him.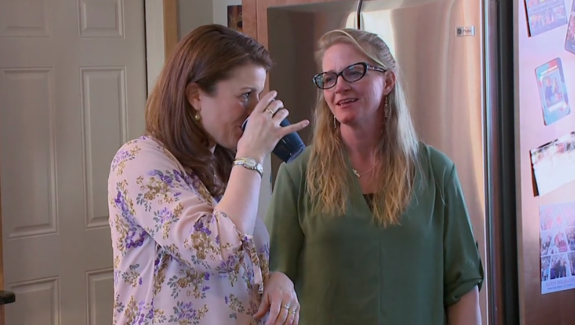 "It was a good wake-up call," she said. "In the end I would've preferred to have him there, of course, because it's what Ysabel needed. But I didn't need him anymore."
Despite their own efforts as well as those from a professional counselor, Christine said her marriage to Kody was lacking more than just intimacy.
"It was that layer of love, and commitment, and trust," she explained.
Christine's advice to those in a similar situation is to stop, listen to your heart, and figure out what you want in life.
"I thought for a while I was making selfish decisions," she continued. "Then I was like, 'Is this selfish?' I realized, 'No, this is exactly what you should do. You should be in charge of your life.' It's scary, yes, because you don't know what it looks like, but it's a lot better than staying where you shouldn't be."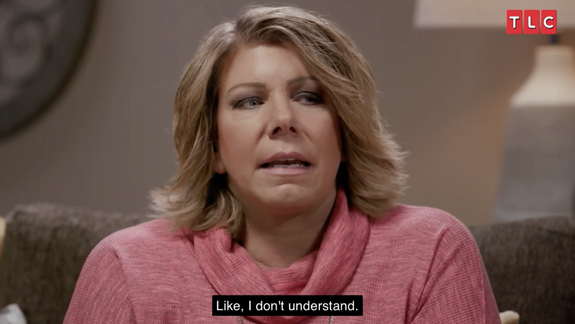 Following her split from Kody, Christine relocated from Flagstaff, Arizona, to Utah, with her and Kody's youngest daughter Truley, where she continues to live today.
"I just want to be an example to my kids more than anything," Christine told the magazine. "I always told them, 'Do what's going to make you happy,' I have to do the same."
The upcoming season of 'Sister Wives'— which premieres next month on TLC— will cover the period of time when Christine decides to leave Kody, and the reactions she gets from the entire family when she announces her decision.
Kody and his other wives have not yet responded publicly to Christine's interview with People.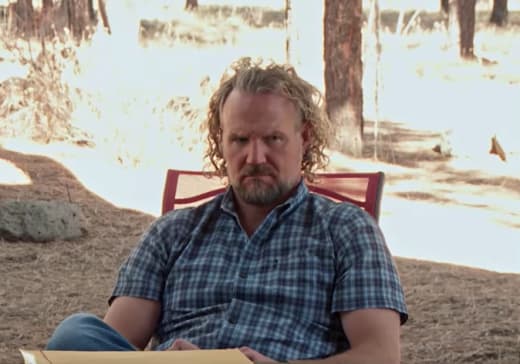 RELATED STORY: 'Sister Wives' Stars Kody & Robyn Brown Establish New Company For Their Family– Without Kody's Wives Janelle & Meri (Exclusive Details)
(Photos: TLC; Instagram)