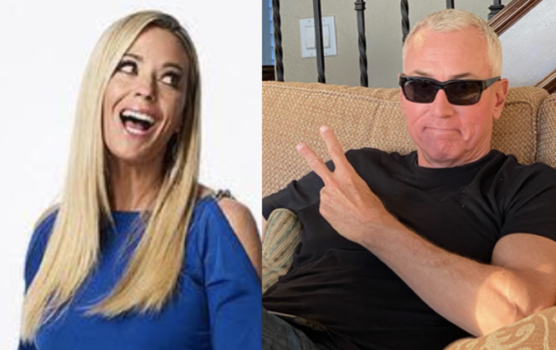 Get ready to see 16 celebs and reality stars put their survival skills–- or lack thereof-– to the test on FOX's upcoming survival series, Special Forces: The Ultimate Test.
According to People, the forthcoming series will feature individuals– including Kate Gosselin and Teen Mom Reunion host Dr. Drew Pinsky—who were recruited to participate in "some of the harshest, most grueling challenges from the playbook of the actual Special Forces selection process."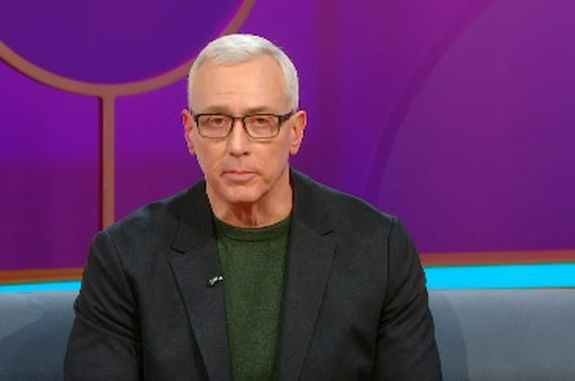 The cast also includes Hannah Brown of The Bachelorette, Jamie Lynn Spears, Real Housewives of Atlanta star Kenya Moore, Melanie "Mel B" Brown of the Spice Girls, celebrity chef Tyler Florence, former NFL star Danny Amendola, NBA star Dwight Howard, pastor and R&B singer Montell Jordan, Olympic freestyle skier Gus Kenworthy, Olympic gymnast Nastia Lukin, former soccer player Carli Lloyd, former MLB star Mike Piazza, former Trump aide Anthony Scaramucci and actress Beverley Mitchell.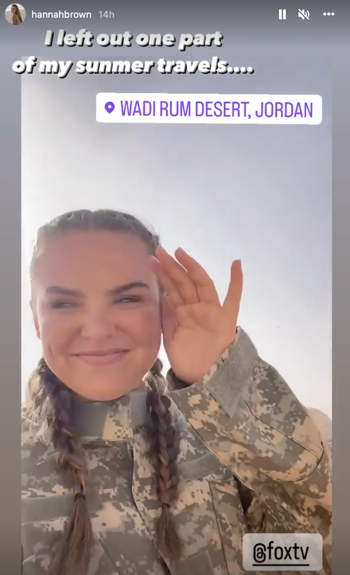 "'Special Forces: The Ultimate Test' puts celebrities you know and love through the most pure and authentic test of endurance that I have ever seen," said Rob Wade, President of Alternative Entertainment & Specials for FOX. "In many ways, it is more about mental strength than physical strength.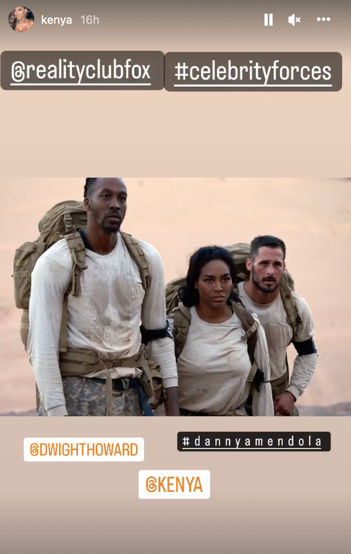 "It's an eye-opening glimpse into the most-intense training in the world and gives a taste of the grit and bravery our armed forces show on a daily basis, which was a life-changing experience for these celebrities," he continued.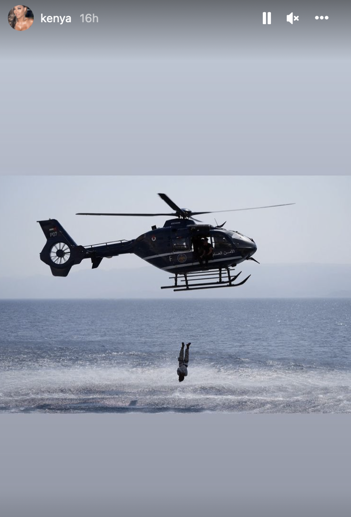 Though the celebs will face a series of demanding training exercises led by Directing Staff agents Rudy Reyes, Mark "Billy" Billingham, Jason "Foxy" Fox and Remi Adeleke, the cast will not face votes or weekly eliminations. Instead, the cast's only way of exiting the show is to forfeit due to failure/potential injury or be forced out by the ex-special forces operatives.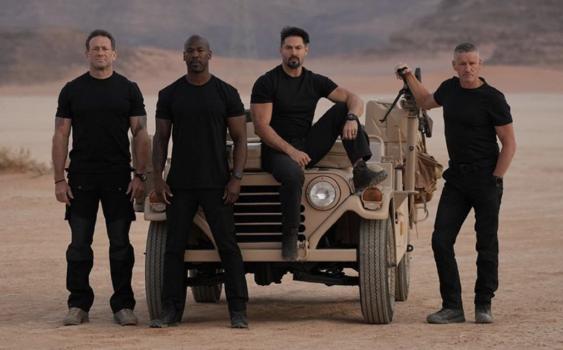 Dr. Drew excitedly announced Wednesday on social media that he had "accepted the ultimate challenge!"
"Don't miss 'Special Forces: The Ultimate Test' premiering this January," Dr. Drew added. "Since we all met on this adventure, we are the closest of friends having been through this incredible and intense experience together. I assure you this is real deal special forces training in the Jordanian desert (120 degrees)."
'Special Forces: The Ultimate Test' premieres in January 2023.
RELATED STORY: Kate Gosselin Responds After Ex-Husband Jon Gosselin Accuses Her of Taking Money From Their Kids' Trust Funds
(Photos: Instagram; TLC; FOX)