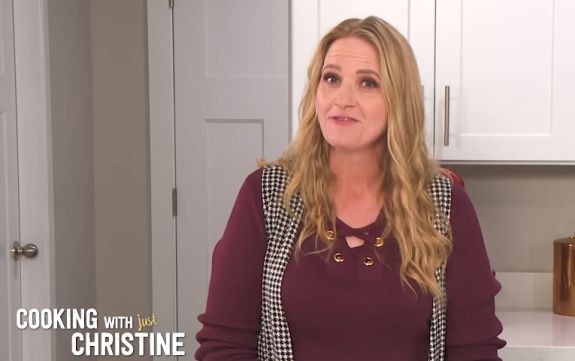 More than 2 million viewers tuned in on September 11 to watch the Season 17 premiere of Sister Wives, making it the most-watched season premiere of the TLC reality series in six seasons.
The new season–- which has been documenting the demise of Brown family patriarch Kody Brown's marriage to third wife Christine Brown– – drew an average of 2.2 million total viewers in its first episode, Variety reports.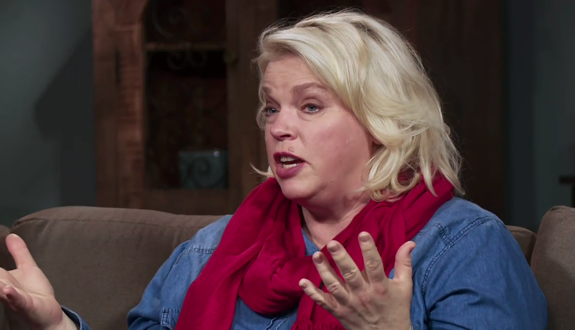 In comparison, the Season 15 premiere in February 2021 brought in 1,429,000 viewers.
According to Nielsen data, the Season 17 premiere also earned a 1.42 rating among women between the ages of 18 and 49, making it the highest-rated season premiere among the advertiser-coveted demographic in six years.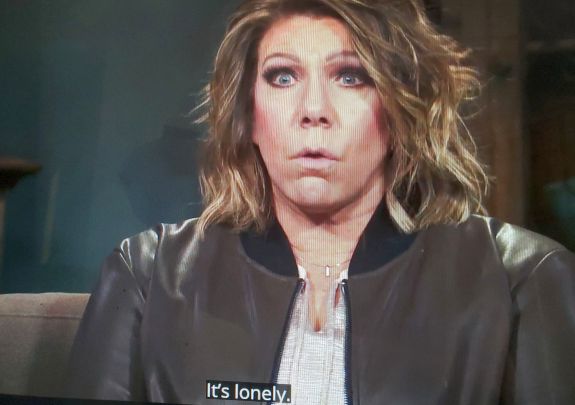 The recent buzz about the Brown family also ignited a lot of conversation about the show on social media. TLC reports that, during Sunday's premiere night, "tweet volume saw triple digit growth compared to the previous premiere."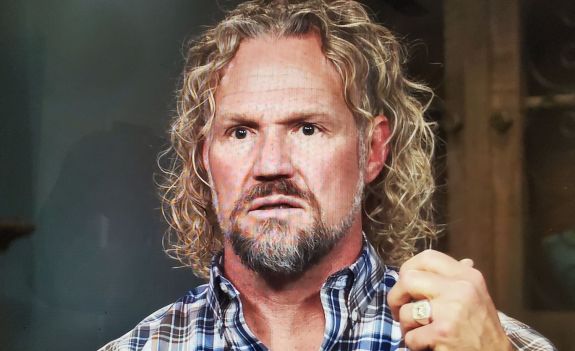 The series also landed in the Top 5 on both Twitter and Instagram for social interactions and it got the most social interactions of any primetime cable reality program on Facebook.
Viewers also tuned in this past Sunday to watch the second episode of the season. While Episode 2's live ratings weren't quite as high as Episode 1's, Showbuzz Daily reports that the episode still brought in a hefty 1,449,000 viewers and ranked No. 7 for Original Cable Telecasts for P 18-49 that night.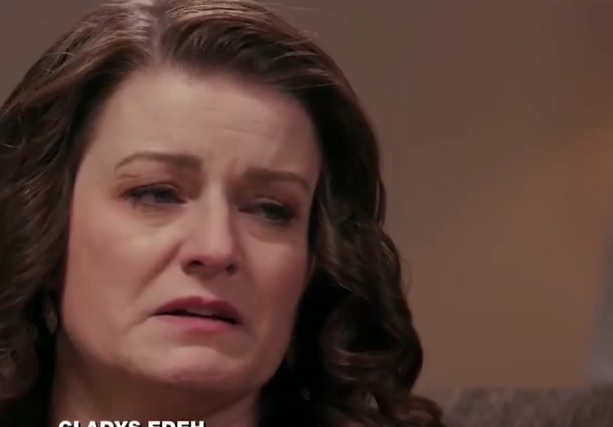 Episode 2 had more viewers total than such ratings heavy-hitters as the NFL Countdown, The Real Housewives of Atlanta and Fox & Friends Sunday.
New episodes of 'Sister Wives' air Sundays on TLC. Click here to read The Ashley's recap of Episode 1!
RELATED STORY: Paedon Brown– Son of 'Sister Wives' Stars Kody & Christine Brown– Slams Kody's Claims About Being the "Man of the House"
(Photos: TLC; Instagram)