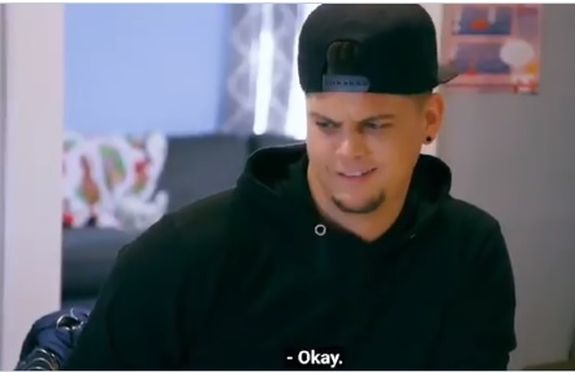 Tyler Baltierra had a surprising response to trolls who accused him of being "so feminine" in the comment section of a thirst trap photo he recently posted to Instagram.
The Teen Mom: The Next Chapter star made no attempt to defend himself against the accusations that he's more feminine than the "average" man. In fact, in a clapback response to one troll, Tyler stated that he's actually grateful to have inherited so many traits from the women who raised him.
"People have told me this since as long as I can remember lol!" Tyler responded to the person calling him feminine. "Listen, I was raised in a household full of women & I have no shame about any of the energies I may have inherited from it."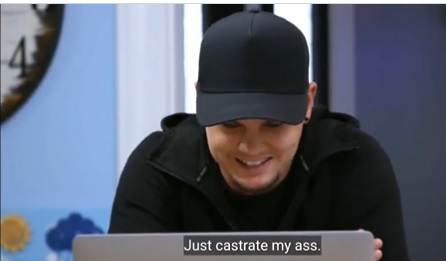 Tyler went on to state that he never paid attention to what is considered "masculine" and he feels that has made him a better father to his daughters. (Tyler and his wife Catelynn Lowell have three daughters– Nova, Veada and Rya— as well as biological daughter Carly whom they placed for adoption when they were teens.)
"I never witnessed the standards of acceptance in our society when it comes to masculine vs. feminine & I feel blessed everyday for that! Because now, I'm actually raising a household full of future women & I have the emotional maturity & experience to really help them as they grow up!" Tyler wrote.
View this post on Instagram
He also stated that he's grateful that his dad, Butch Baltierra, was basically a deadbeat because it allowed him to be raised by women.
"I truly believe that is why I was not blessed with having my father around. Everything happens for a reason & after witnessing so much toxic (but unfortunately accepted by society) masculinity & the issues that come with it, I'm grateful I do not have to live my life with those sad limitations!" Tyler wrote.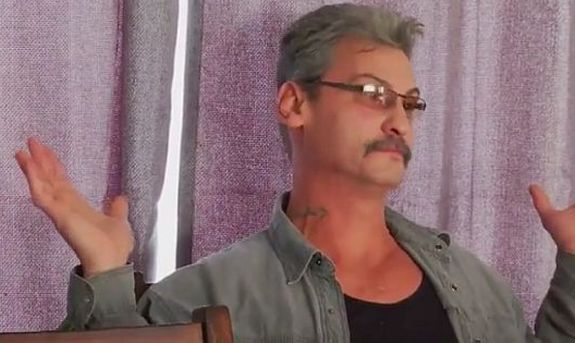 As 'Teen Mom' fans know, Tyler's dad Butch was in and out of prison Tyler's whole life, all while battling addiction issues which he continues to deal with today.
On Instagram Stories, Tyler reposted his comment, adding, "The femininity I inherited from my upbringing is one of my most confidently secure traits as a man. I have no shame baby!"
Tyler has dealt with accusations of being too feminine, as well as had his sexuality questioned by fans– and even 'Teen Mom' co-stars— for years. Back in 2017, his former Teen Mom OG co-star Farrah Abraham tweeted that, "Tyler's gays still doesn't admit it."
After Farrah was slammed for her tweet by fans, Tyler responded that, "in order for her to really insult me, I would first need to value her opinion and the lion does not dwell on the opinions of sheep."
RELATED STORY: 'Teen Mom' News Pile: Maci Bookout Starts Podcast; 'Girls Night In' Season 2 Premiere Date Announced & More