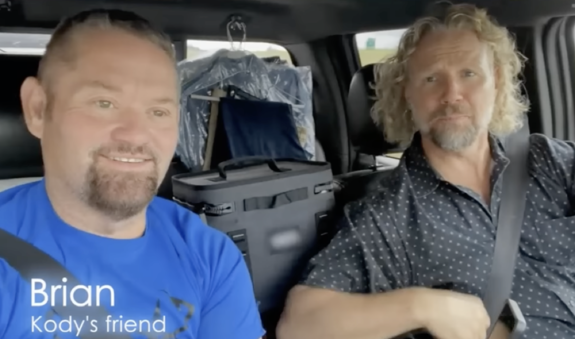 During Sunday's episode of Sister Wives, viewers saw (the occasionally) reluctant traveler Kody Brown driving home after attending a "sportsmen show" in Reno, Nevada, with his longtime friend and business partner, Brian Coalwell.
Kody explained that he and Brian–- whose wedding Kody infamously officiated this season–- "had some business" to attend to at a "sportsmen show," but according to Starcasm, Kody was likely referring to a gun show.
It was discovered earlier this year that Kody sells guns and firearm accessories after a fan of the show spotted the husband of four three working a booth at a gun show in Tulsa, Oklahoma, though some viewers of the show claim to have been aware of Kody's involvement in the gun business for years.
Saw this on FB, just confirming the rumors he sells guns from TLCsisterwives
Given the type of event Kody was spotted at in Tulsa and the date of the "sportsmen show" referenced on Sunday's episode, Starcasm reports that Kody and Brian may have attended the Crossroads of the West Gun Show, which was held in July at the Reno-Sparks Convention Center.
While Kody and Brian have been attached to multiple LLCs over the years, the two men are currently listed as official "members" (along with another family friend who resides in Utah) of US Tactical, LLC, formed in April 2022.
On the Utah business filing, US Tactical, LLC, is categorized as "sporting goods, hobby, and musical instrument stores" under products/services. However, Kody has reportedly been involved in the gun business for 25 years. (In the past, Kody has hinted that he works with "precious metals" which in "Kody speak" apparently translates to gun sales.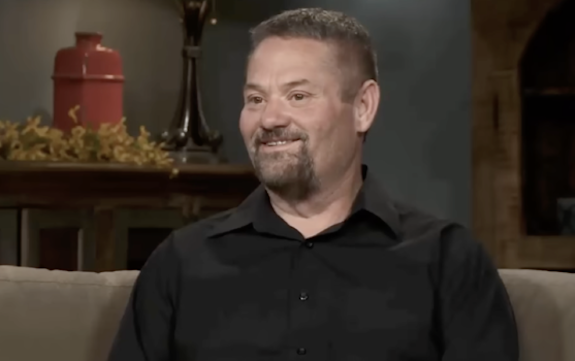 As for Brian, he was the registered agent for US Tactical Scopes, LLC, from September 2010 to January 2013; and a managing member of Outpost Armory, LLC, briefly in 2018.
Brian has a somewhat checkered past due to his dealings with guns and gun sales. According to court records obtained by The Ashley, Brian was charged with "aiding and abetting in 2001 in federal court. It appears that the charge stemmed from Brian and a group of other people (not including Kody, by the way) who were selling guns illegally at gun shows.
He originally pleaded not guilty to his charge, but soon changed his plea to guilty, and ended up testifying against the group's ringleader who ended up going to prison. Brian was sentenced to three years of probation (although he only ended up being on probation for two years before a judge terminated it.) Because he took a plea deal, Brian was able to avoid a felony conviction, would prevent him from owning firearms in the future.
Kody has been working with guns and ammo (at least as a side hustle) for years, but he has had other jobs. Back in March, Kody and Christine's son Paedon Brown was a guest on the Surviving Sister Wives podcast and talked about the career Kody used to support his family before the Browns started 'Sister Wives.'
"Dad was a sign salesman for many, many years," Paedon said, mentioning a sign seen in early episodes that said 'Fajita Cantina' that hung on a shed at the family's Utah home.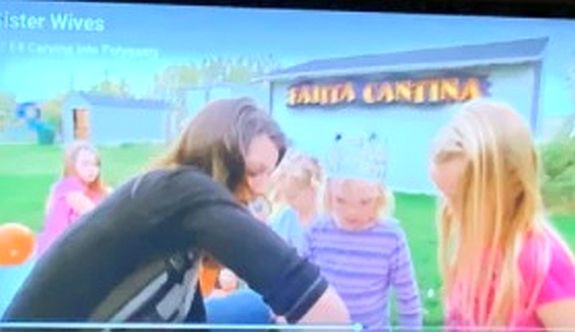 "He sold them a sign that fed us for many years," he said. "He made a lot of money off of that sell and they gave him the old sign…several big sign sells fed the family for a long time."
Paedon was asked on the podcast if Kody sells guns but he did not answer.
RELATED STORY: 'Sister Wives' Star Meri Brown Gets Slammed For Empowering Social Media Post: "Hypocrisy Is A Little Loud"
(Photos: TLC; Reddit)