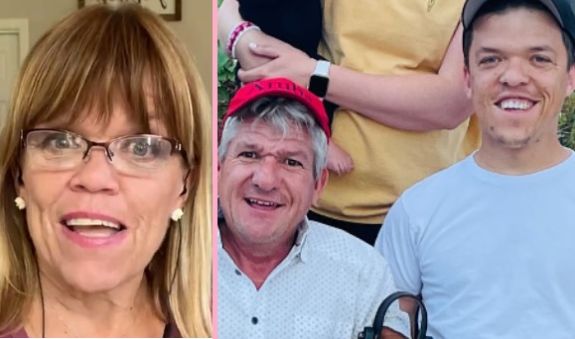 The past few seasons of Little People Big World have centered around the potential sale of Roloff Farm and the drama it has caused within the Roloff family. Going forward, though, Amy Roloff says she is ready for her and her family to move past the feud.
In an Instagram Live session on Friday, Amy discussed the effect the farm sale feud (which has been going on between her twin sons Zach and Jeremy, and their father Matt, for some time now) has had on the involved parties, as well as her and her other children, Molly and Jacob, who do not appear on 'Little People Big World.'
"Even the kids that you don't see on the show, they've had to embrace and figure out how they're going to handle it and what they think of all this," Amy told her Instagram followers. "This farm was like the seventh kid, seventh individual in our family."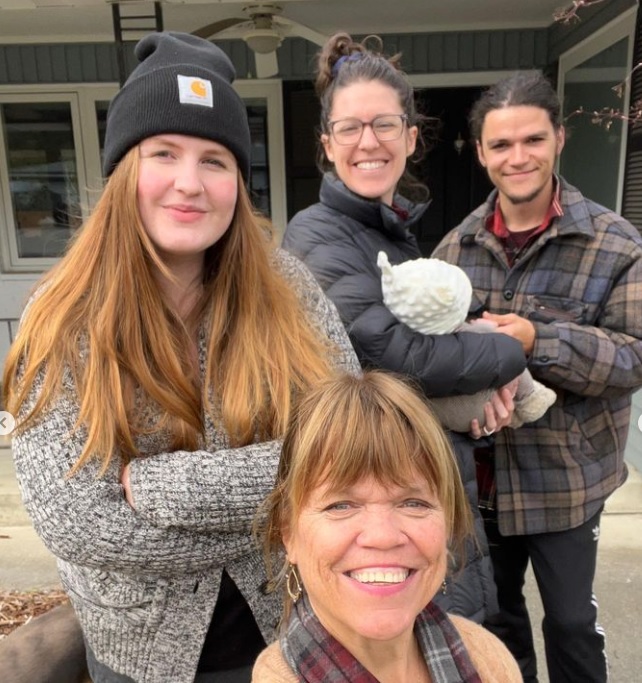 As The Ashley has previously reported, the Roloff Family's relationships have been strained since Matt decided to put part of the farm up for sale for $4 million back in May. While Jeremy and Zach had both expressed interest in buying Roloff Farm, they eventually purchased other properties for their families after they were unable to come to an agreement with Matt.
In his Instagram post announcing that the portion of Roloff Farm was for sale, Matt made it clear that he was unhappy that he had to sell the land to someone outside the family, and essentially blamed Zach and Jeremy for being unwilling to buy it. Zach would go on to comment on Matt's post, stating that Matt's words were "extremely misguided and false." Zach accused his dad of manipulating the show's fanbase to make himself look good.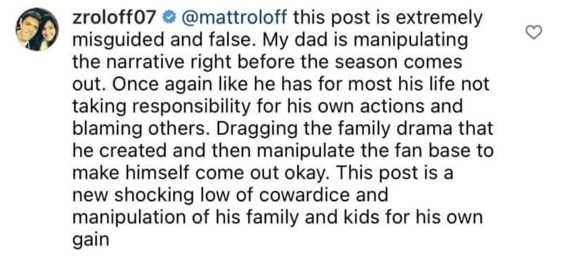 Matt recently announced that he plans to turn the family's former home on the farm into a vacation rental property. While Amy didn't seem too happy about the idea, she did say that she longs for everyone in the family to finally put their differences aside.
"Matt owns all the property,….you guys have seen what he's doing with it now…" Amy said. "It's time for us to move on with our own lives…my hope and goal is always to, eventually, maybe we can get together more than just birthdays, maybe a holiday. It takes time for that to happen. It's easier for some and takes a little longer for others.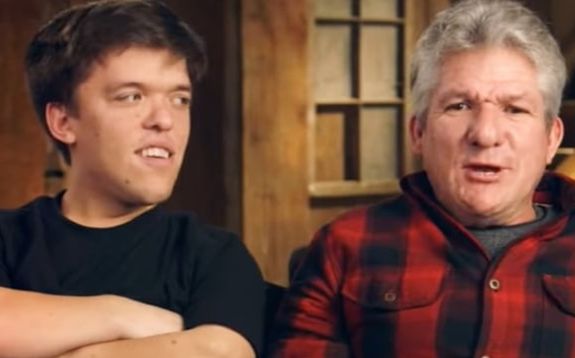 "Ours is real life, we're not like some of the other reality shows…this is a real family, you just get a snippet of it," Amy added later.
While Season 24 of 'Little People Big World' is about to premiere, Amy confirmed in her Live that the family has not been offered a 25th season yet.
"I can't confirm this is the final season. I don't know. I have no idea…" she said. "I hope you guys keep watching, I think you'll still find some interesting things."
She stated that, if the show does get renewed, she hopes that the future episodes will focus on more than the farm-sale drama.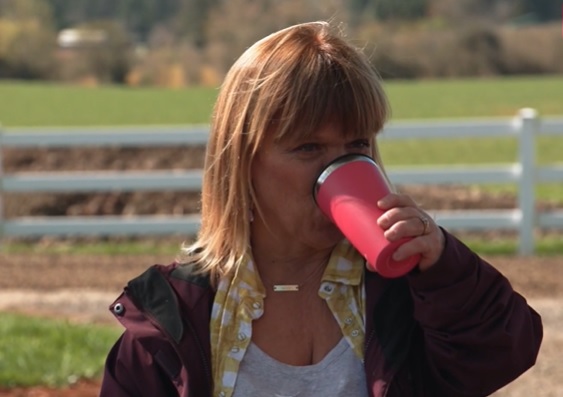 "If there is another season after that, I'm going to try to make it into a season where you actually get to see a little more of us and what we're doing in our lives…maybe getting together with everybody. We're moving forward from this [farm sale stuff]."
'Little People Big World' Season 24 premieres November 1 on TLC. Click here to read about the new season and watch the season's trailer!
RELATED STORY: 'Little People, Big World' Star Matt Roloff Offering Family Home for Short-Term Rentals
(Photos: TLC; Instagram)