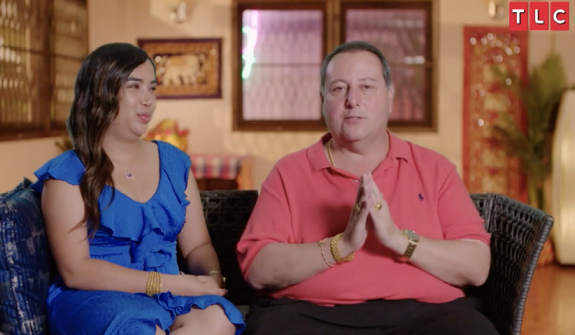 David Toborowsky and Annie Suwan are back for another season of their 90 Day Fiance spin-off, David & Annie: After the 90 Days.
Season 1 followed the "90 Day" fan favorites as they attempted to bring Annie's brother Jordan and cousin Amber over to the United States from Thailand after gaining guardianship of the teens.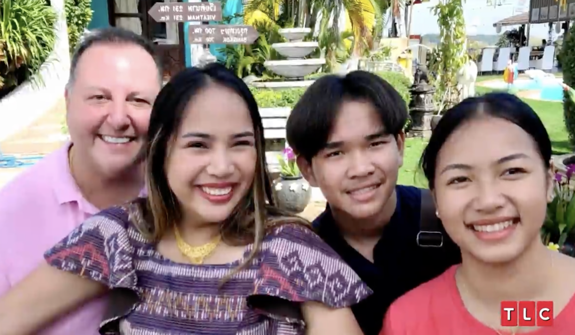 According to ET, Season 2 will see the couple return to Thailand in another attempt to obtain visas for Amber and Jordan. Joining the couple on their trip is David's daughter, Ashley, who as fans may recall, once had a tumultuous relationship with her dad's wife.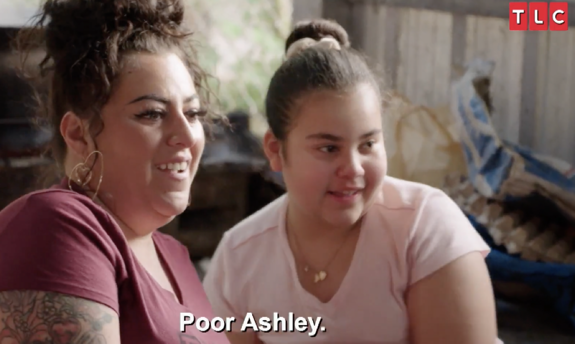 Though things are good with Annie and Ashley, the same cannot be said for Jordan, who is now unsure about moving to America as he doesn't want to leave his girlfriend behind in Thailand.
In the trailer for the upcoming season, Annie and Jordan get into a heated argument, during which Jordan accuses his older sister of forcing him to come to the United States.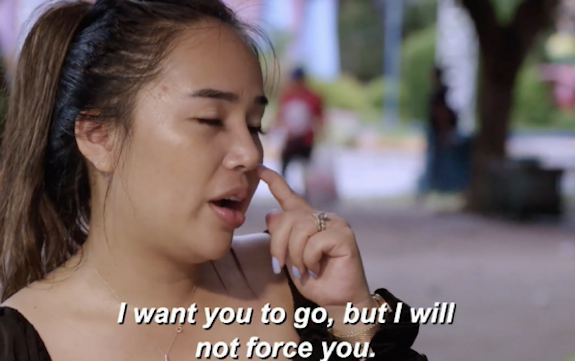 While David and Annie attempt (once again) to add to their family in America by welcoming Jordan and Amber, the couple may inadvertently welcome a new family member of their own. In the trailer for Season 2, Annie reveals to her doctor that she hasn't had a period in three months, though she and David admit they weren't planning on getting pregnant.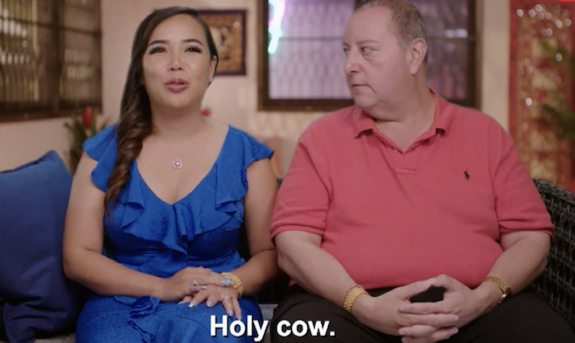 "I didn't think I would ever think about being a father again," David says.
"Holy cow," Annie adds. "What am I doing?"
'David & Annie: After the 90 Days' returns Monday, December 12 on TLC. Watch the Season 2 trailer below.
RELATED STORY: "90 Day Fiance" Star Karine Martins Starts Online Fundraiser to Hire Lawyer to Try to Get Custody of Her Kids Back
(Photos: TLC; Instagram)