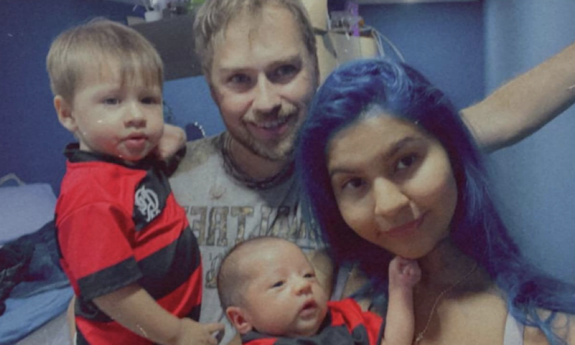 Karine Martins of 90 Day Fiance is asking fans for donations as she attempts to regain custody of sons Pierre and Ethan.
As The Ashley previously told you, neither Karine nor her ex Paul Staehle currently have custody of Pierre and Ethan, with Paul confirming in July that the children were in CPS custody. (While Paul noted at the time that the children may live with his family at some point, it has not been confirmed whether or not this has happened, or if the kids remain in foster care.)
In an effort to obtain legal representation regarding the custody battle, Karine launched a GoFundMe over the weekend titled, "Lawyer to get my kids back."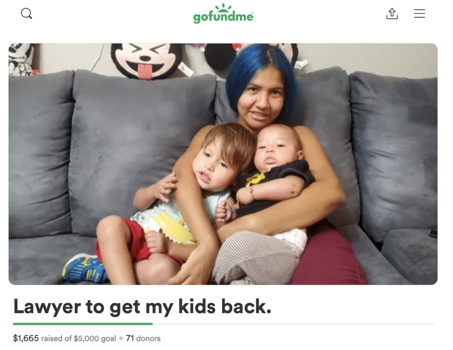 On the page, Karine claims she is not being given an opportunity to get her kids back, "because I am Brazilian." In the description for the fundraiser, she explains that she is an immigrant from Brazil whose "two Brazilian children were taken from [me] by American CPS because me and my husband argued in front of our children."
Karine goes on to state that despite being compliant with CPS for nearly a year, she's only allowed to see her children once a week during a one- or two-hour supervised visit. Karine also claims that her children's passports have been revoked and that it's been made clear to her that her sons "will not return to Brazil where they were born."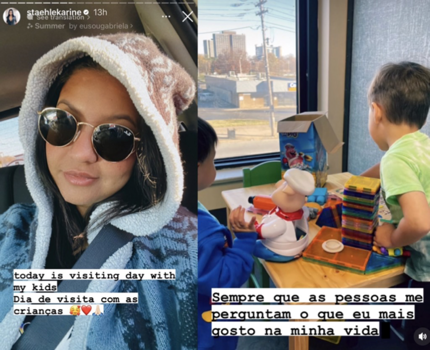 "Please help me to hire a lawyer and fight for my rights to have an opportunity to get my children back," she writes.
Karine's fundraising goal is set at $5,000 and as of Tuesday morning, she has raised more than $1,745 in donations.
According to In Touch, Paul told "90 Day Fiance" blogger John Yates last week that he and Karine are working "as a team" regarding the current custody battle for their children, and that he has suggested to Karine they "get the Brazilian embassy involved at this point." Paul also claimed that legally, he isn't permitted to see his children until they are 18 years old.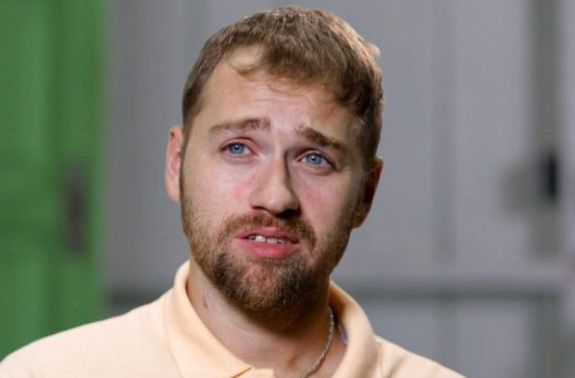 " … I let Karine see the kids … There was an order on there that Karine could only see the kids supervised," he explained. "I let Karine see the kids unsupervised, therefore I violated the court orders."
Paul stated in September that he and Karine's parental and custodial rights were terminated "without a fair opportunity at reunification." He went on to blame Karine's limited access to their children on Judge Tara Hagerty, the family court judge who made the ruling, calling the former prosecutor "harsh."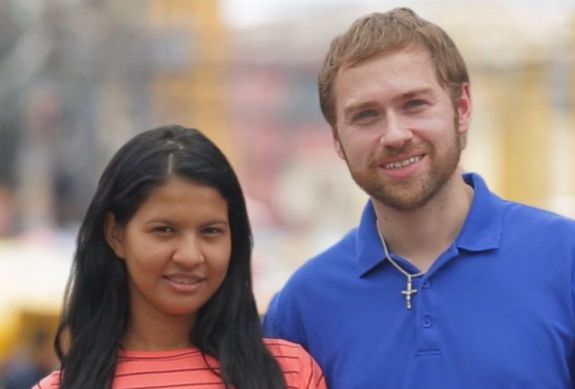 Though he and Karine are no longer together, Paul said they will do "what we have to do to hire a legal team" to fight for their children, claiming he and his ex have been treated "like complete trash" and offered "zero help" from their case worker.
The Kentucky Court of Appeals ruled in September to uphold the restraining order taken out by Karine in December 2021 against Paul–- the very same order that resulted in Paul filing two petitions for emergency protection against Karine.
Karine filed the initial restraining order while in the process of divorcing Paul, and after the decision of the court was made public, it was revealed that Karine had accused her ex of forcing her "to have sexual intercourse without her consent multiple times," with the alleged incidents recorded and posted online. Paul also allegedly engaged in other abusive behaviors and threatened to have Karine deported.
On Monday, Karine posted a photo of her kids, seemingly during one of her visitations. She captioned the post, "I always think of you."
View this post on Instagram
RELATED STORY: "90 Day Fiance" Couple Elizabeth Potthast & Andrei Castravet Welcome Second Child: See the First Baby Photos!
(Photos: Instagram; GoFundMe; TLC)