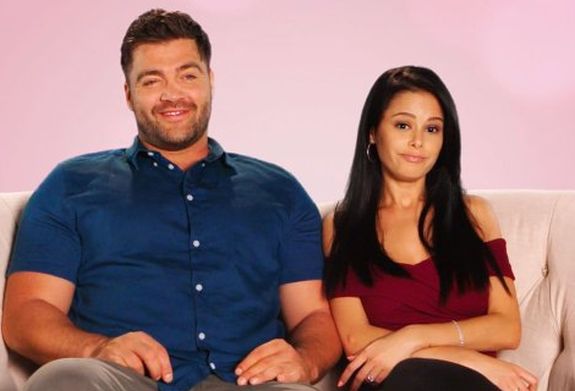 Marriage has proven to be quite the 'Challenge' for CT Tamburello.
The Challenge star has filed for divorce from his wife, Lilianet "Lili" Solares after just four years of marriage. TMZ broke the news on Friday that CT submitted paperwork in Florida to end his marriage to Lili, who is the mother of his six-year-old son CJ.
According to Florida court records obtained by The Ashley, CT has hired a lawyer already to help him in the divorce, but Lili has yet to obtain legal representation. Lili was officially served with the divorce papers on Monday, and based on the addresses listed for CT and Lili, they were still living together at the time of service. (It appears that the home they're living in was purchased back in April.)
However, the paperwork states that, despite Lili and CT sharing a home, they were not together.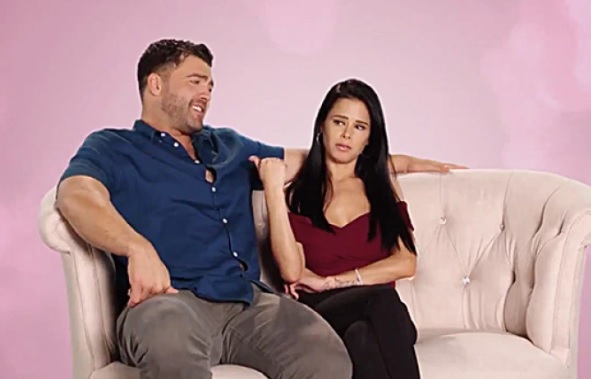 "The parties are presently residing in the same house but not as husband and wife," the divorce petition obtained by The Ashley reads. "A separation is imminent."
As for the reason given by CT for requesting the divorce, he states that "the marriage of the parties is irretrievably broken."
CT requests that parental responsibility for their son CJ continued to be shared, and that both he and Lili receive equal time with their son. CT requests that the court come up with a parenting plan, if he and Lili are unable to work out the custody schedule themselves.
Interestingly, though, CT is asking that Lili help pay for his legal/attorney fees "if necessary."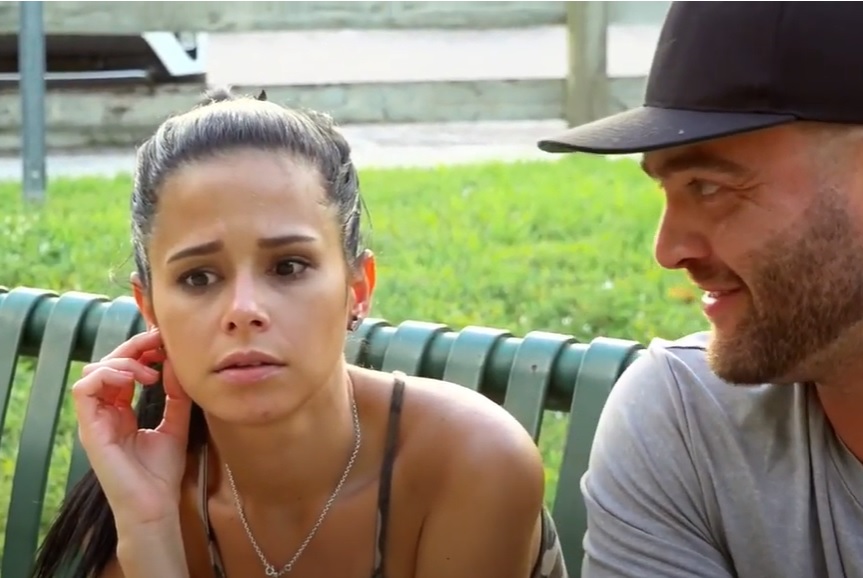 While CT didn't officially pull the plug on the marriage until Monday, his relationship with Lili had been plagued with problems, even before they got hitched (on an MTV wedding special) in 2018.
During the "Double Agents" season of 'The Challenge' in 2020, CT revealed that he and Lili had separated.
"Marriage was not going well," CT said during a confessional that season. "We're separated, and I feel like I've been running from problems for a long time. I feel like they finally caught up with me. I couldn't lie to myself anymore."
CT and Lili ended up reconciling; however, their marriage was always off-and-on. They did appear together in June at the MTV Movie & TV Awards, and, based off CT calling Lili his "babes" in an Instagram caption, they appeared to be together at that time.
View this post on Instagram
The Ashley has discovered that, according to the divorce filing, Lili and CT actually got legally married on May 31, 2018, not September 8, 2018 as it was presented on MTV.
Months before their wedding, Lili actually filed to confirm CT's paternity of CJ. In January 2018, Lili asked the court to confirm that CT was CJ's father, and to organize a parenting plan (as she and CT were not together at the time.)
In that parenting plan, Lili was asking that CT be awarded only 31 overnights with their son, while she got 334 nights. Before things could go to a hearing, though, Lili filed to dismiss the whole case in April 2018. One month later, she and CT got legally married, and four months after that, CT and Lili got married for the MTV cameras.
The Ashley has also discovered why there was a need for CT to take a paternity test in 2018 to prove that CJ was his child. According to court records obtained by The Ashley, Lili was married once before she married CT. Her first marriage lasted from November 2013-July 2015. Her first husband filed for a divorce in May 2015, stating that their marriage was "irretrievably broken." He lists their date of separation as March 2015.
Lili and CT's son, CJ, was born in January 2016– about 9.5 months after Lili's first husband claims he and Lili separated.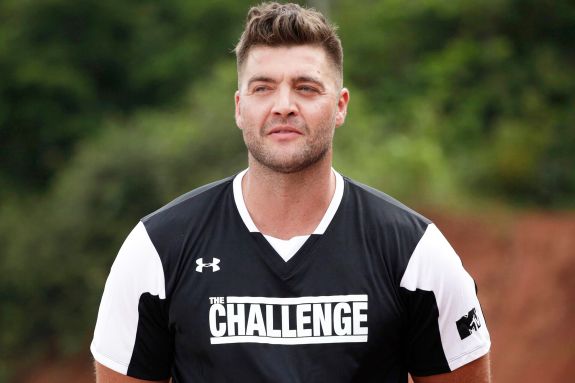 CT and Lili have yet to comment publicly on their divorce.
(Photos: MTV; Instagram)