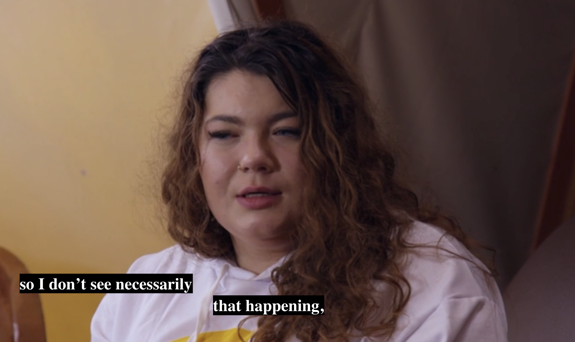 Rumors are swirling that original Teen Mom cast member Amber Portwood has quit or been fired from the show, so The Ashley has gone to her behind-the-scenes sources to find out what's really going on.
The rumor started after The Sun posted a story earlier this week stating that Amber was telling people she was leaving Teen Mom: The Next Chapter. From there, it was stated by several 'Teen Mom' Instagram accounts that Amber was actually fired from the show, due to a threatening phone call Amber made to co-star Ashley Jones (more on that later).
The Ashley has been working to get the real story behind the rumors and can confirm that— as of press time— Amber has not been fired from 'Teen Mom' and she has not quit the show, despite contrary reports.
According to numerous behind-the-scenes sources who spoke with The Ashley, it is true, though, that Amber has not been filming for the next season of 'Next Chapter' (despite other cast member filming recently). This was due to her getting into trouble with MTV over the phone call with Ashley, as several 'Teen Mom' Instagram accounts stated.
The Ashley will do her best to give some background as to what brought things to this point.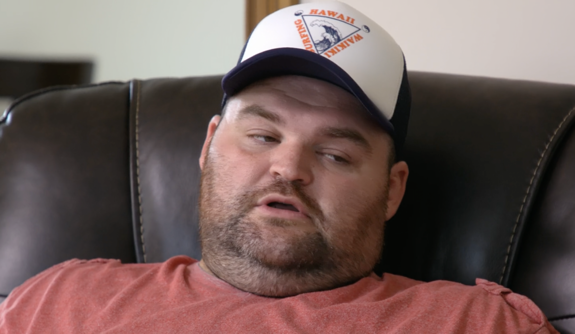 The Ashley broke the news back in October that the filming of the 'Teen Mom Family Reunion' Season 2 was a chaotic mess, and after Ashley— who was not permitted to film her Reunion scenes with the other girls– twerked at the vans containing her co-stars, Amber was furious and called and texted Ashley to let her know.
On the call— which Ashley later leaked on social media— Amber can be heard screaming at Ashley, cussing her out, threatening to "mutilate her ass" and telling Ashley to pray that she never sees her again. Amber also told Ashley that she would get fired from the next season.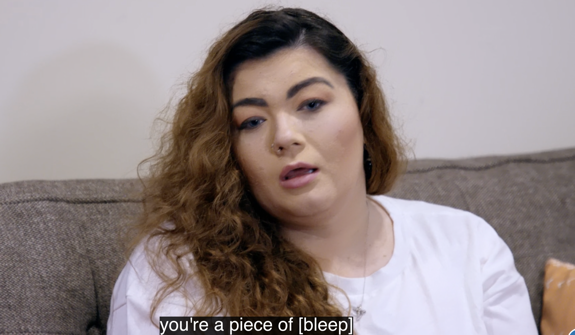 The @TeenMomShadeRoom Instagram account reported on Thursday that the call got both Ashley and Amber in trouble with MTV and that it was sent to the network higher-ups to be dealt with.
The Ashley's sources tell her that this is true.
Amber was not filming because of this mess, particularly a few of the things she said on the call being found to be "extremely problematic" for Amber and the show in general. Ashley has begun filming again but as of press time, Amber has not filmed.
"Things are still being worked out."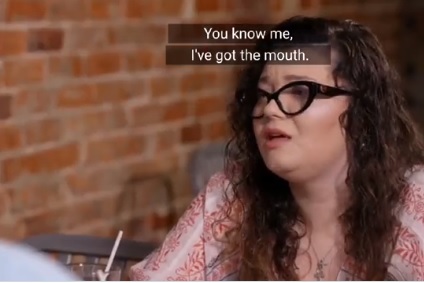 As for claims that Kiaya Elliott or Kayla Sessler may be moved to 'Next Chapter' to replace Amber, those are not totally true.
"[MTV] has been considering bringing Kiaya and Kayla to [Next Chapter] for months, even before this happened," one production source said. "That was brought up to the girls, but it was because they are not sure if 'Young and Pregnant' will be renewed for another season. If not, they want to continue on with Kiaya and Kayla in some way, most likely by moving them to 'Next Chapter.' That was independent of the whole Amber thing."
The Ashley will update this story when more info becomes available. Stay tuned…
RELATED STORY: Teen Mom News Pile: Ratings In for Chelsea Houska's New Show; Briana DeJesus Reveals Her Latest Cosmetic Procedure & More
(Photos: MTV)