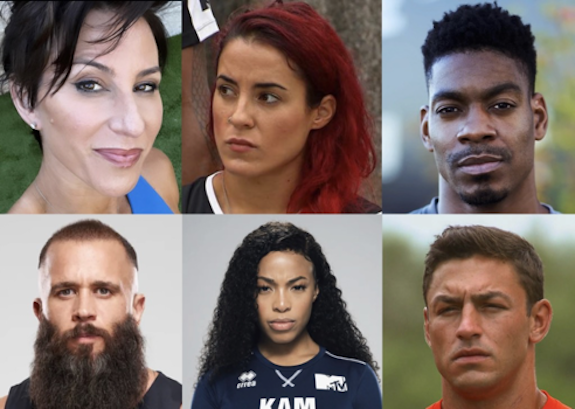 Fans of The Challenge: All Stars will see many old faces on Season 4 and the lineup looks pretty stacked so far.
According to Vevmo, the male cast will include Ace Amerson, Brad Fiorenza, Brandon Nelson, Derek Chavez, Jay Gotti, Steve Meinke, Ryan Kehoe, Tony Raines and Tyrie Ballard.
There will also be some "new" faces joining the cast this time. Adam Larson will compete for the first time in more than 15 years. (His last appearance on 'The Challenge' was 2005's "The Gauntlet II," but he was a winner on "The Gauntlet" in 2003.) Adam originally appeared on 2001's Road Rules: The Quest and was last seen on Road Rules: Viewers' Revenge in 2007.)
Kefla Hare is also unknown to many 'Challenge' fans, as he only starred in 1998's Road Rules: Down Under, and hasn't competed on 'The Challenge' since the show's second season way back in 1999. (He was a winner of that season, though.)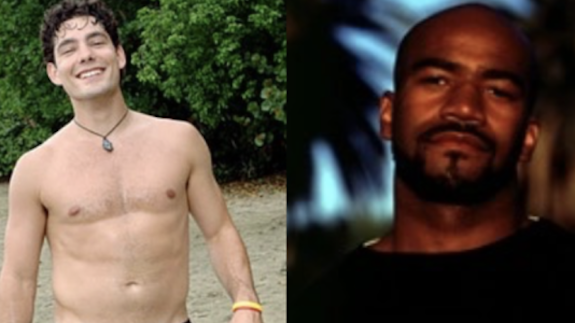 A surprising addition is Leroy Garrett, who said in the past that he was done with MTV after they failed to have his back when Camilia Nakagawa's verbally attacked him on The Challenge XXX: Dirty 30. However, after posting an Instagram Reel of an intense workout sesh in May 2022, 'All Stars' executive producer and OG 'Challenge' competitor Mark Long commented, "You got them All Star 4 moves." Leroy– who welcomed his first child last year with Kam Williams– shot back with, "0% chance.. Only moves I have is changing diapers soon lol."
Much to fans' delight, it appears that Leroy changed his mind and has even brought his fiancee Kam along for the upcoming season.
The Season 4 will also mark the return of Cara Maria Sorbello and OG competitor Rachel Robinson. The female lineup also includes Ayanna Mackins, Janelle Casanave, Jasmine Reynard, Laurel Stucky and her ex-girlfriend Nicole Zanatta, Tina Barta, Veronica Portillo, Flora Alekseyeun and Averey Tressler.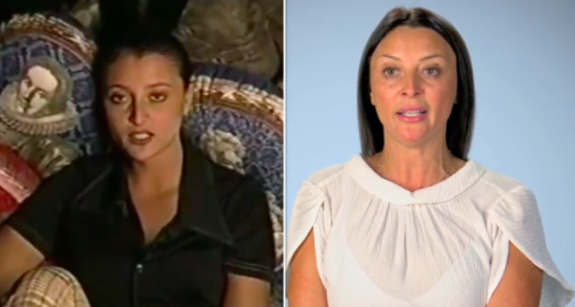 For those who don't know Averey, she first starred on The Real World: Portland in 2013, though she hasn't made a 'Challenge' appearance since Rivals III. As for Flora, she originally starred in The Real World: Miami, and hasn't appeared on 'The Challenge' since 2002's "Battle of the Seasons."
The Season 4 alternates–- on standby in the event that a main cast member drops out or is unable to compete-– are Genesis Moss and Syrus Yarbrough, both of The Real World: Boston.
'The Challenge: All Stars' Season 4 is reportedly taking place in South Africa, where the cast headed January 13 to begin filming. As always, TJ Lavin will be hosting.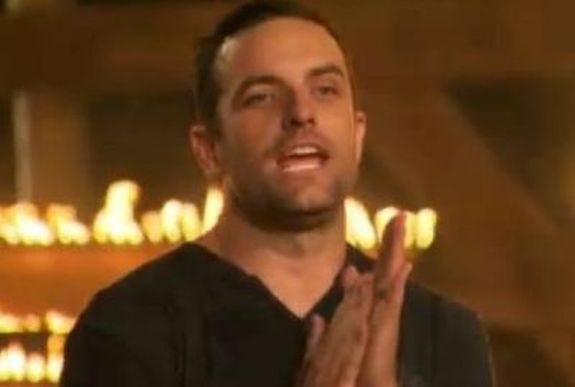 There are many 'All Stars' alums competing on Season 4 and, as 'Challenge' fans know, experience matters.
Ace competed on 'All Stars' Season 1, but was sent home early. Derek, who competed in Season 2, also made an early exit from the game, as he was sent home following the second episode. Steve had a decent showing during Season 2, but was eliminated midway through the competition. Brad may be the male competitors' biggest threat, as he competed on the last two seasons of 'All Stars' and made it to the final in Season 3, giving him a lot of motivation to take home the win this time around.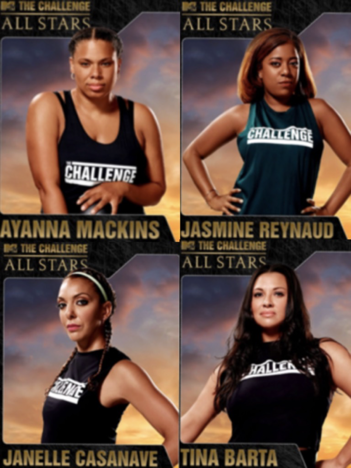 Ayanna, Jasmine, Tina and Janelle all competed in 'All Stars' Season 2, which may lead to the group forming an alliance. However, Veronica, who starred in Season 3 (along with Tina) has always been tight with Rachel during their past 'Challenge' seasons together and the two already have a built-in alliance.
Kam and Leroy will naturally be looking out for each other, and a lot of fans are rooting for the Real World: Las Vegas alum to take home his first 'Challenge' win.
Paramount+ has yet to reveal when 'The Challenge: All Stars' Season 4 will air, but if it follows last year's schedule, fans may be able to watch the first episode around May 2023.
RELATED STORY: 'The Challenge' Star Nelson Thomas Says Co-Star Olivia Kaiser Broke His Heart: "You Put Yourself Out There & It's Hard Dating In Real Life"
(Photos: Instagram; MTV)