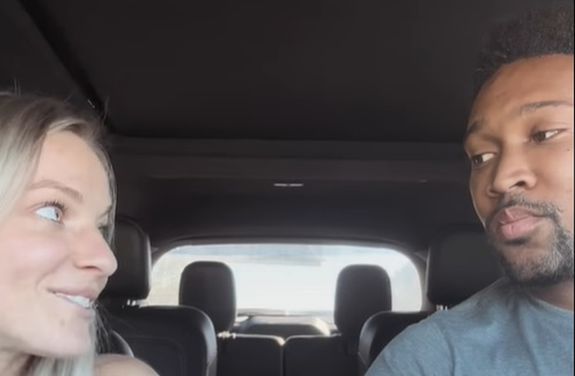 File this under: "Things We Shouldn't Care About But We Kind of Do."
The Teen Mom rumor mill has been working on overload this weekend, with the latest rumor to pop up stating that former Teen Mom OG star Mackenzie McKee is secretly pregnant by her new boyfriend, Khesanio "Khessy" Hall.
(As The Ashley previously reported, Mack split from her husband and baby daddy Josh McKee last year, and recently debuted her relationship with Khessy on social media.)
On Sunday, several 'Teen Mom' Instagram accounts posted screenshots of a baby registry supposedly belonging to Mackenzie and Khessy, stating that they are expecting a baby in August.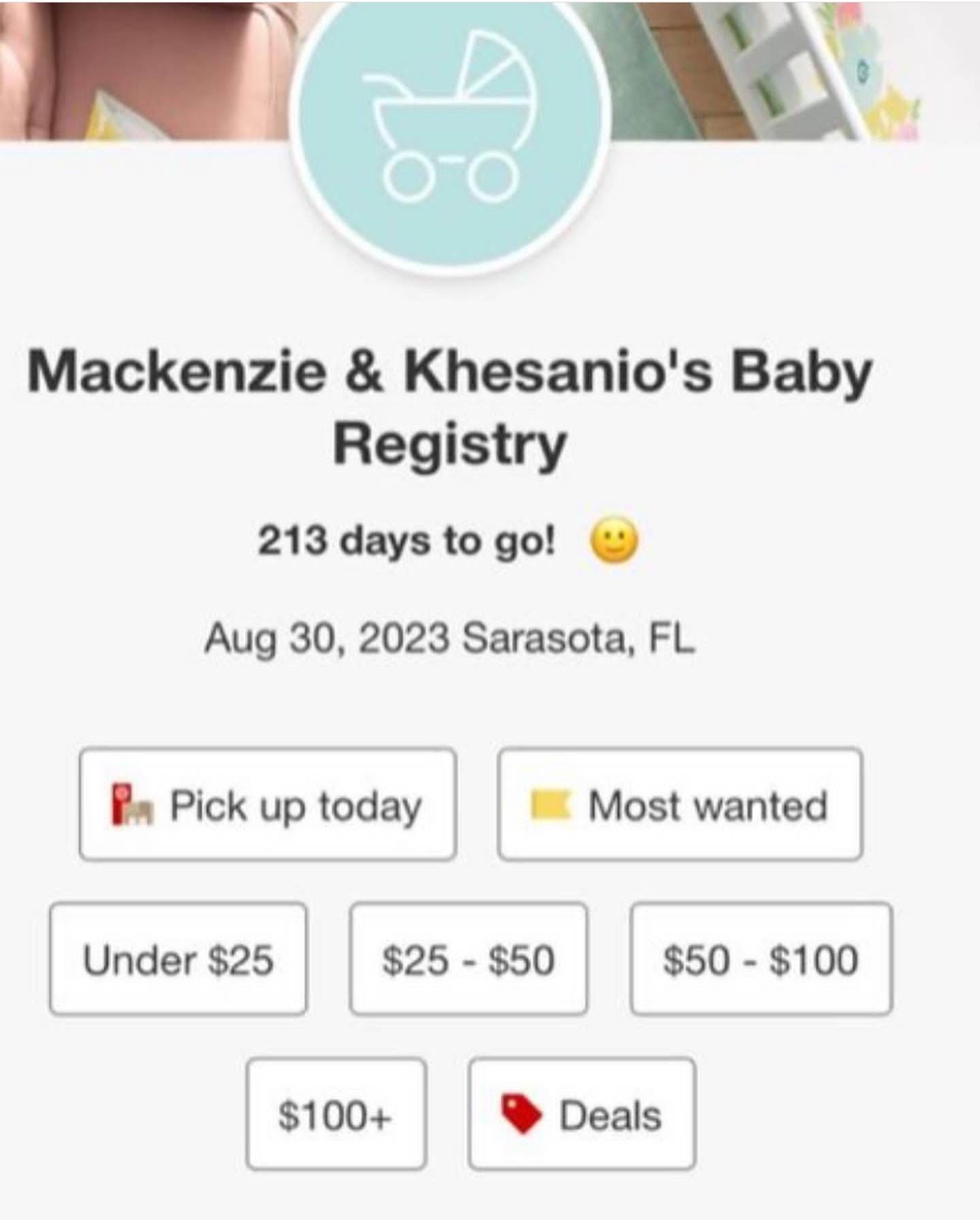 The Ashley went to Mackenzie to find out if there's really an Oopsie Baby on the way, and Mackenzie told The Ashley that the registry is "definitely" fake.
"This is hilarious!" she added.
Mackenzie— who already has three kids with Josh— confirmed that she had her tubes tied in 2017. Fans may remember that she posted a selfie of herself about to go into the operating room on the day she got herself "fixed." (As you do…)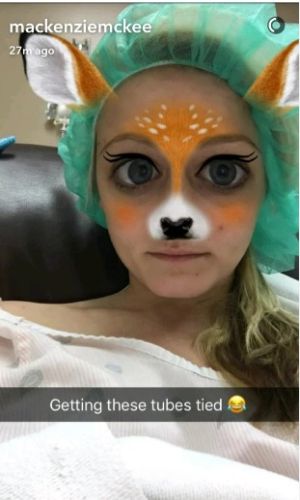 While Mackenzie may not be pregnant, she definitely appears to be happy in her new relationship. She gave Khessy a shout-out on her Facebook page on Saturday, telling her followers how much of a difference Khessy has made in the lives of her and her children.
"Everyone needs a Khessy in their life," Mack wrote in the caption of a photo of Khessy doing lawn work. "So much around the house has been fixed, cleaned, organized etc. we went from Raman and baloney sandwiches to the best home cooked meals. I've been barely surviving in 2022, redoing my garden was the last thing I had time for…Thanks babes for spending your Saturday on this."
Mack's ex Josh he has also moved on and is now dating single mom Hailie Lowery. In November, Mackenzie posted a video on TikTok revealing that she is actually happy that Josh has a new girlfriend.
"I was very unhappy for a very long time. I was miserable. I was living with a lot of anger, resentment and bitterness and sticking up for [Josh] so I didn't look silly for being with him," she said. "I have healed a lot and I am living to my full potential.
"I was never going to live to my full potential– you CAN NOT live to your full potential with someone you're not happy with. It doesn't mean that he's a bad person or I'm a bad person, it means we were not the people for each other, that's all it means."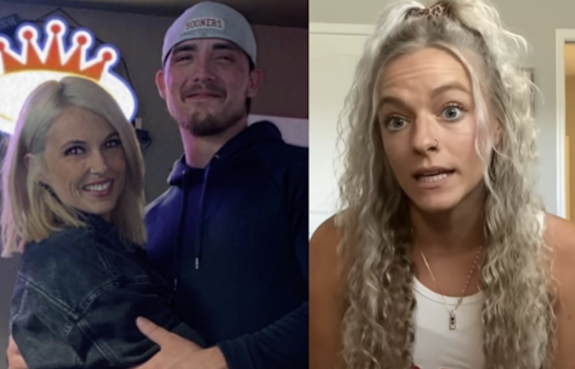 She also stated that she prays for Josh and his future spouse.
"That she can love my children, she can respect our co-parenting situation, and that they can be happy together," Mackenzie said. "So whoever he's with had a friend in me and someone who prays for them before she even knew it."
Josh has yet to comment on Mack's new relationship, though.
RELATED STORY: Former 'Teen Mom OG' Star Mackenzie McKee Responds to Ex Josh McKee Going Public With His New Girlfriend
(Photos: Instagram; TikTok; Snapchat)