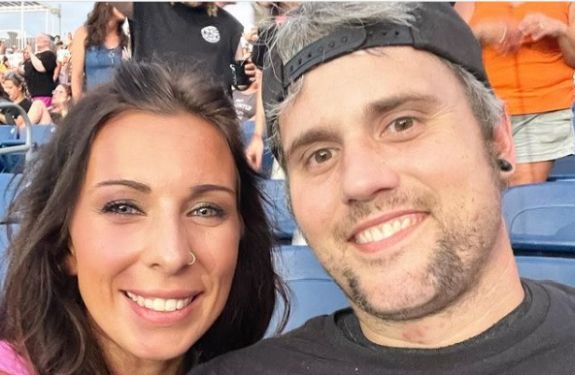 Ryan Edwards is apparently not happy with his wife Mackenzie, and the Teen Mom dad decided to take to his long-abandoned Instagram account to let the world know!
Ryan— who shares two children with Mackenzie– blasted her in a new post (and in a comment posted to one of Mack's old posts), insinuating that he's planning to divorce her and that he believe Mack has been unfaithful to him.
Around 2 a.m. Tennessee time on Sunday morning, Ryan posted a meme from something called "Cheater & Cheater Quotes" that states, "I trusted you but now your words mean nothing to me, because your actions spoke the truth." He added the following caption to the post: "Your regret is coming… the good lord showed me what I need but not what I wanted."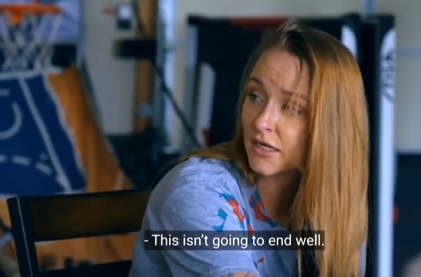 This marks the first time Ryan has actually posted to his Instagram account since 2018. (He does regularly post random Instagram Stories from it, though. He recently posted a Bible quote about how annoying a "nagging wife" is.)
View this post on Instagram
Ryan's Insta-rage was apparently not satisfied by posting the cheating meme. He next went over to a post on Mack's Instagram and left a brutal comment, ensuring fans would know that his post was definitely about his wife.
"Take wife down off this," Ryan— obviously referring to the part in Mack's bio where she describes herself as a "momma, wife, friend"— wrote in the comment section of a photo of the two of them posted in July.
"I'm not proud of being married to someone who stays out in bars and goes home with other guys…" Ryan continued. "Tomorrow can't get here fast enough! Don['t] you know what happens when u lay with dogs? Wait look who I am talking to."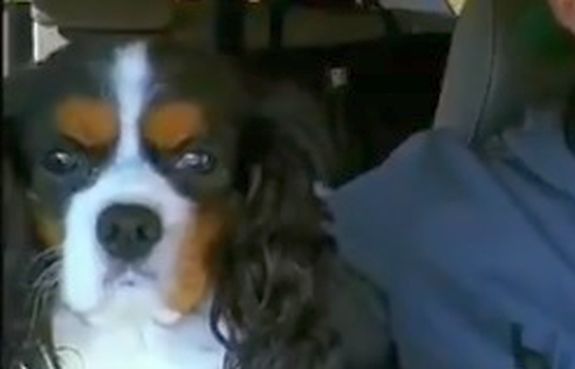 Ryan goes on to mention that his past substance abuse issues aren't a factor in this incident.
"And then blaming it on my addiction, yea divorce is the right thing," he wrote.
(Ryan's comment has since been deleted from Mackenzie's Instagram post.)
Mackenzie and Ryan have been officially married since May 2017 (although they had their made-for-TV wedding in November of that year.) This is Ryan's first marriage, while it's Mackenzie's second. (She got married at age 16 to the father of her oldest son, Hudson.)
Mackenzie has yet to comment publicly on Ryan's divorce and cheating statements. However, as 'Teen Mom' fans know, Ryan doesn't exactly have a stellar fidelity record himself. (Who could forget the "Food City Floozy" scandal of 2017?)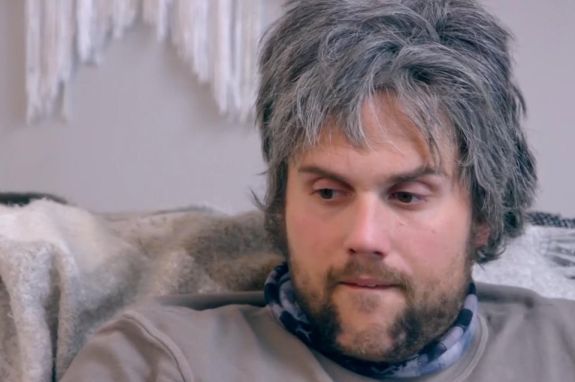 We will next see Ryan on "The Aftermath" special at the end of Teen Mom Family Reunion Season 2, which is currently airing.
The Ashley will update this story when more info is available. Stay tuned…
RELATED STORY: Dr. Cheyenne Bryant Praises Ryan Edwards For Progress He's Made In His Relationship with Son Bentley; Says Ryan "Put In a Lot of Work"
(Photos: Instagram; MTV)