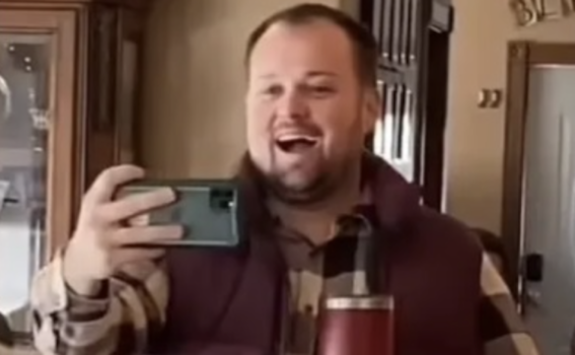 Well, well…look who hasn't been a model inmate.
Former 19 Kids and Counting star and current prisoner Josh Duggar reportedly recently earned himself a stay in solitary confinement after getting caught with a cellphone behind bars.
As The Ashley previously told you, the eldest of Jim Bob and Michelle Duggar's brood of blessings children is currently serving a 151-month sentence at Federal Correctional Institute (FCI) Seagoville near Dallas, Texas, for receiving child sex abuse materials (CSAM).
According to The Sun, however, Josh's accommodations changed last week, as he was sent to the facility's Special Housing Unit (SHU)–- commonly referred to as solitary confinement–- for allegedly having a cellphone.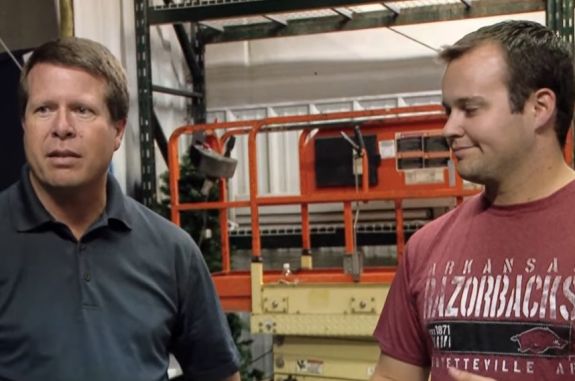 Life in the SHU at FCI Seagoville is allegedly known for being especially harsh.
"I can tell you that the SHU there is so bad that the regional office was just down there to see what was going on," a family member of an inmate at the facility told the outlet. "They've been keeping prisoners in the SHU indefinitely, not letting them have [Discipline Hearing Officer] hearings, which let them know when they're getting out."
Allegations of harsh conditions have been made against FCI Seagoville in the past, with some complaints being filed specifically for treatment received in the SHU.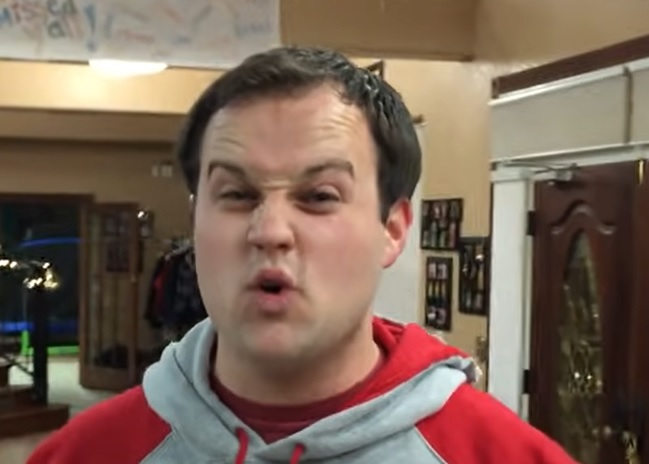 Back in October, The Sun reported that an inmate filed a complaint against the facility for "deliberate indifference" to his "mental and physical needs" for "failure to provide [his] prescribed medication for 31 days." The inmate was allegedly in the SHU for that duration and "at the total mercy of" Federal Bureau of Prisons (BOP) staff.
The case is ongoing and the inmate is still serving his sentence at FCI Seagoville.
Even outside of the SHU, prisoners at the facility are allegedly subjected to conditions that make them "more susceptible to illness," including being served food that is regularly expired and on at least one occasion, "filled with bugs."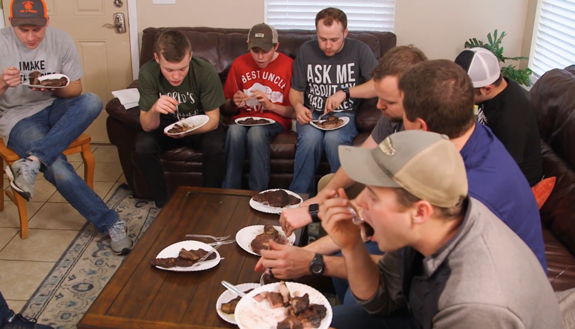 Due to the facility running on generators, daily power outages are also common.
"They go without electricity or heating for days, even when a big cold front came through Texas," a source claimed. "They didn't have hot water for days at a time. They've been through six generators in the past six weeks because they keep burning them out instead of just fixing the electricity."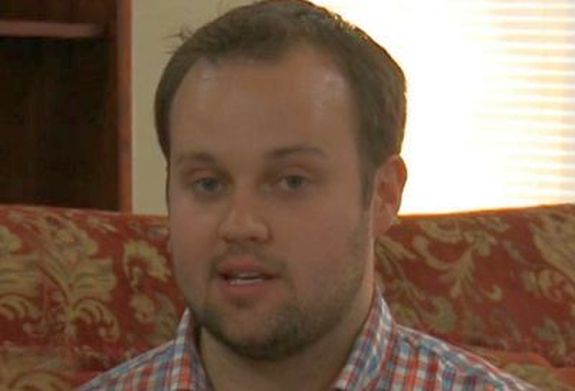 The prison was previously referred to as a "petri dish" by a family member of an inmate who died after 72 percent of the population ended up contracting COVID back in 2020. A report from CNN that year reported that at least three inmates had died by August 2020.
It is unknown how long Josh is expected to be in the SHU; however, as The Ashley reported in December, Josh and his legal team are trying to get the former TLC star sprung from prison by demanding a new trial.
RELATED STORY: Jinger Vuolo Discourages People From Reading Her First Book "Growing Up Duggar"; Reveals Which Siblings She Is Still Close To
(Photos: YouTube; TLC)