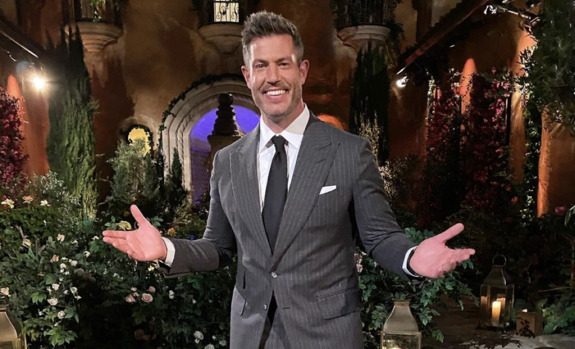 Stock The Bachelor mansion with hard candy and vitamins–– grandma and grandpa are moving in!
Single senior citizens looking for love (or an opportunity to boost their following on "The Facebook") may soon have their chance, as producers of 'The Bachelor' have resumed casting for a seniors version of the dating reality show.
It was first announced back in January 2020 that Bachelor Nation was stepping into the world of senior love and searching for people age 65 and older to participate in the "new, exciting dating show." However, the show was soon postponed due to the COVID-19 pandemic.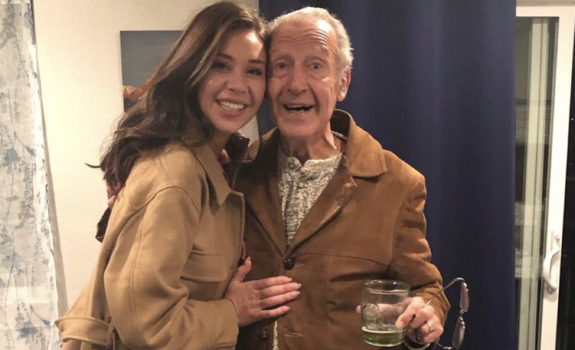 Interested contestants (and viewers!) have been waiting nearly two years for an update on the series, which 'Bachelor' producer Mike Fleiss revealed gave. He revealed that the series– now titled The Golden Bachelor–– is a go, and single seniors still have a chance to throw their golf visor hat into the ring to become a contestant.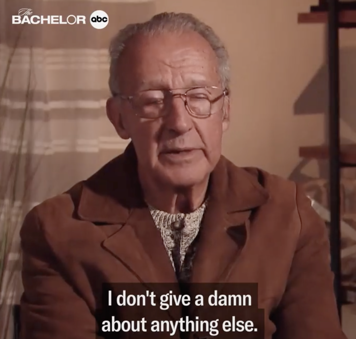 Casting calls state that the series is for seniors looking for a "committed relationship," though it's unclear who qualifies as a "senior" by 'Bachelor' standards, as age parameters are not mentioned on the show's casting page. (The casting call shared by 'Bachelor' producer Lindsay Liles back in 2020 specified that producers were looking for men and women age 65 and up.)
@OTOWFL The producers of "The Bachelor" are looking to find the first "Golden Bachelor."
They want to find an active, outgoing, single, senior male looking to find the next great love of his life.
Is this you or someone you know?
Apply at https://t.co/up4W2XbMNr by March 10th. pic.twitter.com/162a4WjCqE

— Russell Berman (@russellbcasting) February 21, 2023
The most-recent casting call states that producers are currently casting "active, single, outgoing men in their golden years" who are "ready for a committed relationship," though the option for female contestants to submit applications still appears on the show's casting page.
Those interested in applying for 'The Golden Bachelor' are asked to complete a 92-question application on the casting website, covering everything from the basics (name, age, hair/eye color, height, weight) to information on past relationships/marriages, details about their family, career and education, as well as previous reality TV appearances or auditions, if applicable.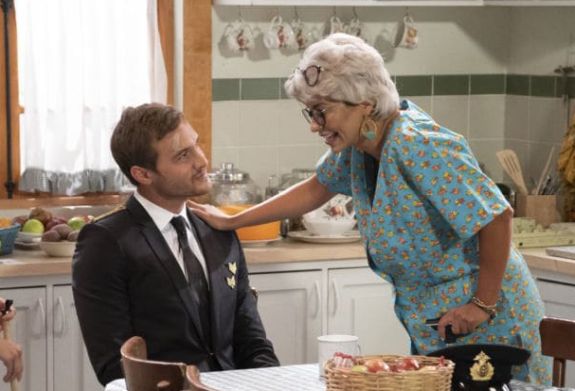 Some of the more-exciting questions ask applicants about their bucket lists, tattoos, special talents, social media accounts and relationship deal-breakers.
Potential contestants are also asked to upload a series of photos–- including a selfie.
Those interested must submit an online application by March 10. Click here to apply!
RELATED STORY: Cassie Randolph Finally Opens Up About Her Ex Colton Underwood Coming Out As Gay; Says the 'Bachelor' Star's Surprise Coming Out Was Overwhelming For Her
(Photos: ABC; Twitter; Instagram)