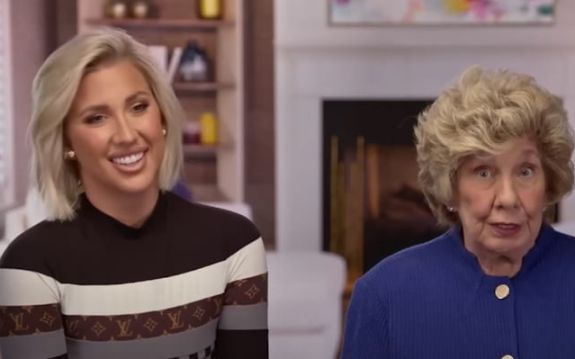 Savannah Chrisley is ready to get back on television.
During the latest episode of her Unlocked with Savannah Chrisley podcast, the Chrisley Knows Best star mentioned the "potential of a new show."
Her guest—her grandmother Nanny Faye Chrisley—said she is all for returning to TV, with or without her son Todd and his wife Julie, who are both currently serving time in federal prison.
"I'm ready to go to work. I'm ready to walk down that highway any day," Nanny Faye told Savannah.
"There are tons of production companies that have reached out and networks that want to do a show," Savannah shared.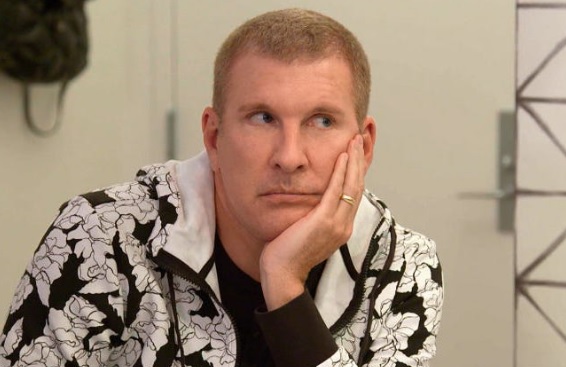 Nanny Faye suggested the show be called the 'Bounceback Chrisleys," something Savannah said would be fitting, given that it would show how the rest of the Chrisley family is functioning without Todd and Julie.
As The Ashley previously reported, Todd and Julie were convicted of tax evasion and bank fraud crimes in November. On January 17, Julie and Todd reported to their respective prisons after being denied bond while they await their appeal. Todd is currently serving a 12-year sentence, while Julie is serving seven years.
Despite her parents' incarceration situation, Savannah said she wants to continue on with reality TV.
"At the end of the day, we're not going to allow this to stop us from moving forward," Savannah declared.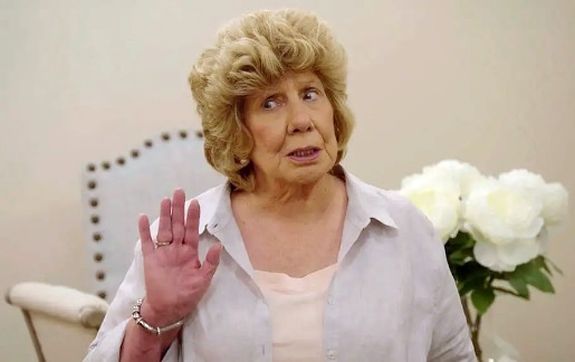 Savannah admitted that 'Chrisley Knows Best' wasn't an authentic representation of her family; however, she hopes a new show would be truer to what the Chrisleys are really like.
"Obviously our show, it was a 'reality' show but it also– there was a lot of things that we didn't have a say in and it became more of like a comedy than it was reality," she said of 'Chrisley Knows Best,' which was cancelled in 2022 due to Todd and Julie's legal issues.
"Also, I feel like a new show is going to be reality," Savannah said. "We're going to touch on where we're at today, Mom and Dad being gone, how we're coping with it, how we get through it."
"The sun's going to come up and the sun's going to come down and we have no control over it," Nanny Faye added earlier in the podcast. "What we have control over is we're gonna get up and dust our pants off today and get to going. And we're going to let the world see that we really are who we were. We love each other, we're gonna walk this walk, and talk this talk."
Savannah— who currently has custody of her two minor siblings Grayson and Chloe—said a new reality show could also follow her as she adjusts to suddenly becoming a surrogate mother of two.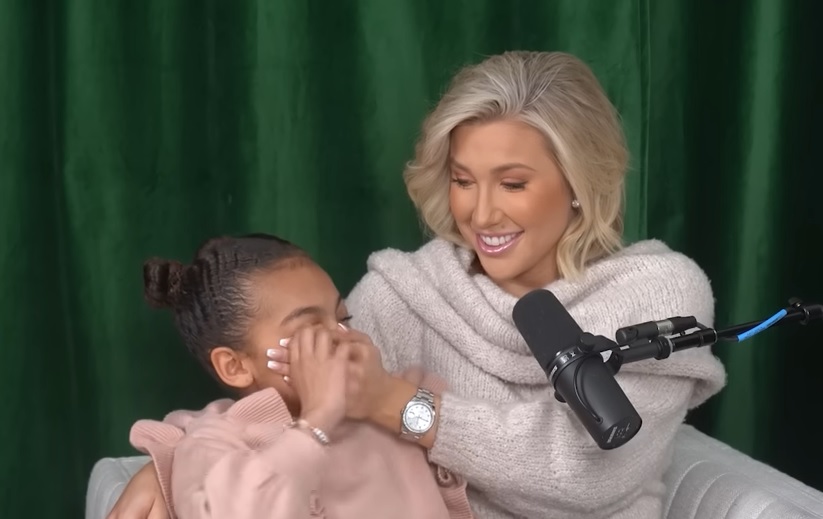 "Having two kids and all of us stepping in to make sure that they have what they need emotionally, psychologically, physically, all the things. I feel like there is a level of humor to it as well," she said.
You can watch the full podcast episode below!
RELATED STORY: Savannah Chrisley Talks About the Struggles of Becoming Her Siblings' Guardian
(Photos: USA Network; YouTube)