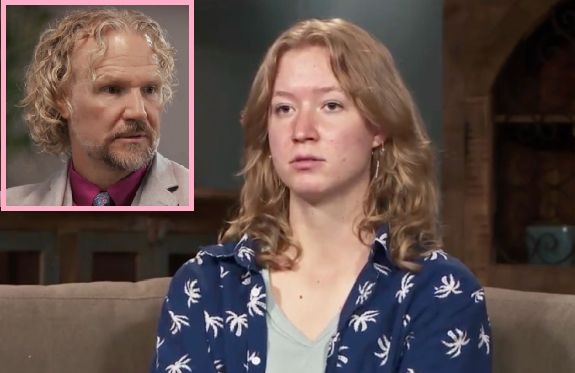 Gwendlyn Brown is opening up about a side of her dad, Kody Brown, she says Sister Wives viewers had rarely seen up until the most-recent season.
In a new recap video posted to her Patreon, Gwen— who is the daughter of Kody and his ex-wife Christine— answered fans' questions about her dad, including one that asked if Kody had ever been physically abusive to Gwen or anyone else in the family. Gwen confirmed that Kody had been physical violent with her, even stating that he had allegedly left marks on her body after some spankings.
"I remember being bruised a few times when my dad would spank me," Gwen said. "Or he has admitted to throwing me in the air to scare me into not doing something. So, yes, he has been physically abusive."
"I know some people disagree that spanking is abuse, and it is," she continued. "It is an excessive way to discipline your children. There are better ways that won't leave them emotionally scarred."
Gwendlyn declared that, in her opinion, Kody is nicer to his family when they're on-camera than when they're off-camera.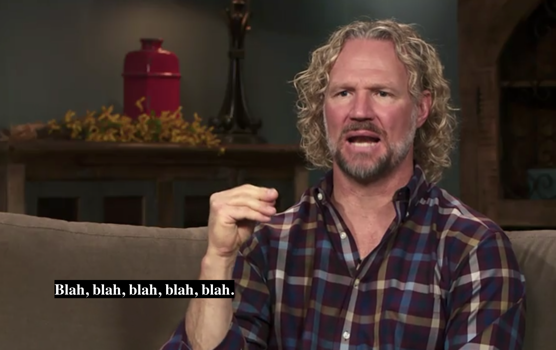 She pointed to Kody's infamous "knife in the kidneys" screaming rant as something that she has seen before from him, although the viewers hadn't.
"We are starting to see the true side of him," she said. "He has yelled at me like this before. This may be new, as of this decade or something, but this is how he is now."
Gwen's brother Paedon has stated in the past that Kody has gotten physical with his kids. (According to Paedon, Kody would often "flick" them in their mouths or spank them as punishments).
In a YouTube interview in January with blogger John Yates, Paedon said that Kody changed dramatically over the years and that his younger siblings (like Gwen) may have had a different experience with Kody than the older kids did, as Kody treated them well, at least for a while.
"We were always safe with Dad. He was a good, loving, caring father," Paedon said. "…I was always safe with him [until] some time between [when I was] 12 and 15. He stopped being safe… It was when [we were living] in Vegas."
In her latest Patreon recap, Gwen talked about how hard it is to watch Kody have such good relationships with Solomon and Ariella, the youngest kids he shares with fourth wife Robyn.
"It hurts so much seeing him being a good father to others," Gwen said. "I didn't really get that much. And I know I should be happy for them and I am, and I'm so happy they have a good father, or from what it looks like, a good father and an active father. I just didn't get that [from him] and I don't remember that."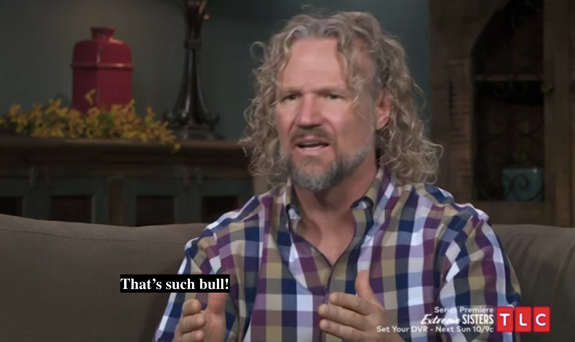 In the scene Gwen is referring to, Kody is seen greeting Solomon and Ariella after they return from their first day of school. He quizzes Ariella about her day at kindergarten.
"I don't remember coming home from kindergarten or anything and seeing my dad and him being happy that I ate all my lunch, or that I made a new friend at school. It was always my mom…it was never my dad. And it sucks that he was not there so much. But I'm happy for them.
"I'm really happy that they get that, and they deserve that. They are sweet, wonderful siblings who deserve the most loving, kindest father in the whole world…I'm just glad that they can have that, even when I can't."
You can subscribe to Gwen's Patreon account here.
Kody has not yet responded to any of his kids' claims of abuse.
RELATED STORY: 'Sister Wives' Star Gwendlyn Brown Reveals Why Her Transgender Sibling, Leon, Has Distanced Themselves From Their Family
(Photos: TLC)