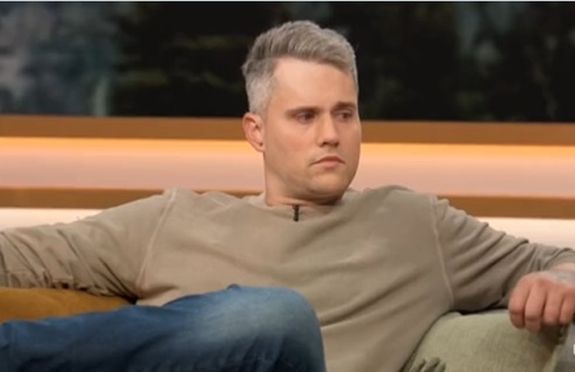 Ryan Edwards kicked off the month of March by returning to jail.
The former Teen Mom OG dad was arrested in Tennessee on Wednesday and charged with Stalking, as well as Violating a Protective Order his soon-to-be-ex-wife Mackenzie filed against him last month.
The Hamilton County Sherriff's Office announced Ryan's arrest on its official Facebook page, writing that in a press release that, "earlier this afternoon, Hamilton County Sheriff's Office personnel arrested Ryan Edwards… known for his role in the MTV TV show, 'Teen Mom,' was recently arrested for numerous charges on February 9, 2023."
As The Ashley previously reported, Ryan was arrested February 10 after he allegedly violated a protective order filed against him by Mackenzie. He was also charged with harassment, possession of a controlled substance, and possession of drug paraphernalia at that time.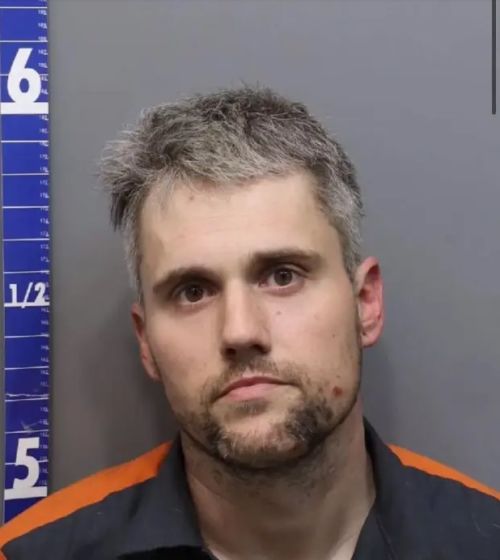 Mackenzie filed for divorce from Ryan on Monday and received a temporary protective order (as well as temporary custody of the two kids she and Ryan share). That same day, two warrants were issued for Ryan's arrest for the stalking and protective order violation charges.
It is unknown at this time if Ryan turned himself in or if he was picked up by police.
According to court records, Ryan is due in court next Monday, March 6. As of press time, Ryan is still behind bars and is being held on a $50,000 bond.
Here's his latest mugshot offering!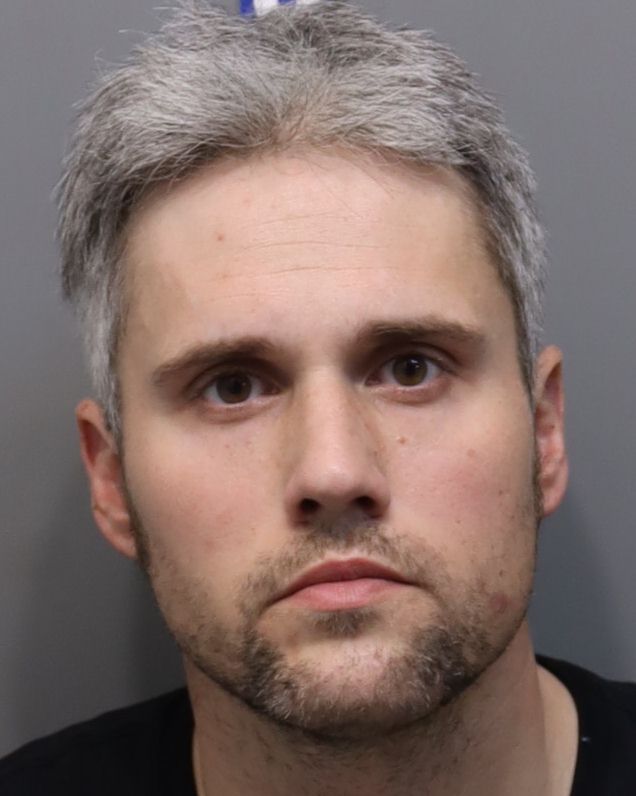 The Ashley will update this story when more info is available.
RELATED STORY: EXCLUSIVE! Mackenzie Edwards Officially Files for Divorce From 'Teen Mom' Star Ryan Edwards; Gets Temporary Custody of Their Kids
(Photos: MTV; Hamilton County Sheriff's Office)