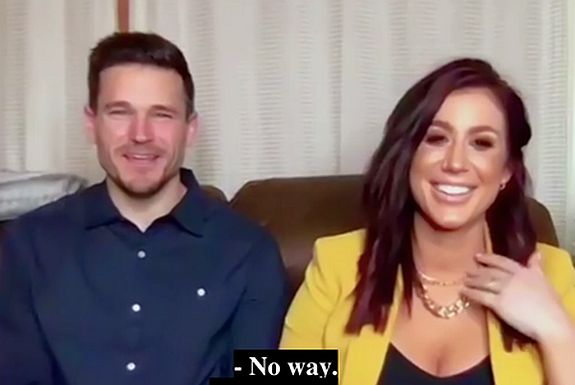 Former Teen Mom 2 star Chelsea Houska is gearing up for a visit to a Teen Mom franchise hotspot: the courthouse.
As The Ashley previously told you, Chelsea and husband Cole DeBoer were sued by their former consulting company "Envy" in 2020 for allegedly withholding money made from social media promotions. The Down Home Fab couple went on to countersue Envy a month later, denying the consulting company's claims that they purposely tried to get brands to pay them personally to avoid giving Envy their contracted cut of the revenue.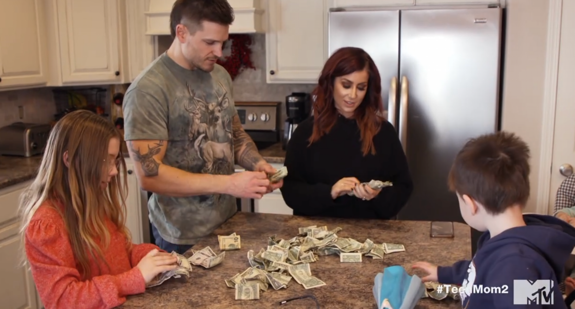 In a letter to the judge obtained by The Sun, both parties confirmed this week that they have "completed discovery"– (which essentially means both sides have gathered witness testimony, evidence and other information to be used at the trial)– and neither side is ready to settle.
"The parties do not seek a settlement conference at this time," the documents state, according to The Sun.
(Multiple requests from both parties to extend the discovery deadline have been granted by the judge since 2020, including a 2021 request from Chelsea to postpone her deposition due to her pregnancy with fourth child, Walker.)
While Envy was initially seeking $3 million from the 'Down Home Fab' duo, Envy has since filed an Amended Complaint to the 2020 lawsuit, adding Chelsea and Cole's companies Down Home DeBoer, Aubree Says, Dakota Ln LLC and DeBoer Holding Company as defendants to the case, and the consulting company is now suing for $4 million.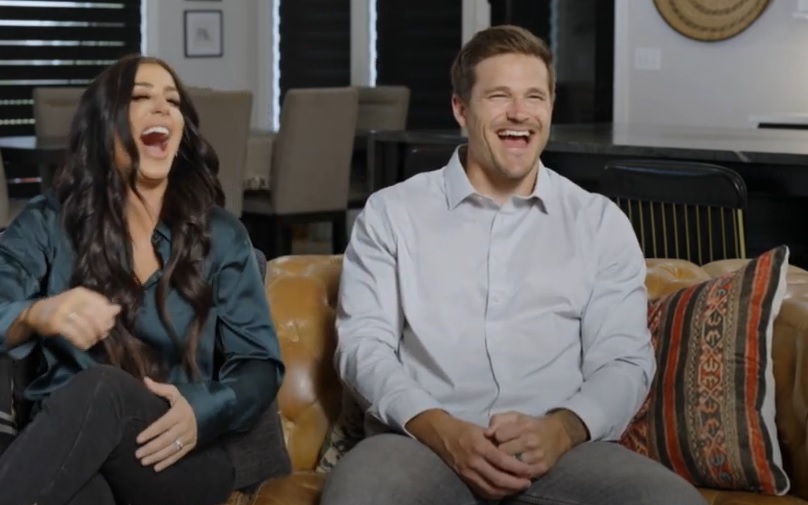 The consulting company claims Chelsea entered into a contract with them in 2015, agreeing to "only enter licensing agreements for the Property through Envy, to allow Envy to exclusively negotiate such agreements, to collect all resulting revenue, and to pay Envy 35 [percent] of all fees or royalties earned … for domestic deals and 40 [percent] of all fees or royalties for foreign [deals]."
Meanwhile, Cole allegedly signed on to work with the company in 2016.
In court documents, Envy claimed the couple "breached their contracts by directing certain Brands to directly pay Chelsea, Cole, one of the other Shared Clients, and/or other persons or entities to avoid paying Envy Licensing Fees." In addition to concealing entities, Envy has accused Chelsea and Cole (and the "Shared Clients") of earning and "continuing to earn, millions of dollars as a result of Envy's efforts."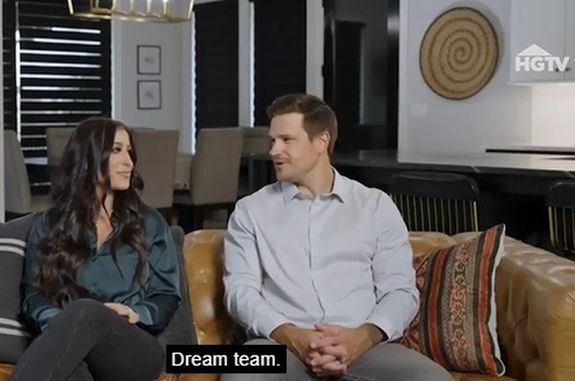 Chelsea and Cole have denied many of the claims made by Envy in the lawsuit, including that she and Cole made "millions of dollars" from deals the consulting company got them.
In the couple's 2020 counterclaim, they also alleged that Envy actually withheld nearly $155,000 from them– a claim that Envy has denied.
A pre-motion conference has been set for April 11 in New York City. It is unknown if Chelsea and Cole will have to attend.
RELATED STORY: Chelsea Houska Reveals Why Her Daughter Aubree Isn't Allowed to Have Facial Piercings or Instagram; Says Aubree Wants to Be More Involved with 'Down Home Fab' Season 2
(Photos: MTV; HGTV)