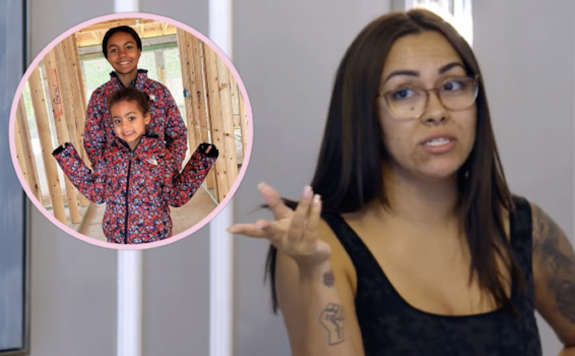 Briana DeJesus took to social media over the weekend to let fans know she is one step closer to moving into her new home and still determined to give her kids everything she didn't have as a child. She also talked about how much she had to go through to get the home, including putting her life (and drama!) on TV for the world to see.
As The Ashley told you, the Teen Mom: The Next Chapter star revealed in December that she surprised daughters Nova and Stella on Christmas with the news that she had purchased a second home that the three of them would be moving into once building was complete. (Bri caught a lot of flak when she applauded herself in December for paying for two homes as a single mom. A large group of Bri's social media followers pointed out that she is not the typical single mom who is struggling financially.)
Briana said at the time that she and her girls would be moving into their new Kissimmee, Florida, home in the spring and this weekend she gave fans an update on the progress, while also reflecting on her accomplishments and revealing her goals for the future.
(Teen Mom 2 viewers may remember seeing the first home Briana purchased on the show, which she lived in with her daughters, her sister Brittany DeJesus and their mom, Roxanne DeJesus. Roxanne continues to live in the home, while Brittany previously moved out to live with her boyfriend, to whom she is now engaged.)
"I am nervous to move in. First home I purchased I was more excited bc I was able to move my whole family and now here we are- venturing off (just me and the kids)," she wrote. "I prayed for this."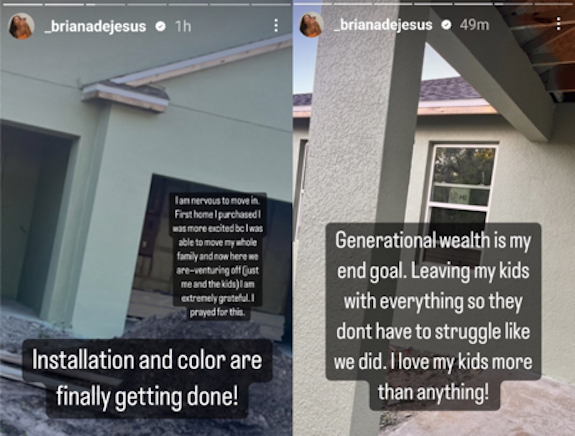 "Generational wealth is my end goal," Briana revealed on her Instagram Story. "Leaving my kids with everything so they don't have to struggle like we did. I love my kids more than anything!"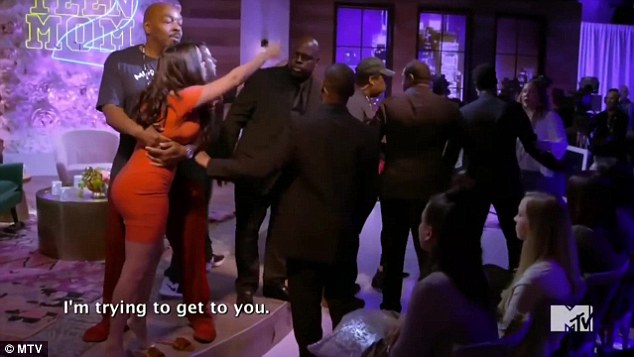 Despite getting slammed by some critics after touting her home-owning accomplishments last year, Briana doubled down over the weekend, reiterating that she is the first woman in her family to own multiple homes.
"It may not be a mansion, I may not have that white picket fence dream with a big family every girl dreams about but I'm the first woman in my family to own multiple homes without needing help from a man (no offense)," she wrote.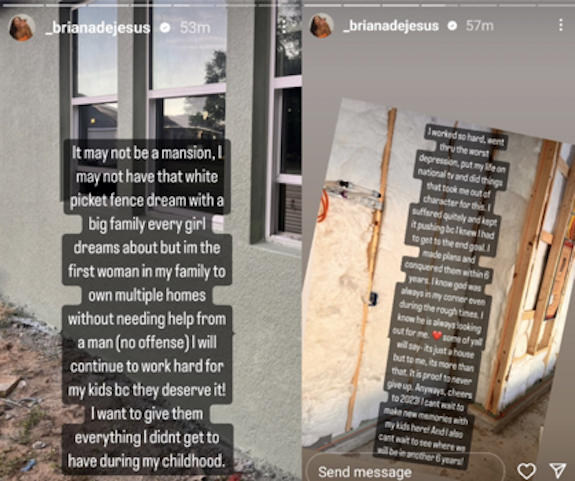 "I will continue to work hard for my kids bc they deserve it! I want to give them everything I didn't get to have during my childhood," she added.
Briana went on to note how hard she worked to achieve this latest goal, claiming she "went [through] the worst depression," aired her life on TV "and did things that took me out of character for this."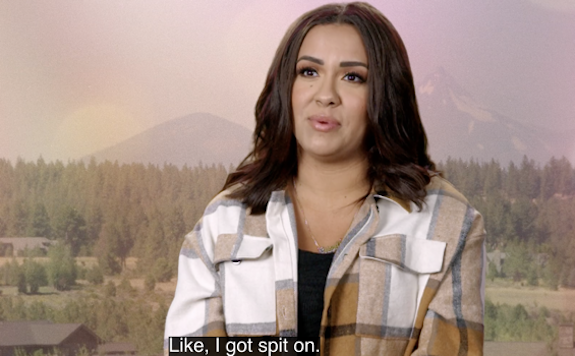 "I suffered quietly and kept it pushing bc I knew I had to get to the end goal," she continued. "I made plans and conquered them within 6 years. I know God was always in my corner even during the rough times. I know he is always looking out for me.
"Some of y'all will say- it's just a house but to me, it's more than that," she added. "It's proof to never give up. Anyways, cheers to 2023! I can't wait to make new memories with my kids here! And I also can't wait to see where we will be in another 6 years!"
RELATED STORY: Jenelle Evans Confirms Her Mom Barbara Evans Gave Her Back Custody of Son Jace: "It's a Done Deal!"
(Photos: MTV; Instagram)