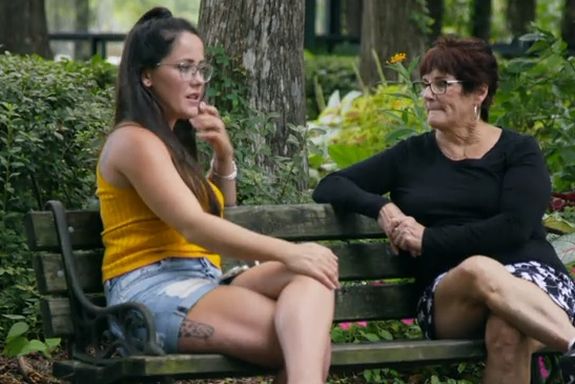 Last month The Ashley broke the news that Jenelle Evans was finally "getting back" custody of her son, Jace, 13 years after giving her mother Barbara Evans custody of the boy. Although the former Teen Mom 2 star denied that The Ashley's story was true at the time, she's now admitting that she did, indeed, get custody of the teen.
In an interview with Us Weekly on Saturday, Jenelle claimed that she and her mom agreed that Jenelle should regain custody. (As The Ashley previously reported, though, the decision was mainly due to the fact that Barbara could no longer handle Jace, according to The Ashley's sources.)
"My mom and I decided together to grant full custody back to me because we want to build our relationship back as mother and daughter," Jenelle told the magazine.
Over the years, 'Teen Mom 2' fans have seen Jenelle and Barb's relationship highs (HIGH! HIGH!) and lows, with the battle over Jace being a major source of contention between mother and daughter.
Jenelle and Barb had a court date last month in which Barb filed to modify the custody situation for Jace. Jenelle and Jace's father, Andrew Lewis, were named in the hearing, although it's unknown if Andrew— who has been absent from Jace's life since birth— attended.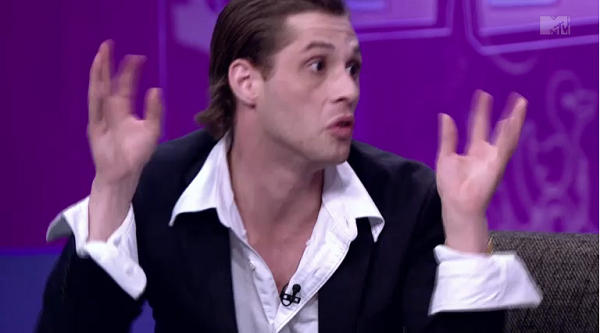 Barbara retained a lawyer for the case but was not contesting the custody modification in any way this time, unlike Jenelle's previous attempts to "get Jace back."
In her interview with Us Weekly, Jenelle revealed that she and Barbara officially signed the last of the custody paperwork on Thursday at the courthouse.
"It's a done deal!" she declared.
Jenelle gave her version of events as to why Babs agreed to let Jace live with her and her husband David Eason on The Land. She stated that Babs is very impressed with how David parents the other youngins on The Land.
No. Seriously…
"Also, my mother agrees it's time for Jace to be back with his siblings and living with a mother and father," Jenelle said. "She also thinks it's important for Jace to be around a father figure to learn 'boy things' and have 'men talk.' She has seen the way David parents my children and she knows we're able to handle it."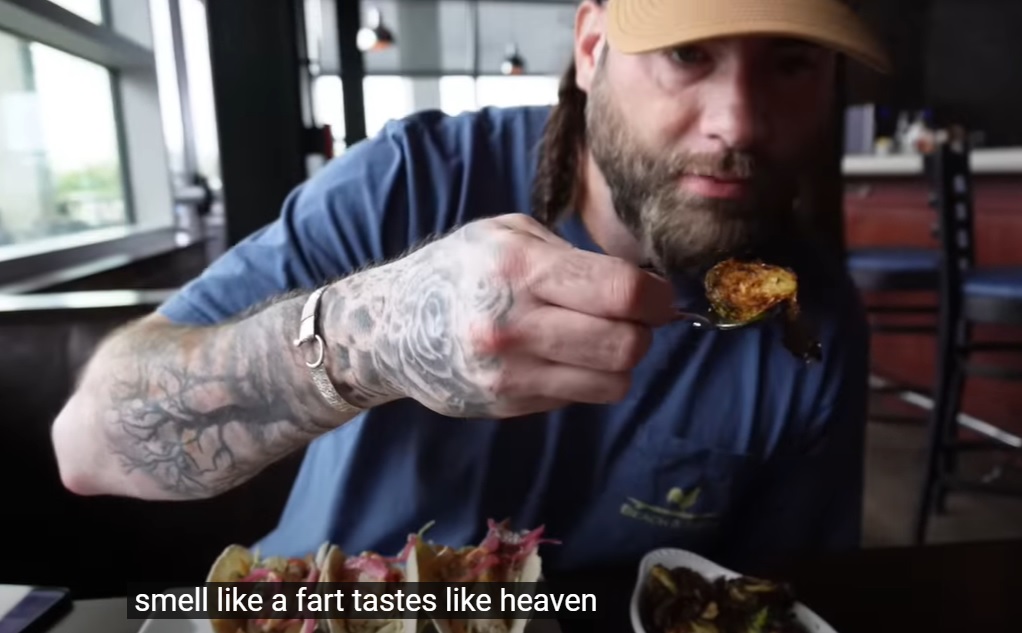 Jenelle's random manager, August Keen, made an appearance in an article after a months-long absence, telling Us Weekly how fabulous Jenelle and David are doing in their relationship.
"Jenelle and David are definitely together and things between them are great," he told the magazine on Saturday. "They're a happy family and they are completely fine."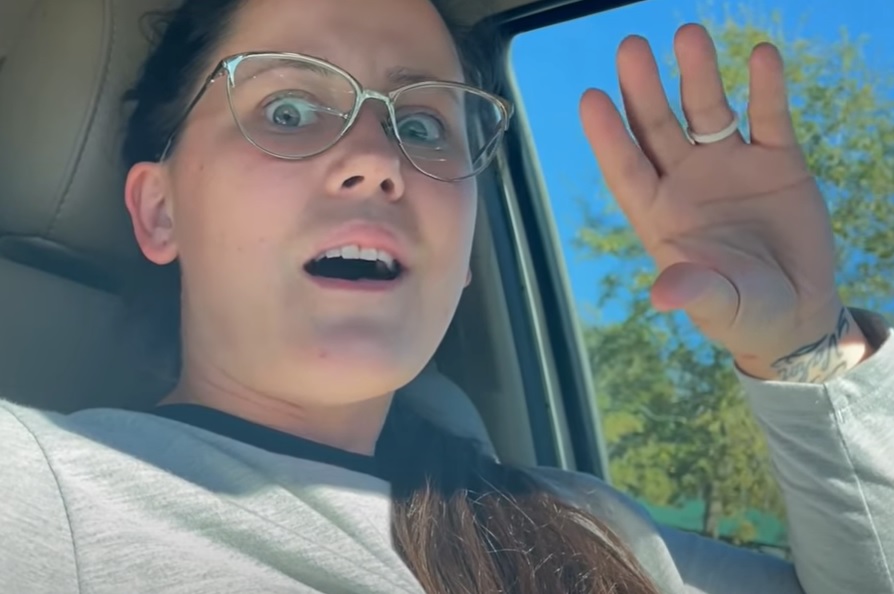 Jenelle added that she hopes she and Babs can finally mend their relationship.
"We want to all get along for the sake of the children and like I said before, building back our relationship as mother and daughter," she said.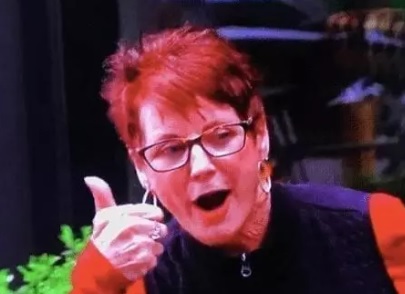 As fans may remember, Jenelle almost obtained custody of Jace back in January 2021. However, as The Ashley told you at the time, Jenelle bragged about it a bit too early, causing Barbara to pull the plug on the whole plan. Jenelle and Barbara became estranged again for a while after that incident.
At that time in 2021, Jace had been living with Jenelle for a bit, due to Barbara being unable to handle his behavior issues. However, when Barb found out that everyone knew she couldn't handle Jace, she rescinded the offer to let Jace live with Jenelle.
With Jace added to the heap, that means all three of Jenelle's kids are now living on The Land.
RELATED STORY: EXCLUSIVE! Barbara Evans Files To Give Jenelle Evans Full Custody of Her Son Jace After Years-Long Battle: Get the Court Case Details!
(Photos: MTV; YouTube)