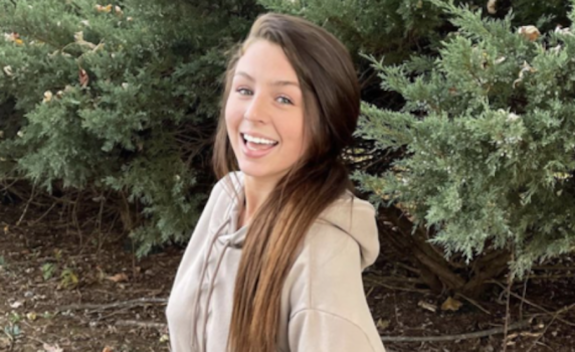 Tyra Boisseau of TLC's Unexpected confirmed this week that she is pregnant with her second child.
Tyra made the announcement on social media with a series of photos showing off her baby bump, paired with the caption "mommy x2."
As fans of 'Unexpected' may remember, Tyra made her 'Unexpected' debut back in Season 3, where viewers watched as she and boyfriend Alex Wilson welcomed daughter Layla.
(You may also recall Tyra's younger sister Tiarra Boisseau joining the show during Season 5 as a mom-to-be with boyfriend Dee Ragland, along with Tyra and Tiarra's cousin Taylor Williams. Taylor and Tiarra were both expecting children of their own that season.)

According to Starcasm, Tyra revealed in a TikTok comment that she is due June 27. Though Tyra has not confirmed who the father of Baby No. 2 is, it is rumored to be Alex, who also fathered a child with someone else since he and Tyra had Layla.
While talking to fans on TikTok Live about her pregnancy, Tyra's four-year-old daughter Layla revealed that the baby Tyra is expecting is a boy.
Tyra also revealed on Live that she decided to keep her pregnancy a secret until now because she suspected she would receive some online "hate" once the news was public. (Tyra has since turned off the comments for her pregnancy announcement post.)
" … plus, this is my last baby," she continued. "So, I wanted to be able to announce it when I wanted to announce it. I wanted to spend this pregnancy how I wanted to spend this pregnancy and that was, ya know, doing it how I wanted to do it.
"I don't feel like I owe that to anybody," she added.
A new season of 'Unexpected' is currently in the works; however, according to Starcasm, Tyra (and her family members) won't be appearing on it. Lilly Bennett and Jenna Ronan (who recently announced that she, too, is pregnant again) are reportedly the only two returning cast members for Season 6.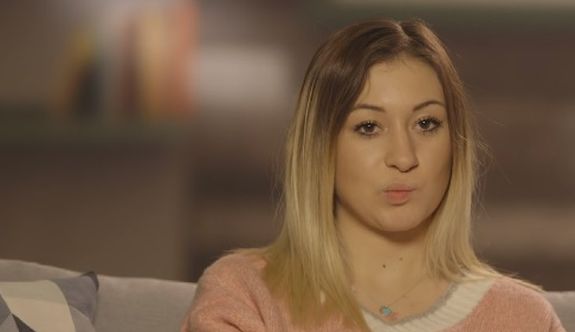 RELATED STORY: 'Unexpected' Star Jenna Ronan is Pregnant with Her Second Child– Her First with Boyfriend JJ Della
(Photos: Instagram; TLC)