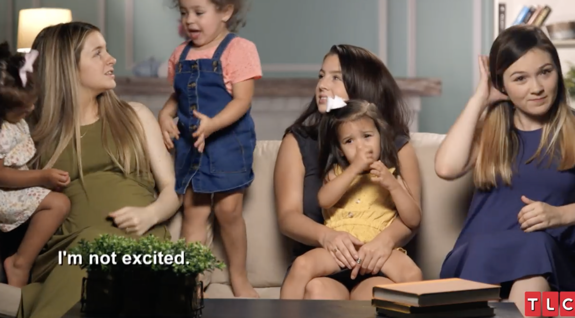 A new season of TLC's Unexpected is set to be delivered March 6!
As The Ashley told you in November, Season 5 will welcome two new pregnant teens to the show and three returning moms– including Lilly Bennett who previously defended the show and its producers after former star McKayla Adkins and other 'Unexpected' girls spoke out last year about how inappropriately they were allegedly treated while filming.
In the newly released trailer for Season 5, viewers get a glimpse at Lilly's new life since moving out of her mom's house and into a home with her fiancé, Lawrence Bishop.
Unfortunately, the independence comes with a lot of stress, as Lawrence questions Lilly's role as a stay-at-home mom, calling her job "not hard."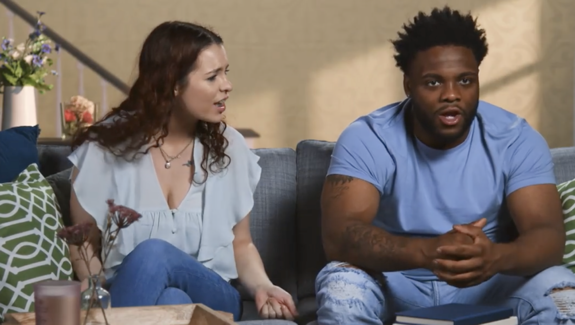 Also returning for Season 5 is Tyra Bousseau– this time joined by her sister Tiarra Boisseau and cousin Taylor Williams, who are both pregnant. In the trailer for the new season, viewers watch as the three girls bond over their shared experience of young motherhood.

We also get a look at one of the girls' dramatic childbirth experience, which begins with her baby daddy asking that she not get an epidural, and ends with her baby daddy appearing to be escorted out of the hospital by police.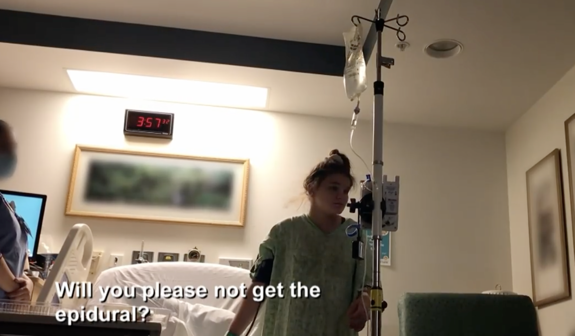 Jenna Ronan is also back for another season, along with her high school boyfriend and baby daddy, Aden, who doesn't seem to be pulling his weight in the parenthood department.
Jenna will also get to deal with her "petty" dad and "emotionally crazy" mom, Heather, this season.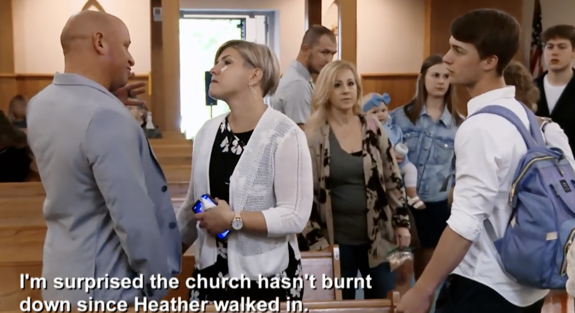 The trailer gives viewers a first look at new cast member Kylen Smith and her boyfriend, Jason Korpi, who are accused by Kylen's dad Michael of not allowing the family to be a part of Kylen's pregnancy.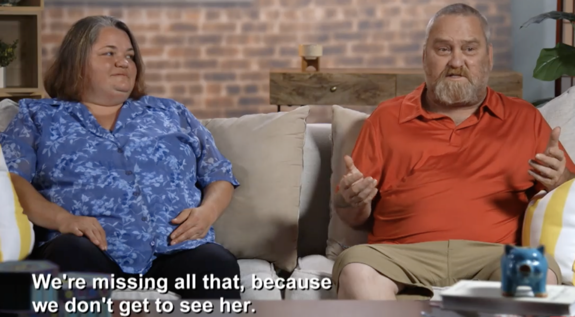 Viewers also meet Emersyn Potter, who is determined to push her strict mom Erica to the limit by insisting her boyfriend, Mason Ramirez, shack up with her in her bedroom rather than downstairs as Erica has requested.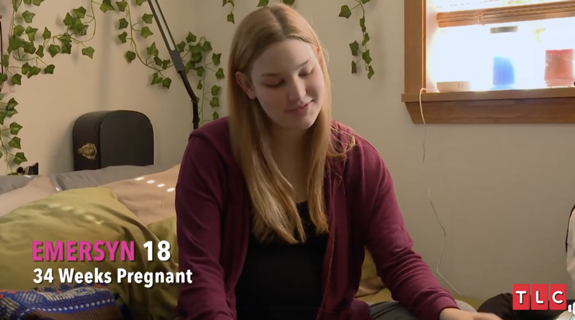 The new season of 'Unexpected' premieres Sunday, March 6, on TLC. Watch the trailer below!
RELATED STORY: Former 'Unexpected' Star McKayla Adkins Announces She's Expecting Her Third Child Next Year
(Photos: TLC; Instagram)