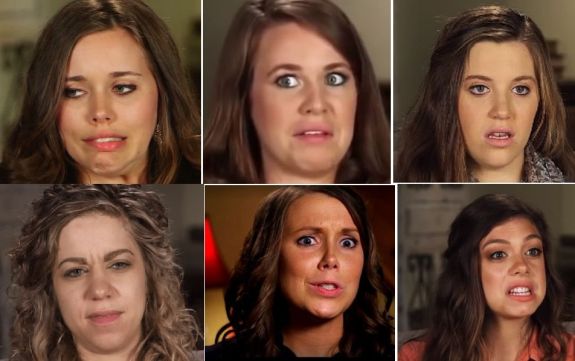 We finally have new information on the Duggar Family docuseries we were promised back in December!
As The Ashley reported at the time, Amazon Studios and the team behind 2021's LuLaRich documentary announced that it would be doing a deep-dive series focusing on the Duggars and other famous families who are part of the Institute in Basic Life Principles (IBLP). Since that time, though, no new information had been released about the docuseries…until this week.
A press release was sent out to journalists, inviting them to a press junket next week in which they'd see a sneak peek of the docuseries, which is now being called Shiny Happy People: Duggar Family Secrets. While no exact premiere date was given, the show is scheduled to air sometime in June on Prime Video.
Back in December— when the docuseries was first revealed— it appeared that the show would focus on the IBLP as a whole, in addition to the Duggars, as well as other famous-for-being-on-TV IBLP families like the Bates. However, in the time since the announcement, it appears that the docuseries' focus has turned to the Duggars in particular.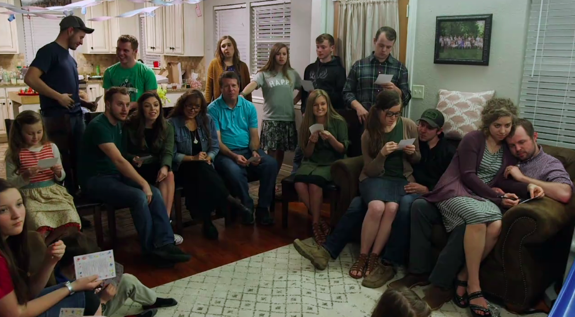 "On the heels of Josh Duggar's explosive criminal trial, the untitled project will expose shocking connections between some of reality television's most famous large families and The Institute in Basic Life Principles, a controversial fundamentalist organization and homeschooling empire," the documentary logline given in December read. "In addition, prominent commentators, writers, and social media voices will explore the broader zeitgeist of reality television, social media, faith, fundamentalism, patriarchy, and power."
A Deadline article from Thursday confirmed the docuseries title, listing the premiere date as "TBA."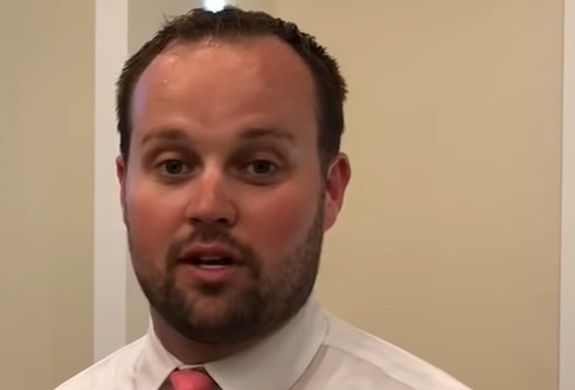 The title chosen for the docuseries— "Shiny Happy People"— also appears to be significant. Although it is the title of a well-known REM song, the phrase also has a deeper meaning.
According to a 2020 article in Far Out Magazine:
"The song was released in 1991, two years after the Tiananmen Square uprising when the Chinese government clamped down on student demonstrators, killing hundreds of people in the process in an event which has left a scar on humanity ever since. With the song using the phrase 'Shiny Happy People', which they took from Chinese propaganda posters, there began an attempt to con the world into believing into a very different image of what was going on under the regime in the early 1990s."
(H/T to the Reddit user who pointed this out.)
As of press time, the Duggar Family has yet to publicly comment on the upcoming docuseries about them.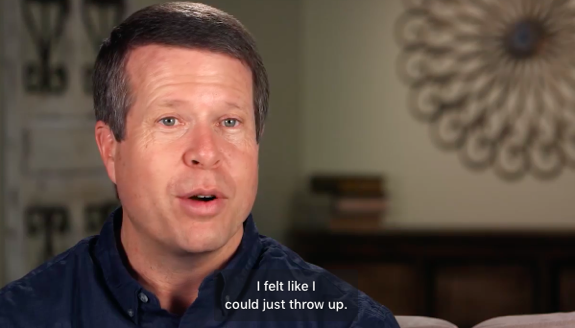 The Ashley will update this article when more information is available.
RELATED STORY: Joy Duggar Forsyth Talks About the 'Counting On' Cancellation; Reveals She & Husband Austin Prayed Over Her Decision to Wear Pants & More
(Photos: TLC)